River users feel betrayed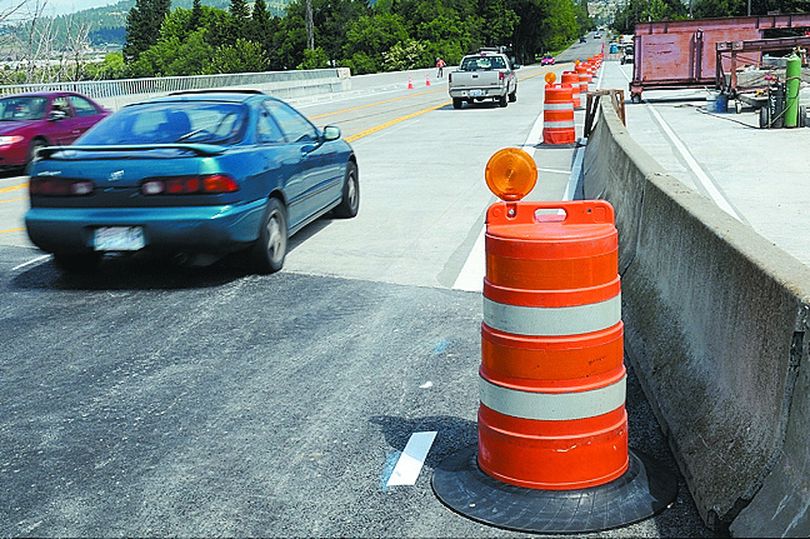 The Barker Road Bridge the day it opened back up to traffic in June 2010 after being closed for two years. SR photo/Bart Rayniak.
Outdoors writer Rich Landers has a story today about problems with river access after the construction of the Barker Bridge. Kayakers and fishermen could access the river there before the bridge was built and the City of Spokane Valley changed the design of the bridge to maintain the access. But now river users say the access point is worse than it was before and there are now new problems with erosion at the site. Read the story to find the response of city officials.
Rich also has a blog post with before and after photos of the launch area.
---
---