Santa Claus is coming to town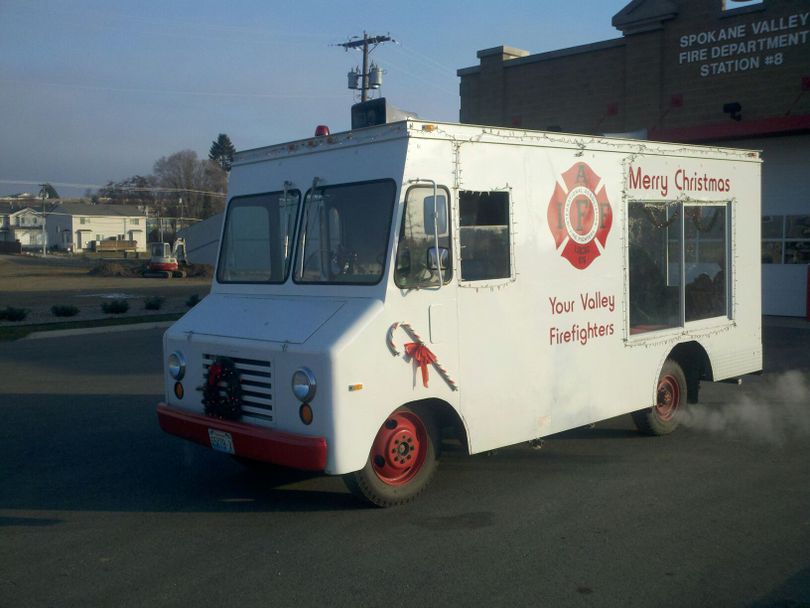 The Spokane Valley Fire Department's Santa van is ready to roll again. The white van squires Santa around the Spokane Valley area every winter, giving kids a chance to visit the red-robed one and whisper what they want for Christmas in his ear.
The van will be making the rounds every night from 6 to 8 p.m. beginning Tuesday and going through Dec. 22. I'll post the schedule for the first few nights now, with more to follow later.
Tuesday: north of Sprague to Mission between Pines and Evergreen
Wednesday: south of 32nd to 44th between University and Sullivan
Thursday: south of Sprague to 16th between Havana and Argonne
Friday: south of Mission to 16th between Flora and Barker
Saturday: south of 16th to 32nd between Dishman-Mica Road and Pines
---
---