Today's highlights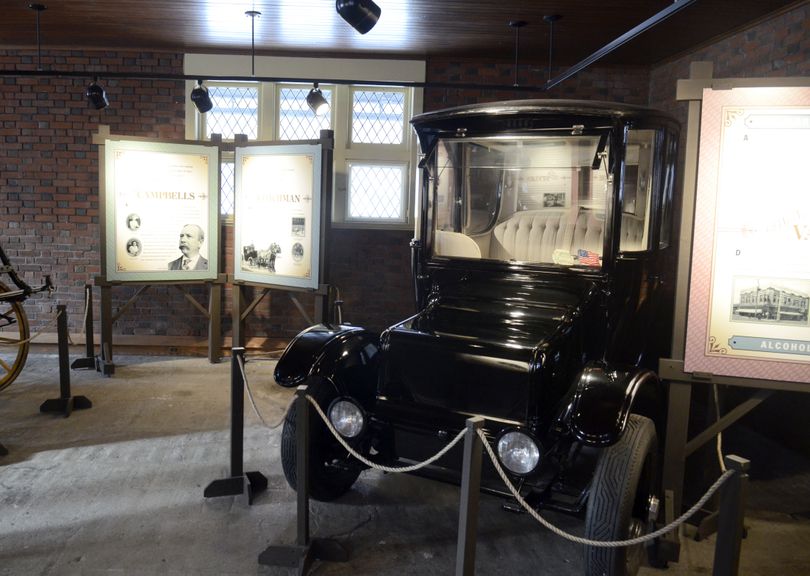 At the Northwest Museum of Arts and Culture in Spokane, a 1915 Rauch and Lang electric car is part of the new exhibit in the Campbell House carriage house. SR photo/Jesse Tinsley
Happy last Thursday before Christmas. It's time to take a look at the highlights from today's Valley Voice. The small towns in southern Spokane County are looking at their law enforcement bills from the Spokane County Sheriff's Office with concern, particularly Rockford. Their bill jumped $10,000 in a year.
While the Campbell House next to the MAC isn't in the Valley, it's still a regional icon. Reporter Pia Hallenberg has a story on a new visitor center in the carriage house. There are interactive exhibits in the horse stalls and touch screen displays so visitors can page through historical documents.
Correspondent Stefanie Pettit has an update on Chicken, the wayward hen she took in and cared for that now has a new home and chicken family. Correspondent Cindy Hval has another touching Love Story, this one about a World War II B-17 pilot and his WAVES wife.
---
---