Retirements hit SR Valley office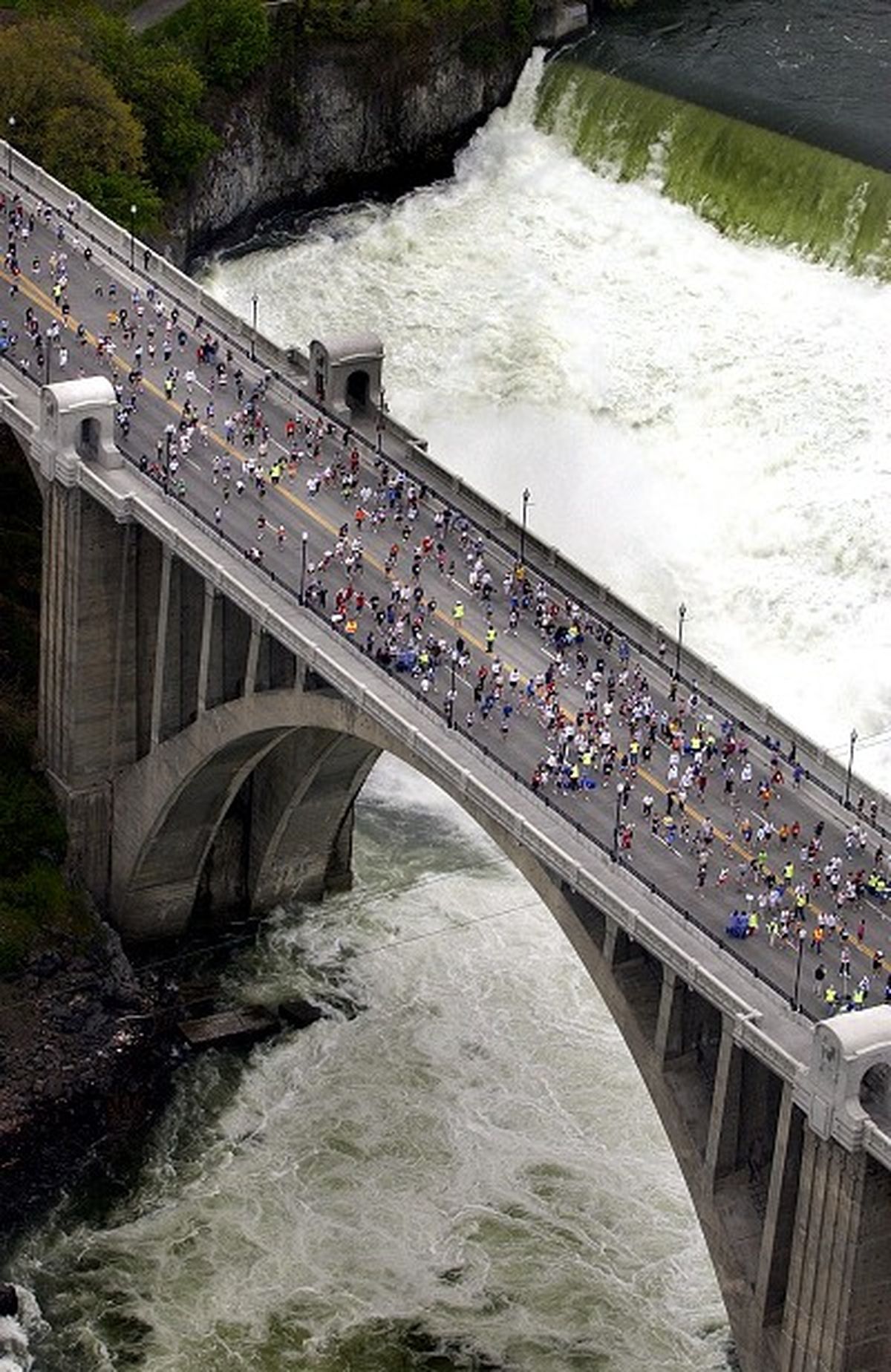 Will the last person out the door please shut off the lights?
An era is ending this week at the Spokesman-Review's Valley Office as four longtime employees retire - Voices editor Jeff Jordan (39.5 years), sports writer Dave Trimmer (24 years), sports writer Steve Bergum (32 years) and photographer J. Bart Rayniak (33 years).
I'd be here all day if I tried to write about the contributions of all four of them, but I thought it would be nice to take a look back at the past by posting a slide show of several of Bart's photos from years gone by. I tried just searching for Bart's name in our in-house archive system and it choked, refusing to give me more than 500 results. But I was able to find a few gems in there.
Farewell, gentlemen, and good luck in your retirement.
---
---