Today's highlights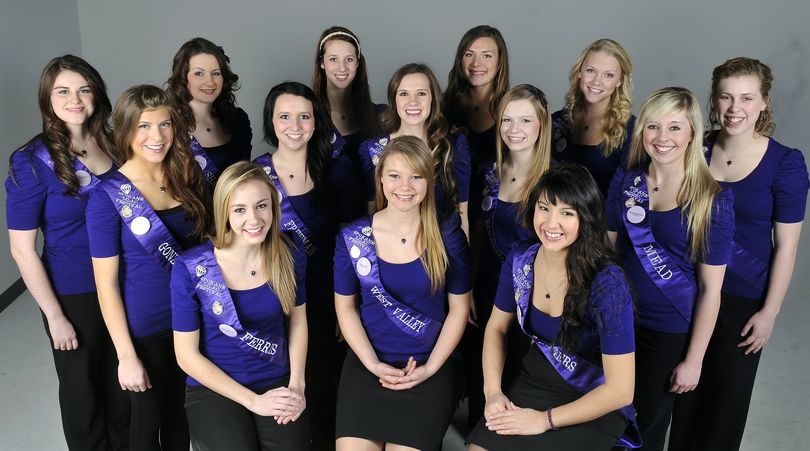 The Lilac Festival Royalty Coronation is scheduled for Sunday. SR photo/Jesse Tinsley
Good Thursday morning, everyone. I got my wish. It's supposed to be above freezing today! As we wait for our mini heat wave, we've got a few highlights from today's Valley Voice to go over.
Ballots for the Feb. 12 election will begin arriving in the mail this weekend and there are several Spokane Valley area issues on the ballot. Reporter Nicole Hensley outlines the East Valley School District construction bond and the Orchard Prairie School Distict levy. There are also details on the Rockford law enforcement services levy and the Newman Lake Fire and Rescue EMS levy renewal.
Nicole also has collected information on the 14 members of this year's Lilac Royal Court. One of the girls will be selected the Lilac Queen on Sunday. There are students from Central Valley High School, Freeman High School, and West Valley High School in the mix.
Correspondent Valerie Putnam has a story on the Millwood History Enthusiasts group that meets weekly to collect information on Millwood's history, including photos, recorded interviews or written stories.
---
---