Today's highlights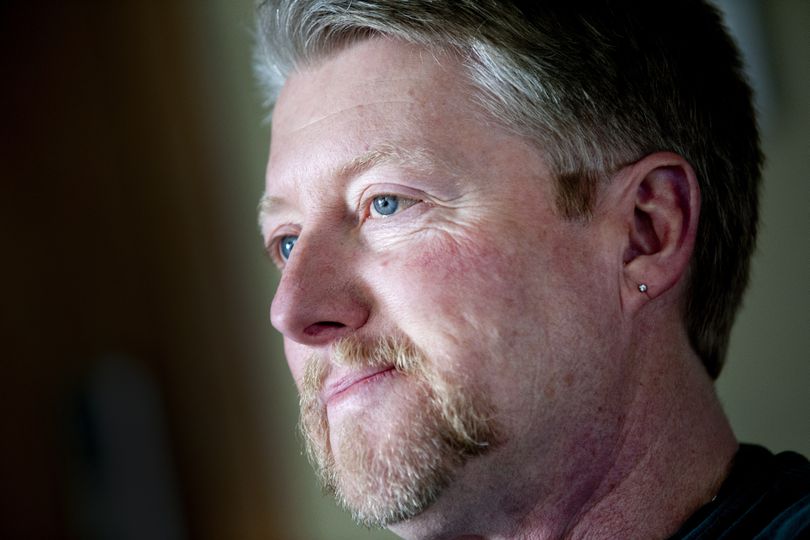 Former Spokane Valley Mayor Mike DeVleming pauses during an interview on March 8, at Vera Water and Power. DeVleming was Spokane Valley's first mayor and led the new city council in marathon meetings as they put the city together from the ground up. SR photo/Tyler Tjomsland
There is a lot of news packed into today's Valley Voice, so let's get going. The city of Spokane Valley is celebrating its 10th anniversary this weekend and there's a story on the city's early history that includes the city's first mayor and a current city councilman who spent his evenings and weekends trying to get incorporation on the balllot.
Reporter Lisa Leinberger has a story on a very lengthy East Valley School District meeting on K-8 education this week. Parents and teachers packed the meeting room and many gave their opinions on how the district should proceed.
The Spokane Valley City Council had several highlights this week. They appointed a new planning commissioner, signed a new City Hall lease that will save the city more than $73,000 the first year and awarded the first street preservation contract of the season.
There was also a big turn out for the city's public meeting on the proposed Appleway Trail that would run between University Road and Evergreen along the old Milwaukee Railroad right of way. The trail received an enthusiastic response.
Correspondent Cindy Hval has a story on the recent Celebrating Salish Conference, which brought together people involved in keeping the Salish language alive. The language is spoken by several Native American tribes, including the Kalispel Tribe.
---
---