Ballots arrive this week in Spokane Valley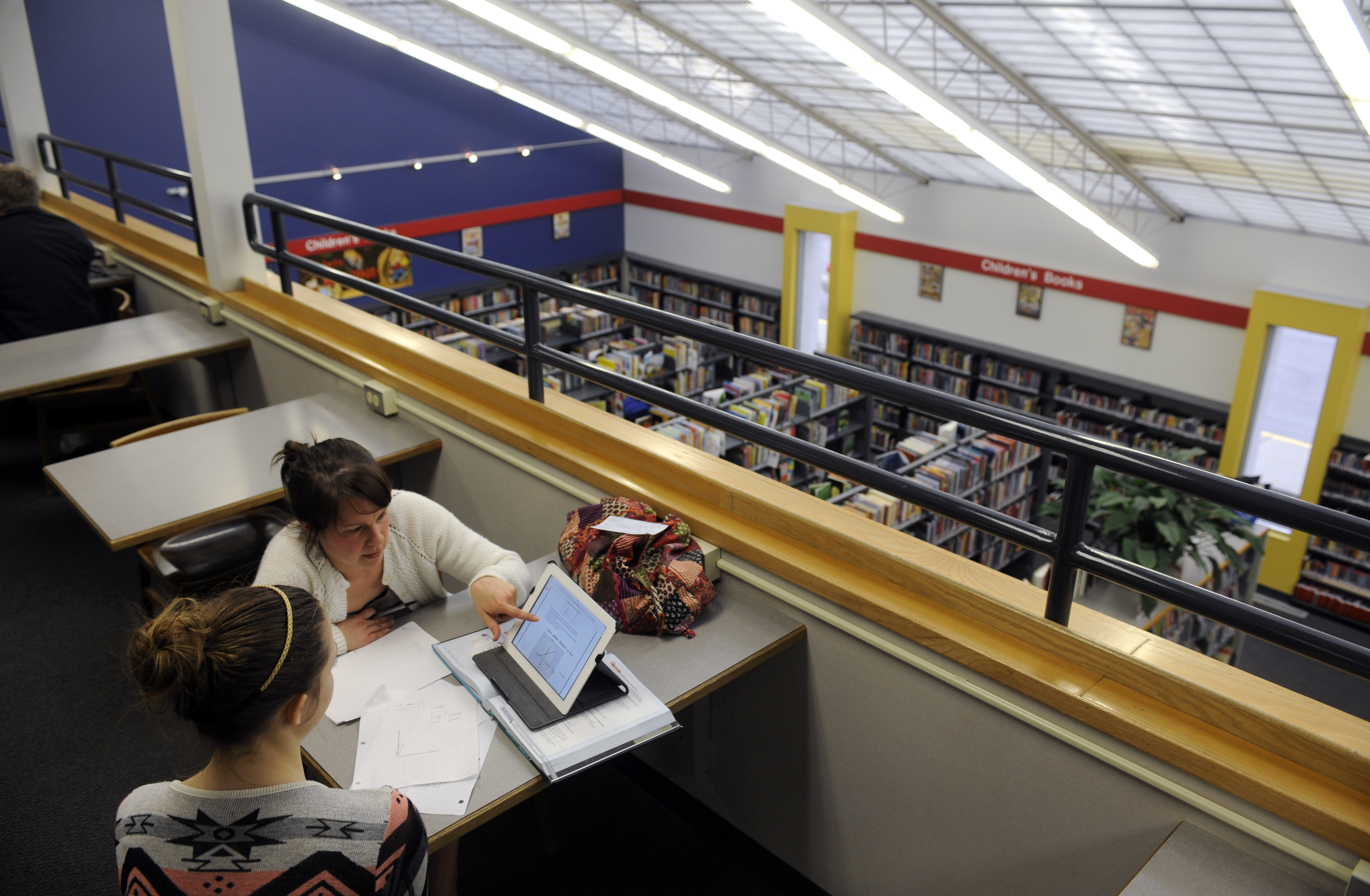 Voters in Spokane Valley are being asked to increase their property taxes $14 per $100,000 of assessed valuation to pay for a $22 million library expansion. Ballots must be postmarked by April 22 or taken to official drop boxes located outside public libraries countywide and the measure requires a 60 percent supermajority to pass.
The plan calls for a new 30,000-square-foot branch at Sprague Avenue and Herald Road that would be part of an expanded Balfour Park and revitalization effort in the heart of Spokane Valley; a new 10,000-square-foot branch at Conklin Road serving Greenacres; and a remodel of the existing Argonne branch to expand the library into a portion of the building that currently houses the Spokane County Library District's administrative office. The Valley's existing main branch would be converted to an administrative and operations facility, though none of the proposed bond revenue would be used for that transition.
The ballot measure was examined in an article published in Saturday's edition of the Valley Voice. The library district also has a section dedicated to the proposed plan on its homepage.
---
---