The Valley Precinct wants your drugs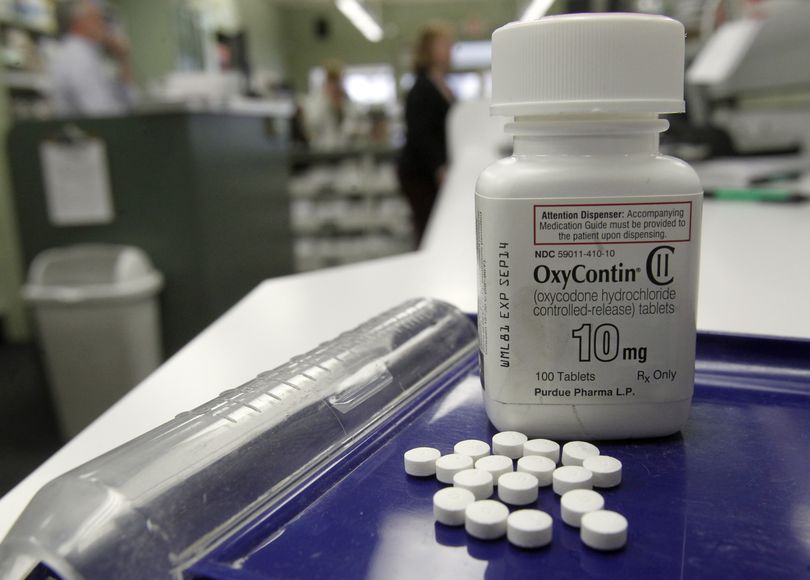 The Spokane Valley Police Precinct is giving everyone a chance to get rid of their old drugs on Sept. 27. Drop off expired, unused and otherwise not needed medication between 10 a.m. and 2 p.m. at the Precinct, 12710 E. Sprague Ave.
Deputy Chris Johnston said the department hosts a drug take back event twice a year.
"Last time we collected more than 400 pounds of medication," Johnston said, adding that together with a similar event in Spokane County a truckload of medication was collected in one day.
"We collect the medication for proper disposal. Essentially we have it destroyed," Johnston said.
No ID is needed and no questions will be asked, no matter which medication people show up with, and the collection site accepts both prescription and over-the-counter drugs. The only items not welcome are liquids (including cough syrups), needles and any medication that may be injected.
"This is a way for people to get rid of old medication in a safe manner," Johnston said. A healthcare provider or pharmacist can advice on how to get rid of needles and liquids. Questions? Call the Valley Precinct front desk at (509) 477-3300.
---
---