Monday morning with the Valley Mayor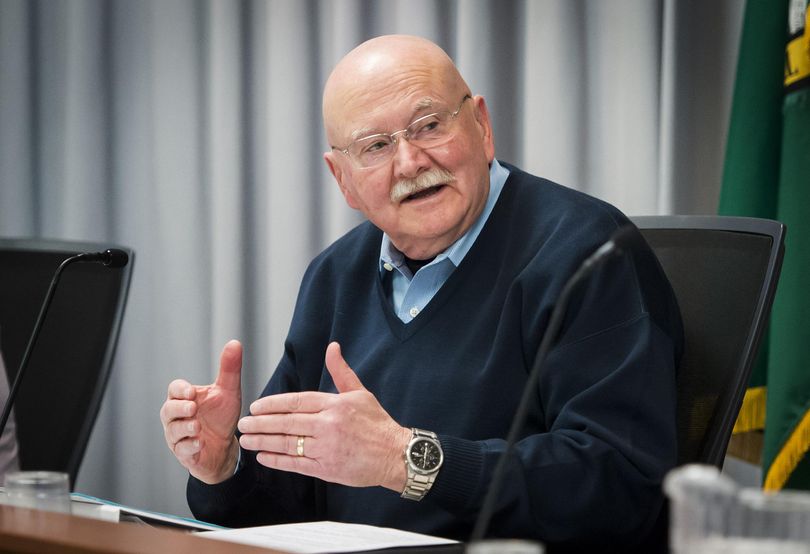 Agenda highlights for the Feb. 2 city council meeting:
Higgins said he will spend some time reminding council members and the audience of proper parliamentarian procedures and how to follow Robert's Rules. Things have gotten a bit too relaxed, sad Higgins, and it's important that the council follows correct procedures.
Expect a discussion of transgender access to bathrooms and locker rooms, this time prior to a vote on a resolution that would stop transgender people from using restrooms according to their identity. The council sent a letter to the Washington State Senate last week, supporting legislation that will force transgender people to use bathrooms according to their biological sex.
Also on the agenda is a presentation by the Public Facilities District's Kevin Twohig, who will show the plans for the new sportsplex that has been proposed for the north side of Riverfront Park, downtown.
---
---