Mayor selection Tuesday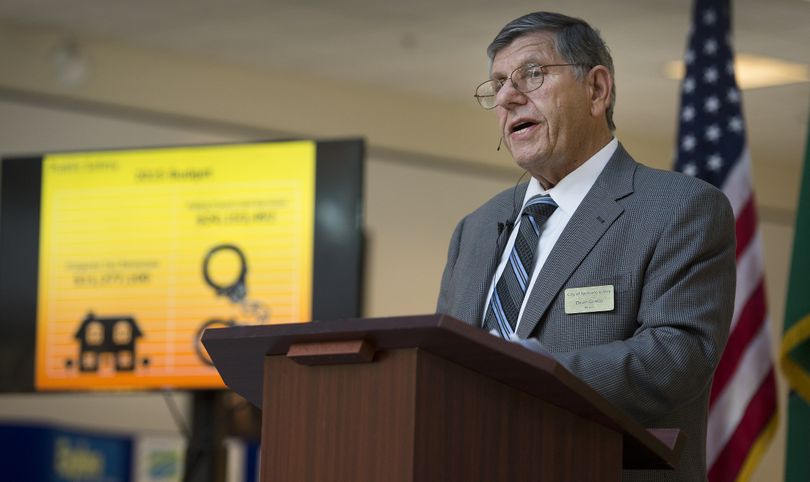 The council will vote among itself to decide who will be mayor. A deputy mayor will also be selected, and newly elected council member Sam Wood will be sworn in. Reelects Arne Woodard and Dean Grafos will also take the oath of office.
Grafos has served as mayor since January of 2014 and he made a few end of term comments from the dais last week. Woodard served as deputy mayor with Grafos, something that may or may not have any influence on whether he's picked for the city's highest elected office. As Grafos remains on the council, he may be selected as mayor again. Former Mayors Diana Wilhite and Tom Towey both served two terms.
The meeting beings at 6 p.m. at Spokane Valley City Hall, 11707 E. Sprague Ave.
---
---