Water districts - more than you ever wanted to know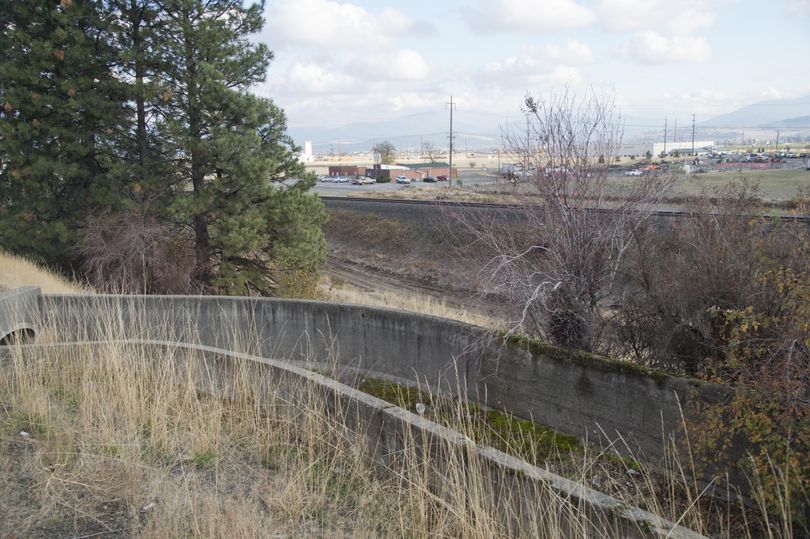 There are 16 districts in Spokane Valley, some serve a few dozen people and some serve thousands. The very detailed presentation accounts for how many people household connections each District has, how much water it pumps and whether it's planning on growing.
Spokane Valley is covered by a patchwork of water and irrigation districts because it was developed by farmers who established districts as they expanded farms and needed more water. Some of the old irrigation ditches and culverts are still visible as in the photo above.
One interesting number to notice: distribution system leakage - it's a the bottom of the right column on each water district fact sheet. Carnhope, which just received a Community Development Block Grant to update its infrastructure, tops the scale with a leakage percent of 43.6.
The City of Spokane Water Service is the largest water provider in Spokane Valley, servicing more than 200,000 households.
---
---