Mon., Jan. 9, 2017
Spokane Valley snow plowing under way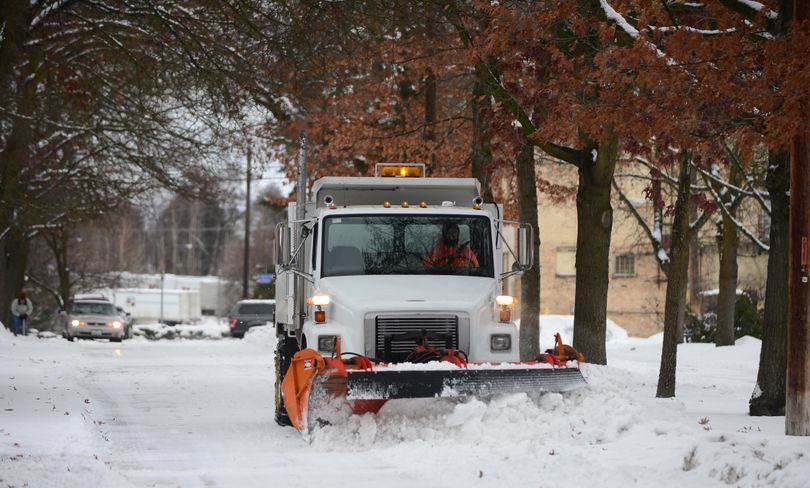 The City of Spokane Valley is asking residents to move vehicles off the roadway to make it easier for crews to clear the roads.
Property owners are also being asked to clear snow and ice from sidewalks along their property, especially in areas near schools and senior facilities or other areas where people with mobility problems frequently travel.
Spokane Valley residents who are physically or financially unable to remove snow from sidewalks should contact 211 - or 1-866-904-9060 - to get help, or visit Washington Information Network 211.
For snow related requests, problems or concerns in Spokane Valley, call (509) 921-1000 or fill out a snow removal form online.
---
---