What are the Mariners up to?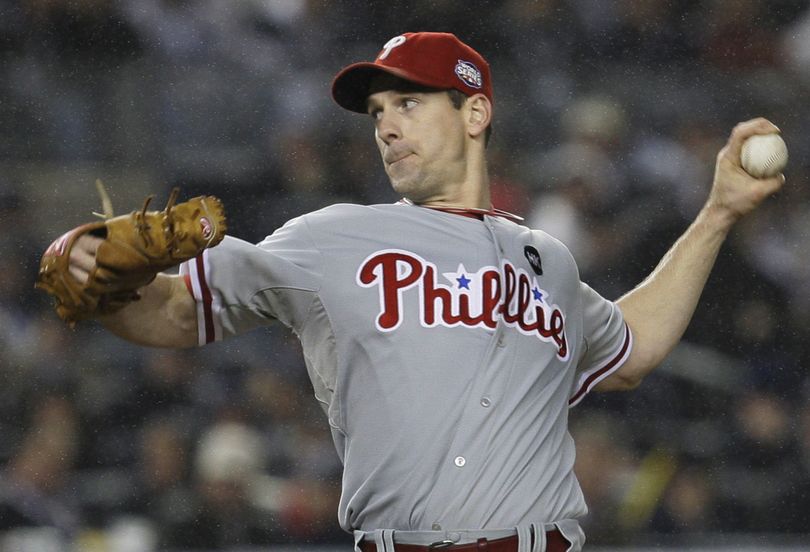 OK, my bailiwick is prep sports, but I'm a fan, too. What are your thoughts about the Seattle Mariners and the moves they're involved in? Could this mean they've got a shot at bringing Jason Bay - former Zag and NIC Cardinal - back to the Northwest. How about a one-two punch of Hernandez and Lee in the rotation?

Here's your thread. Start yapping.
---
---