Thu., Dec. 9, 2010
Thursday Prep Page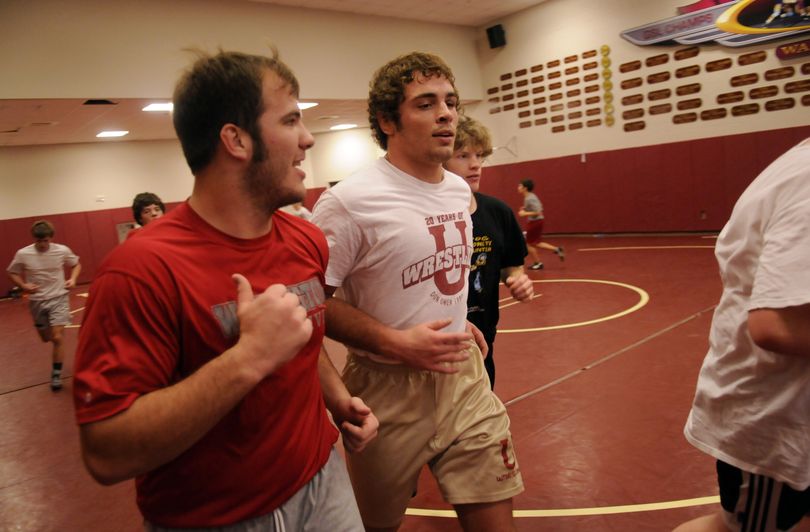 Click the tab below to see the menu for this week's Prep Page.
WRESTLING PREVIEW: Reigning 4A state champ University drops to 3A and will contend for state championship again. Jake Laden, left, and Dustin Johnson will lead the Titans (pictured above).

GRAP GLANCES: Here are looks at GSL, GNL and IEL wrestling.
U-HI TOPS NORTH CENTRAL: Here's a roundup of season-opening GSL wrestling matches.
LEE COLUMN: Here's a final look at the Ferris football team's season.
---
---