Sun., Dec. 19, 2010
Busy Saturday among preps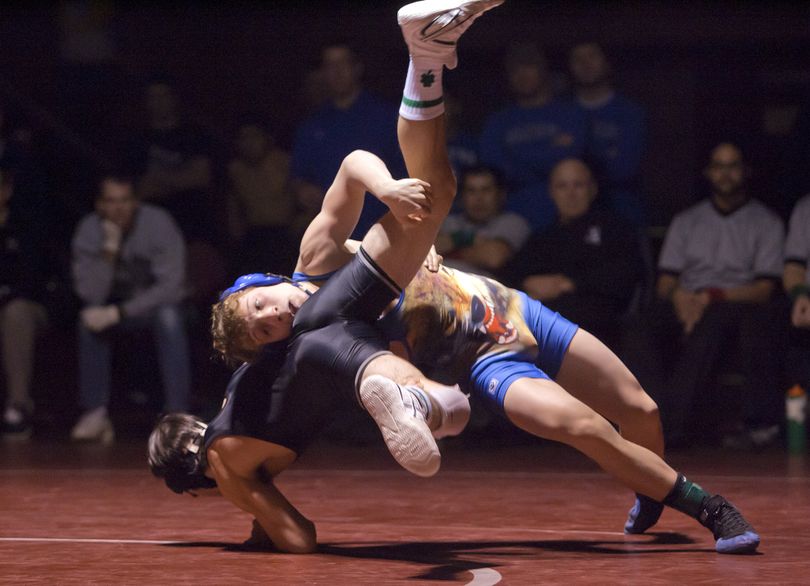 Click the tab below to see a roundup of prep sports from Saturday.
GIRLS BASKETBALL: Gonzaga Prep didn't just beat heavily favored Lewis and Clark, the Bullpups dominated the Tigers here. Here's a roundup of area girls games.
BOYS BASKETBALL: Gonzaga Prep and Ferris both won to keep pace with idle University with no losses in league. Here's a roundup of area games.
WRESTLING: Mead captured the championship at the Tri-State tournament here. Tyler Clark of University is pictured above.
---
---