Thursday prep page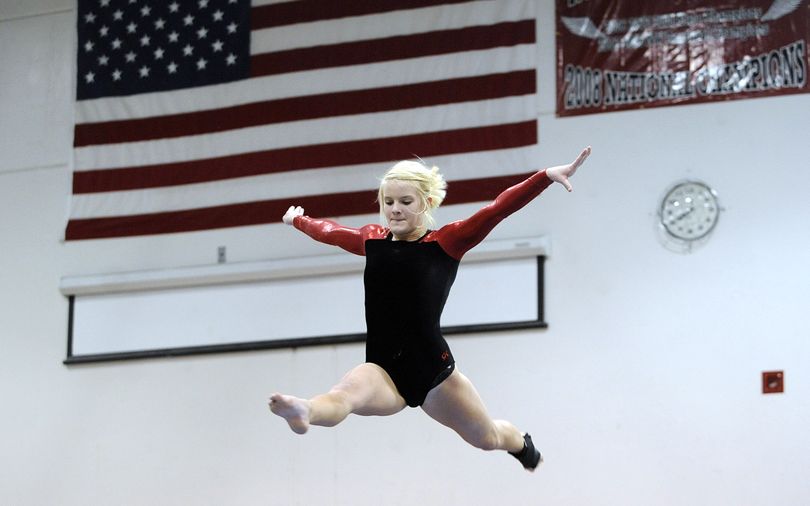 Here's a quick post with stories from the prep page. I'm beginning three days of U.S.Figure Skating coverage followed by a one-week furlough. I'll be back on the prep scene a week from Monday.
Click the tab below.
Pictured above is Christy Grorud of North Central at a gymnastics meet Wednesday.
Here's my column about the improving North Central girls basketball program.
Here's a notebook including oral commitments from a handful of area baseball standouts.
Here's a roundup of gymnastic, wrestling and basketball results.
---
---