Dream matchup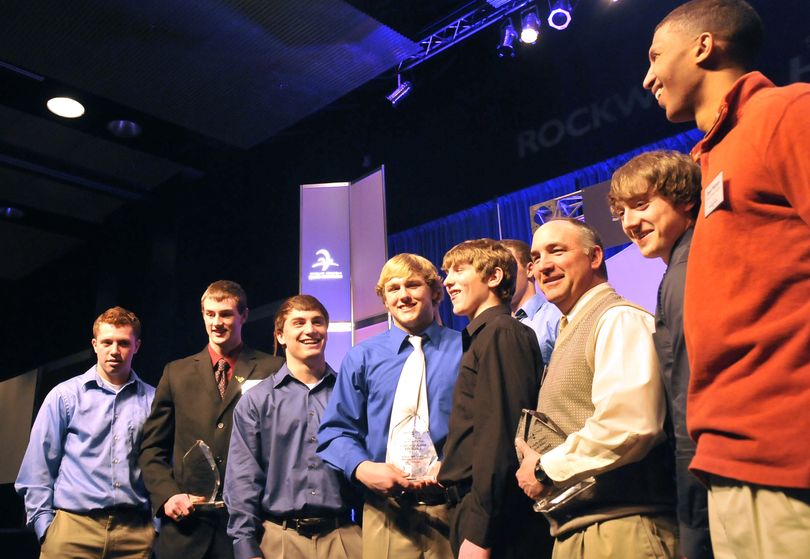 UPDATED
The Coeur d'Alene football team's 2012 schedule already was going to be the toughest in school history.
Now it's been amped up another notch.
The 2011 Idaho and Washington big-school state champions will face off when the Skyline Spartans of Sammamish take on the Coeur d'Alene Vikings as part of a quadrupleheader at the Kibbie Dome on Sept. 15. Kickoff is scheduled for 8 p.m.
Skyline originally was scheduled to play host to Manatee of Bradenton, Fla., in a matchup between two of the nation's top quarterbacks. But the game was scrapped when the marketing company that helped arrange the game couldn't afford to fly Manatee to Washington.
CdA athletic director Todd Gilkey received an email from Skyline's administration Wednesday confirming it planned to play CdA pending final approval from its school board.
Skyline is led by senior-to-be, 6-foot-5 Max Browne, who has given an oral commitment to the University of Southern California. Browne is rated the nation's No. 2 recruit.
"I don't know if it's congratulations or condolences," CdA coach Shawn Amos said of landing the game against Skyline. "We're really excited about it. It's a great opportunity for our kids to play another high-profile team."
Skyline is grateful to find a game for Week 3.
"It couldn't have worked out better in that regard," Skyline coach Mat Taylor said. "We were on the verge of not being able to find a game. And then, to have a showcase game at the Kibbie Dome that Coeur d'Alene didn't have an opponent for Week 3, it worked out well."
Amos and some members of the 2011 back-to-back state champs are pictured above receiving an award at the SWABs banquet in February in Spokane as the male team of the year in the Inland Northwest.
---
---