Thursday Prep Page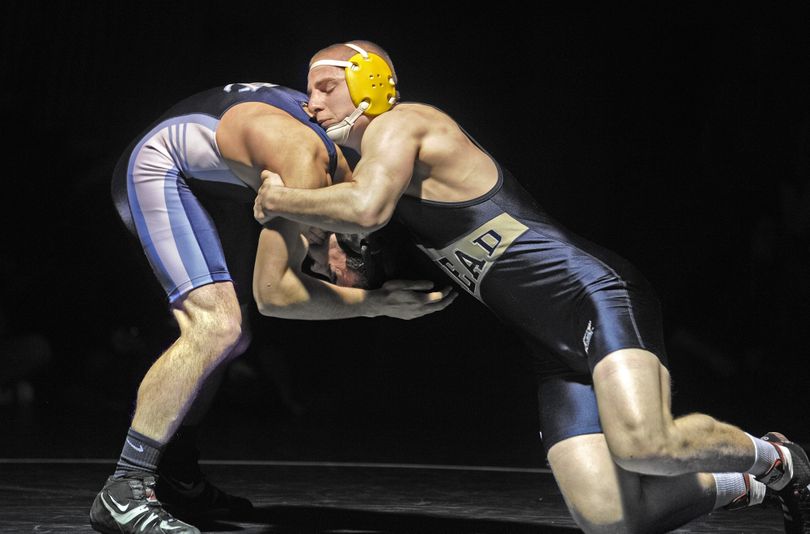 Click the tab below to see today's menu.
WRESTLING: Here's a guy who will challenge for a state title in a couple of weeks but may be just the fourth-best wrestler on a deep team. Meet Sam Voigtlaender (pictured above), whose name has been misspelled until now. Here's a sidebar about three Panthers looking for state-title repeats as district meets begin this weekend.
FEATURE: Lindsay Stockton is the spitting image of her mom and famous father. Read about her competitiveness and fire here.
NOTEBOOK: Pair of former area cross country coaches named to Washington State Cross Country Coaches Association Hall of Fame.
SIGNING DAY: It was a Big Sky Conference theme Wednesday with Idaho State University and Montana grabbing five Greater Spokane League football standouts.
SCORING LEADERS: Here are the updated GSL boys and girls scoring leaders.
---
---