Wed., Feb. 8, 2012
Times change but complaining doesn't
A GRIP ON SPORTS
For the first time in quite a while, we're suffering through a tough Internet day. It's tough to connect with sites, it's tough to tweet, it's just tough to do anything. And we know it's our problem because it's intermittent. So we're working on it while we type – and by working on it, we mean we're ignoring it for now hoping it will fix itself. Read on.
••••••••••
• How life changes. The year ago me would have spent Tuesday trying to run down information on a football player's legal troubles, listening to Washington State basketball coach Ken Bone talk about his team, watching practice, doing about a million different things at once and complaining the whole time. This year's me spent his morning napping, then his afternoon in a radio studio before covering a high school basketball game. The only constant? Complaining the whole time. All of my duties from last year have been taken over by Christian Caple (except the complaining part; I kept those) so he was the one who had to deal with the C.J. Mizell fallout and the like. Lucky him.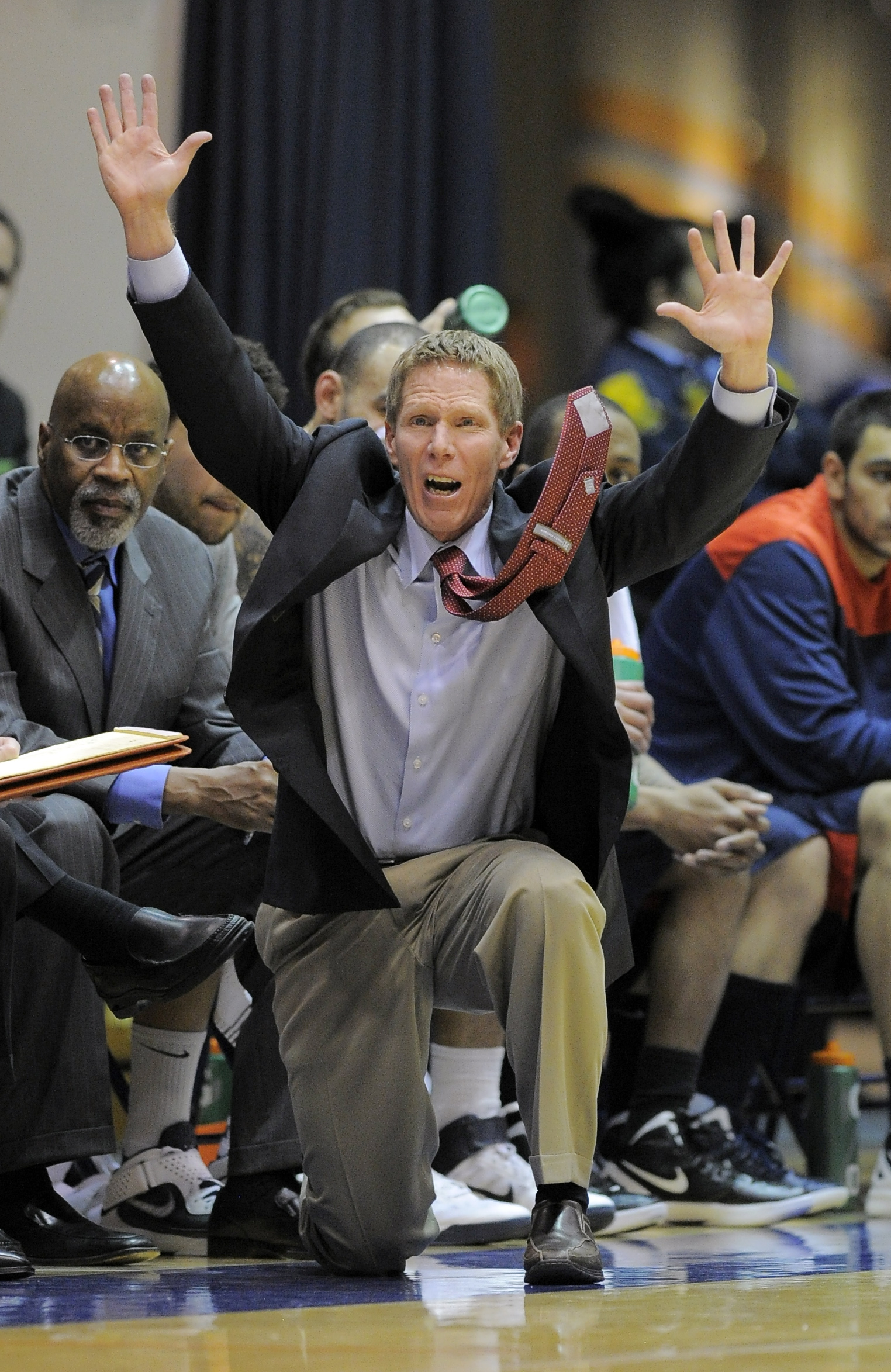 • Only a couple of days (about 36 hours actually) until the big showdown in the Kennel between Gonzaga and St. Mary's. We talked a bit on the radio yesterday about GU coach Mark Few downplaying the rivalry this week – when asked if this was one of the best rivalries in the nation Few answered no and moved on – and whether we agreed with him or not. Sorry, but on this question I think Few is incorrect. Over the past few years this game has evolved into the best matchup on the West Coast – right up there with UNLV/San Diego State – and, because of that, by default means it's one of the best in the nation. Heck, Jeff Goodman of CBSSports.com is coming to town for the game. That right there tells you it's a big deal. But I'm interested in what you think, so I put together this poll. Instead of just asking if it's one of the best rivalries in the nation (boring) we picked a few West Coast college basketball rivalries and asked which one you think is the best. I came this close to putting Gonzaga/Washington on the list just to tweak the Huskies, but then decided not to.
•••
•••
• One last note. Spring training is just around the corner and for the first time in a few years I'll be able to appreciate it. Don't know if I get many comments about this, but I was wondering if I was alone on this one. Do you look forward to the start of spring training? Did you ever? Let me know in the comments section below.
•••
• Washington State: Too much news from Pullman yesterday not to lead with the Cougars. Christian covered it all, from Mizell's dismissal from the team – the official term used by the school was "not retained" but all that can make me think of is water weight and the diuretic the doctor makes me take – to basketball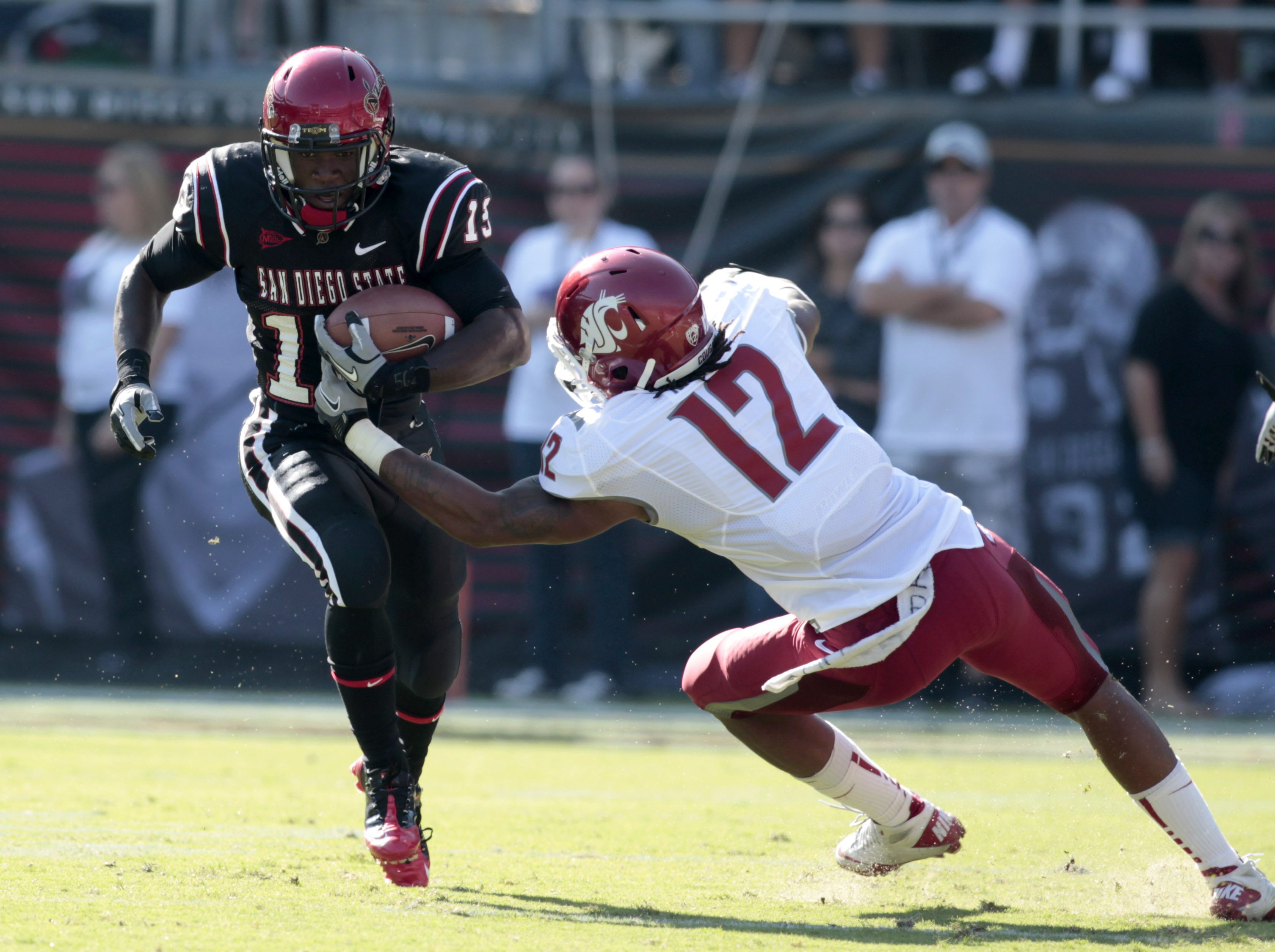 news. He had a Mizell blog post and story, a post dedicated to Bone's presser and finished it all up with a story on another football assistant, this time defensive coordinator Mike Breske. ... He also has this morning's post which includes links to Pac-12 news. ... SI.com rated the college football hires recently, giving WSU an A+, something athletic director Bill Moos crowed about last week. Now the site rates those coaches' recruiting efforts, and this time the Cougars earned a B. Now we're getting closer to the usual grades Moos earned at WSU.
• Gonzaga: Though we don't have a lot on Thursday's participants – though Jon Wilner does keep St. Mary's atop his Bay Area rankings – we have a few Gonzaga-related links. ... USA Today wonders if the Zags (and Kansas) will keep their conference title streaks alive. ... Former GU star John Stockton has a son playing overseas. ... BYU thinks its at-large chances are improving, with the win over Gonzaga the other night not hurting at all. ... The Gonzaga women get their chance to win in Provo this week, facing a BYU team that was ranked until being upset by Pepperdine. Jess Brown leads her women's basketball notebook with a look at Thursday's game. ... One last note. You can still enter to win two tickets to Saturday's Gonzaga game just by taking our weekly news quiz. You don't have to win – or even know any of the right answers. You just have to participate, which you can do here.
• Idaho: The Vandals played last night, rallying from a large deficit and defeating Seattle, 70-69, in a nonconference home game. Josh Wright has all the details in his story. ... It's been a down year for Utah State basketball and it just got a bit lower.
• Eastern Washington: Jim Allen looked at the Big Sky basketball race yesterday in his blog post. ... Portland State gets around to announcing its fall football schedule. The Vikings will open with perennial NAIA power Carroll College.
• Whitworth: Though we don't have anything from the Pirates, per se, we will pass along the News Tribune stories from last night's PLU and Puget Sound rivalry games. Maybe I should have put those two on the poll.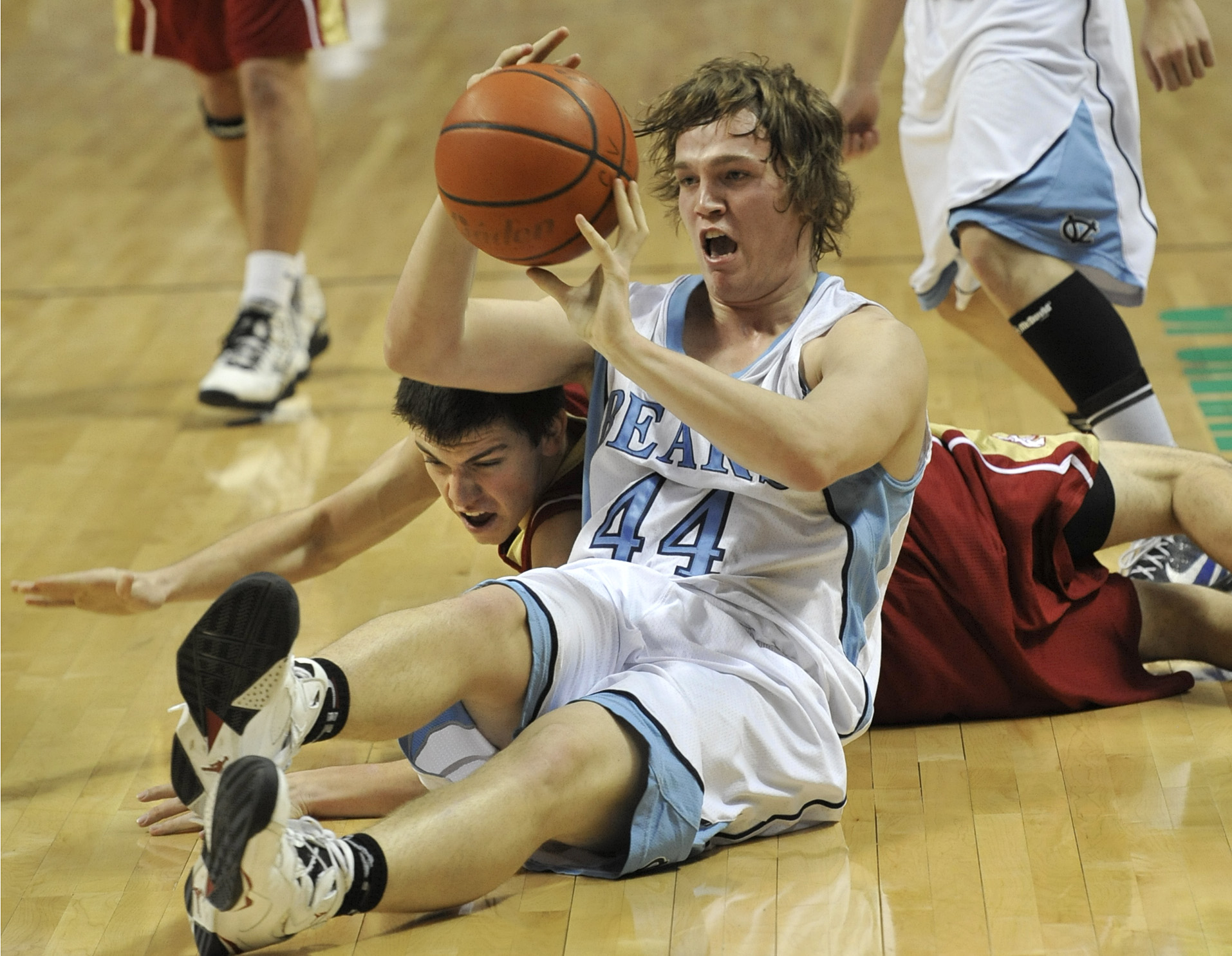 • Preps: A busy night around these parts, with Central Valley boys clinching the Greater Spokane League title with a 70-57 win over rival U-Hi in the Arena. Here is our story. ... Greg Lee was in Idaho for the girls' playoffs and files this report. ... Former Moscow High star Andrea Lloyd was the centerpiece of a San Diego radio incident, though she didn't do anything.
• Mariners: With spring training about to begin, the new pitchers on the roster are center stage, with the Times profiling Japanese import Hisashi Iwakuma. ... Larry Stone gives a fitting farewell to Chris Gimenez and Geoff Baker examines a financial windfall that should be coming soon. Does this mean more bats? (And by that I mean, literally, more bats; we all know hitters are out of the question.)
• NBA: OK, so I can't call this section the Sonics, because they don't exist anymore. But everyone's favorite commissioner, David Stern, says he's open to the league returning to Seattle. Think he would say he's not? Anyhow, that comes on the heels of Sunday's news about arena discussions going on in Seattle.
•••
• That's what we have for you this morning. We'll be on 700 ESPN today again (you can listen here at 3 p.m.), so I've done my due diligence and you've been warned. By the way, my IT magic worked once again. We're not having problems anymore. Until later ...
---
---