Gonzaga women crack AP Top 25 Poll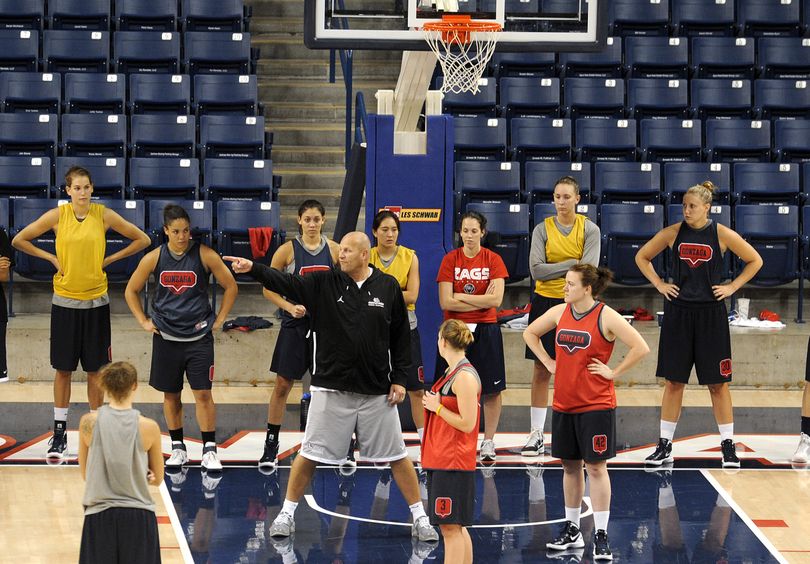 The Gonzaga University women's basketball team is ranked 23rd in the latest Associated Press Top 25 Poll after receiving 106 votes (94 more than a week ago) - the first time this season the Bulldogs have made the list.
Gonzaga is riding a nine-game win streak and is coming off of two West Coast Conference road wins. The Bulldogs (14-2, 3-0 WCC) defeated Pepperdine 79-50 last Thursday and Loyola Marymount 80-54 on Saturday. The Bulldogs' first home conference games of the season are this week - San Francisco (3-14, 1-3) on Thursday and Saint Mary's (12-5, 3-1 WCC) on Saturday.
The ESPN USA Today Coaches Top 25 poll is released every Tuesday. Gonzaga was No. 24 in last week's poll.
---
---