Wed., July 31, 2013
Spokane keeps attention on field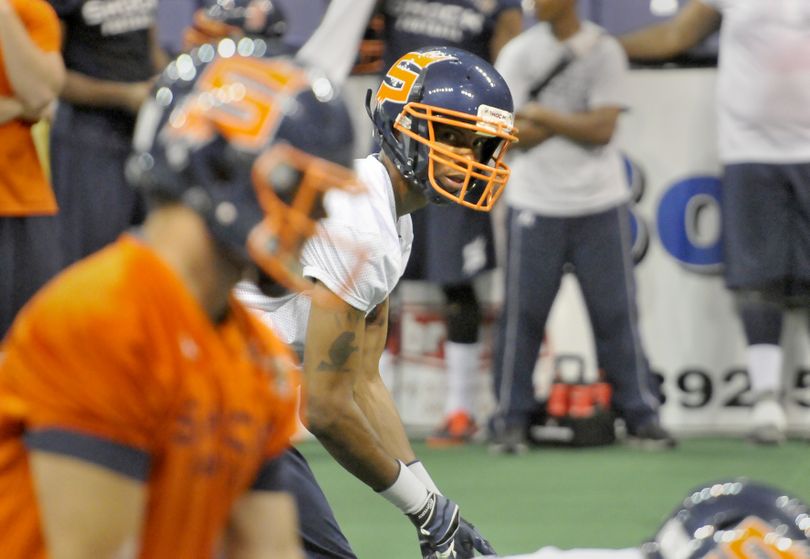 The Spokane Shock have a number of candidates for AFL individual awards -- Erik Meyer, Adron Tennell, Beau Bell, James Ruffin, Paul Stephens, Terrance Sanders, Ryan Cave -- but their attention seems to be squarely on the field with the playoffs approaching.
More on Spokane's focus in my weekly notebook.
Spokane entertains Chicago on Thursday night in the opening round. Here's a recap of Chicago's successful but turbulent season.
---
---