WSU wins, can still finish fourth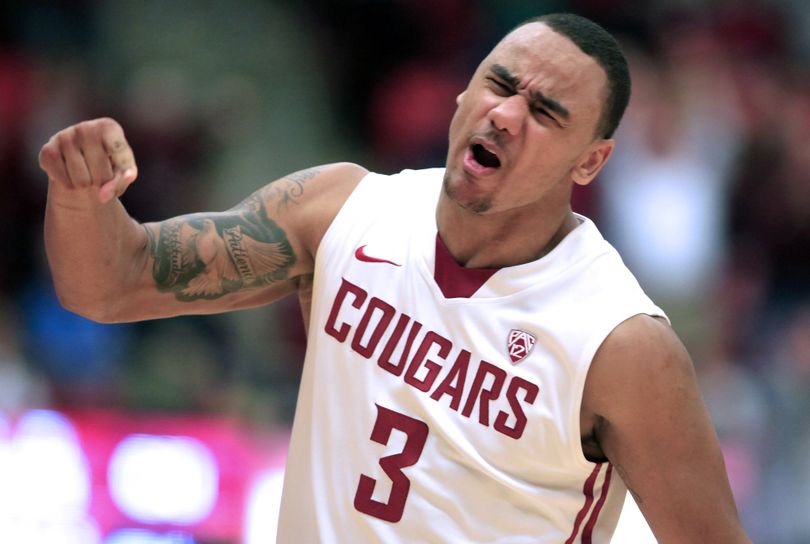 Washington State beat Rice, 76-74, behind 27 points from sophomore forward Josh Hawkinson.
The Cougars will play at 2 p.m. on Saturday against Missouri State in the 4th play/6th place game of the Great Alaskan Shootout. After WSU (2-3) couldn't get anything fall in a 71-43 loss to UC Santa Barbara on Thursday, the Cougars' shooting numbers against the Owls were their best of the season.
We have box scores and notes from the game after the jump.

…
The Cougars shot just 9.1 percent in the first half against UCSB and were down 34-12 at halftime. The WSU offense picked up in the second half: Brett Boese scored a career-high 13 points. Boese made three of six 3-pointers but the rest of the team finished just 1 for 15, despite plenty of open looks.

DaVonte Lacy scored just three points on 1 of 8 shooting and afterward coach Ernie Kent said on the WSU IMG postgame show that he believes Lacy is pressing.
Lacy made just two of six shots on Friday but he was able to draw fouls and made all nine of his free throws. Hawkinson made 11 of 18 shots and added six rebounds and a couple blocks in a team-leading 37 minutes.
Que Johnson played just four minutes against Rice and went scoreless. Ike Iroegbu played 32 minutes and scored an efficient eight points, making all three of his shots.
Freshman Ny Redding made his first start and had eight assists. Dexter Kernich-Drew came off the bench and had a season-high 12 points.
---
---