Fri., Oct. 3, 2014
The Dean of Border League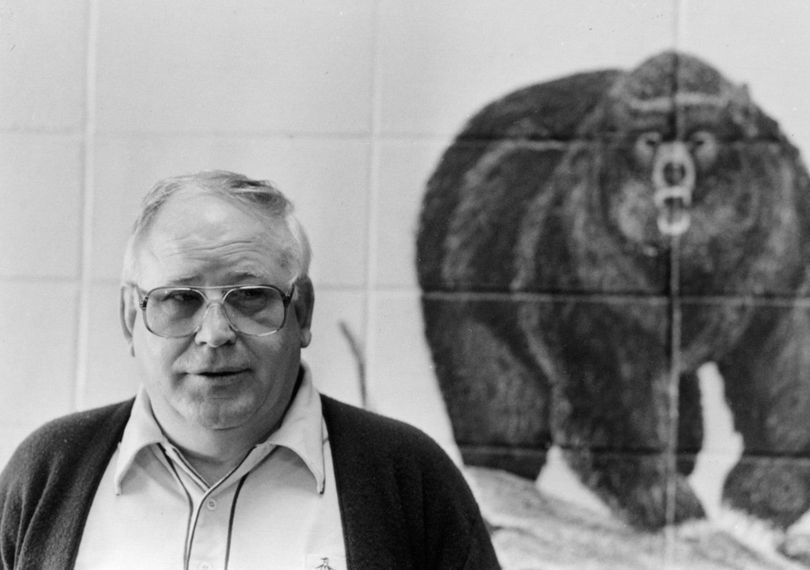 In 1959 and 1960, Central Valley and West Valley joined the Spokane City League for football, but weren't quite ready to compete with the larger city schools.
For a few years, CV and WV played an independent schedule, as did Mead, who was graduating from its Northeast A years, and University, who first fielded a team in 1962.
In 1964, those four schools, along with Pullman, formed the Border League. West Valley won the first football title, and the league remained those five schools until 1968 when East Valley and Cheney joined.
In 1973, East Valley, Cheney, Pullman and West Valley left to form the Frontier League, leaving the Border with only Central Valley, Mead and University. Coeur d'Alene stepped in to make it a four team league for its final few seasons, until the six city schools and the three remaining Washington schools came together to form the Greater Spokane League.
As noted, West Valley won the first Border League football crown, and the last championship was held by University. In all the years in between, Central Valley, led by legendary coach, Charlie Dean, either won or shared the title.
Dean arrived from Oklahoma in 1964, and changed the face of football for the Bears. After a second-place finish in the inaugural league season, his teams ran amok for a decade. In eleven years as head coach, he had seven undefeated seasons, at one point winning 29 games in a row.
Central Valley during those years was a scoring juggernaut. There was no mercy rule, and 40 points or more, which had been a rarity in the 1950's, became commonplace. His 1969 team averaged 53 points in league and 54 overall. Charlie retired after the 1974 season, sporting an 82-11-2 record. He was 49-3-1 in league play.
The Spokane City League, after 1964, established a round-robin schedule and didn't play outside games. That lasted until the formation of the GSL in 1976. It would have been fun to have seen how Charlie Dean's teams would have fared against Billy Frazier's Gonzaga Prep Bullpups and other city schools, but it wasn't to be.
---
---