Tue., April 14, 2015
Wiltjer, Karnowski facing decisions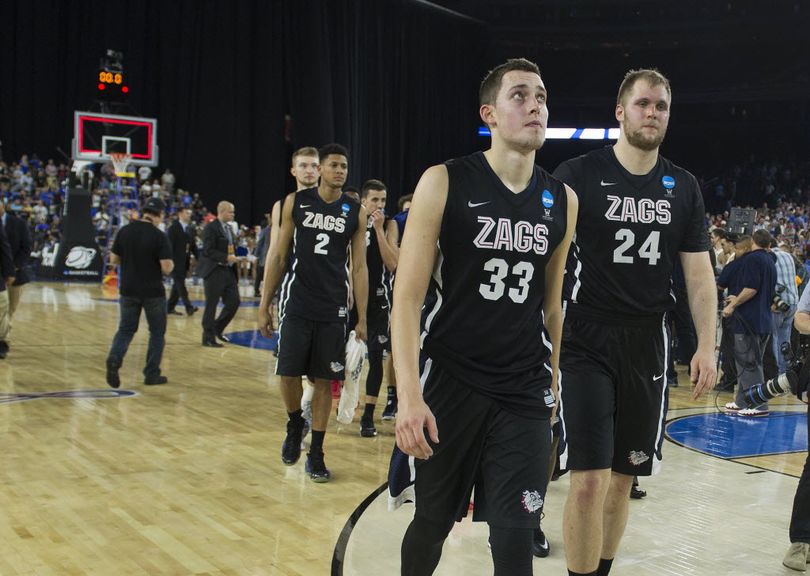 You never know. Just like the games themselves, the sporting world rarely follows a script. I didn't plan on sending out texts, making phone calls and scouring NBA mock drafts on Monday but that's what happened when it became known that Kyle Wiltjer is considering skipping his senior season at Gonzaga.
A month ago, if you'd have asked me the odds on a Zag leaving/staying, I probably would have said Domantas Sabonis 50-50, Kyle Wiltjer (20-80), Przmek Karnowski (15-85). And today? Sabonis has told coaches he's coming back. Wiltjer is seriously considering leaving GU. Karnowski is gathering information and hasn't made a final decision.
You never know.
Here's my article on Wiltjer/Karnowski and Vince Grippi offered his opinion. Gonzaga is in the mix for three top transfers.
---
---