Wed., July 1, 2015
How to watch DaVonté Lacy and Jordan Railey this summer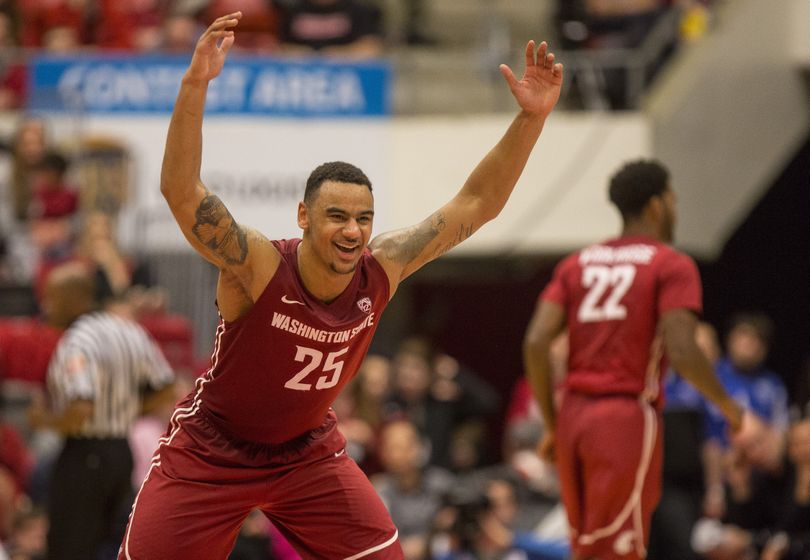 Former Washington State hoopers DaVonté Lacy and Jordan Railey will be playing in the NBA summer league during July.
The summer league is really three separate leagues in Orlando, Utah and Las Vegas where rookies can get their first taste of professional basketball while other young players can work out the kinks in their games. The rosters are dotted with players like Lacy and Railey who went undrafted but still have a chance to show NBA teams they're worth another look.
Lacy will be playing in Orlando with the Indiana Pacers team. He'll play alongside first-round pick Myles Turner out of Texas, and former Pac-12 rivals Solomon Hill (Arizona) and Conference Player of the Year Joe Young (Oregon). He'll have an opportunity to learn from head coach Frank Vogel and former Sonics coach Nate McMillan, who is one of Vogel's assistants.
Here is the schedule for Indiana's games, which run from July 4-10. It costs $14.99 to watch all the summer league games on your computer, tablet, phone or two-way wrist radio.
Railey will be playing in the Utah summer League with the Philadelphia 76ers. There he will play alongside No. 3 overall pick Jahlil Okafor who just won a national championship with Duke, former Duck Arsalan Kazemi, Colorado's Askia Booker and Arizona point guard T.J. McConnell. Here is the Philadelphia schedule.
---
---