Fri., Oct. 2, 2015
Cougars conclude their first practice of basketball season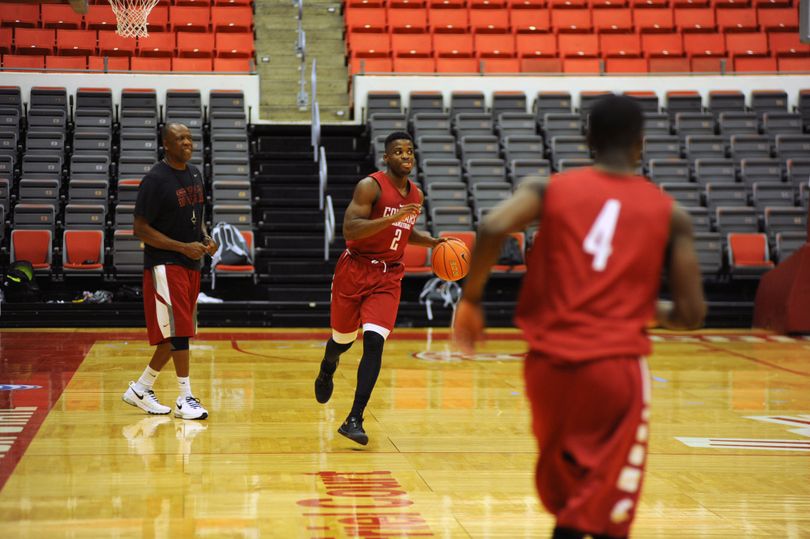 I'm sitting in a well-worn chair at SeaTac airport, which means I wasn't at WSU's first practice. But the team was kind enough to pass along some photos.

So, let's see what they sent us.


First we have this picture of Valetine Izundu, who I suspect is pretty happy that the NCAA will start allowing dunks during warmups.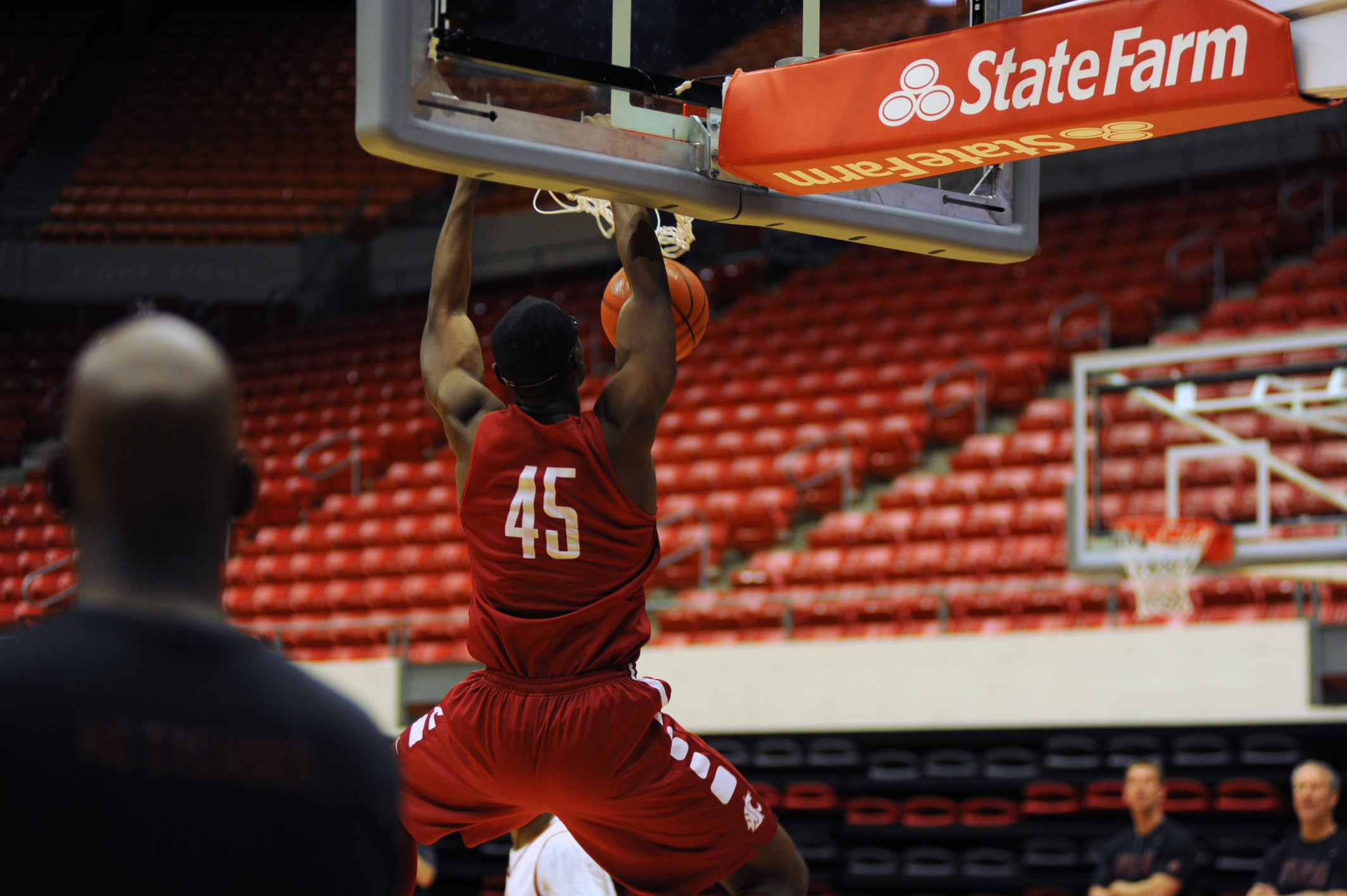 By analyzing the cues in this photo we can deduce that the Cougars did some conditioning on Friday.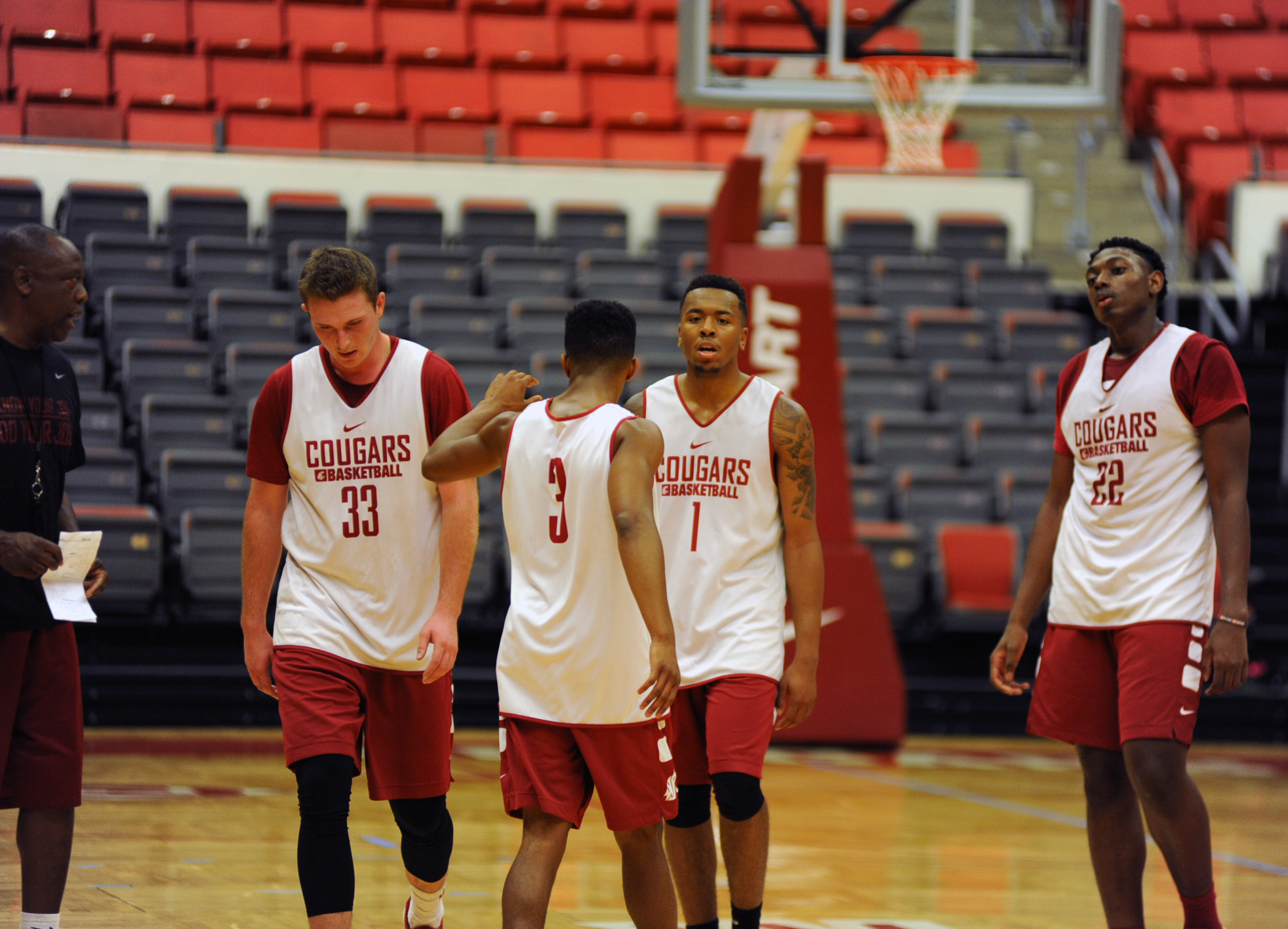 Point guard Charles Callison, a junior college transfer, wraps a pass around sophomore Ny Redding.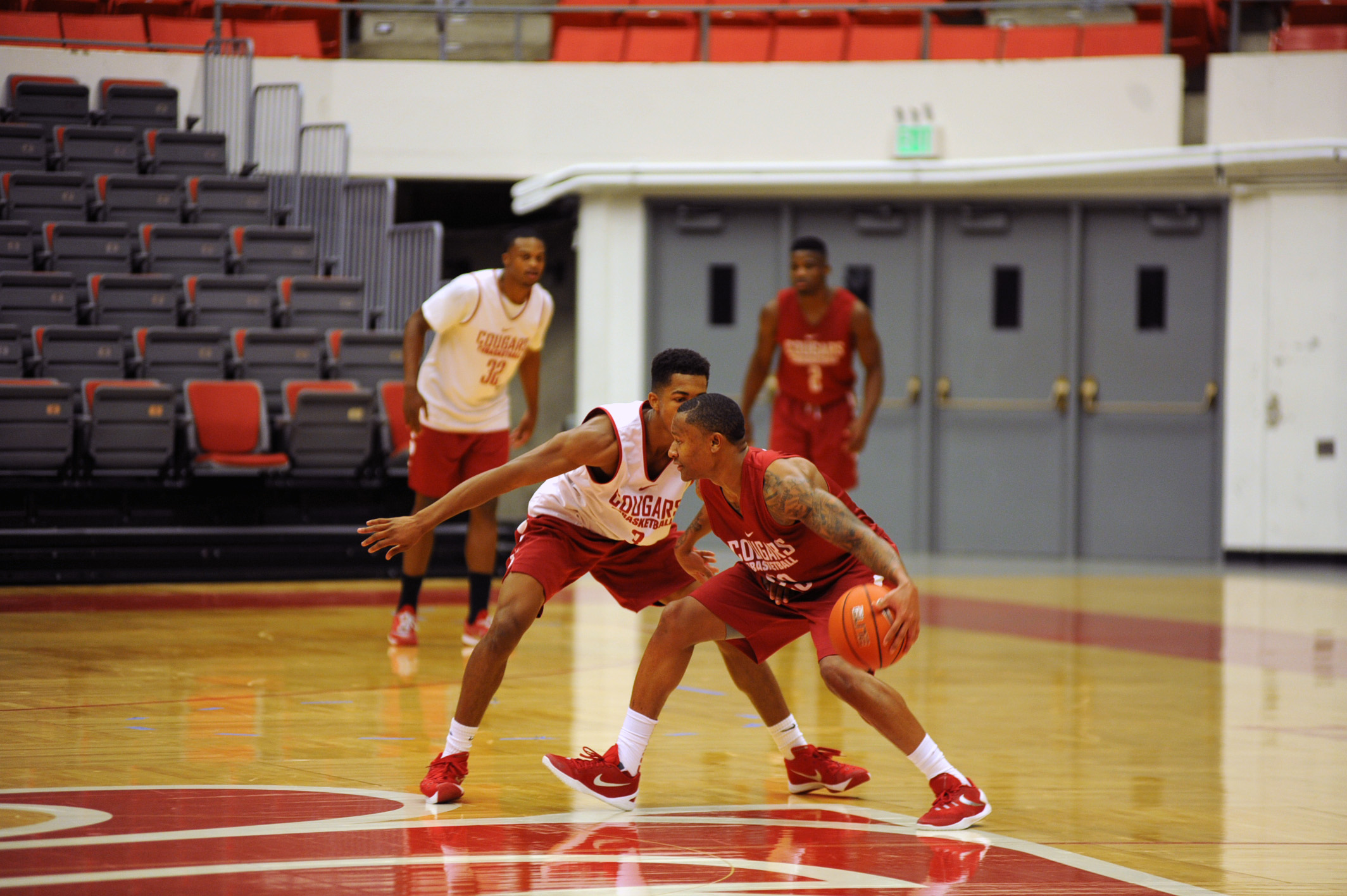 Despite all evidence to the contrary, I don't actually believe Ernie Kent is trying to poke assistant coach Greg Graham in the eye.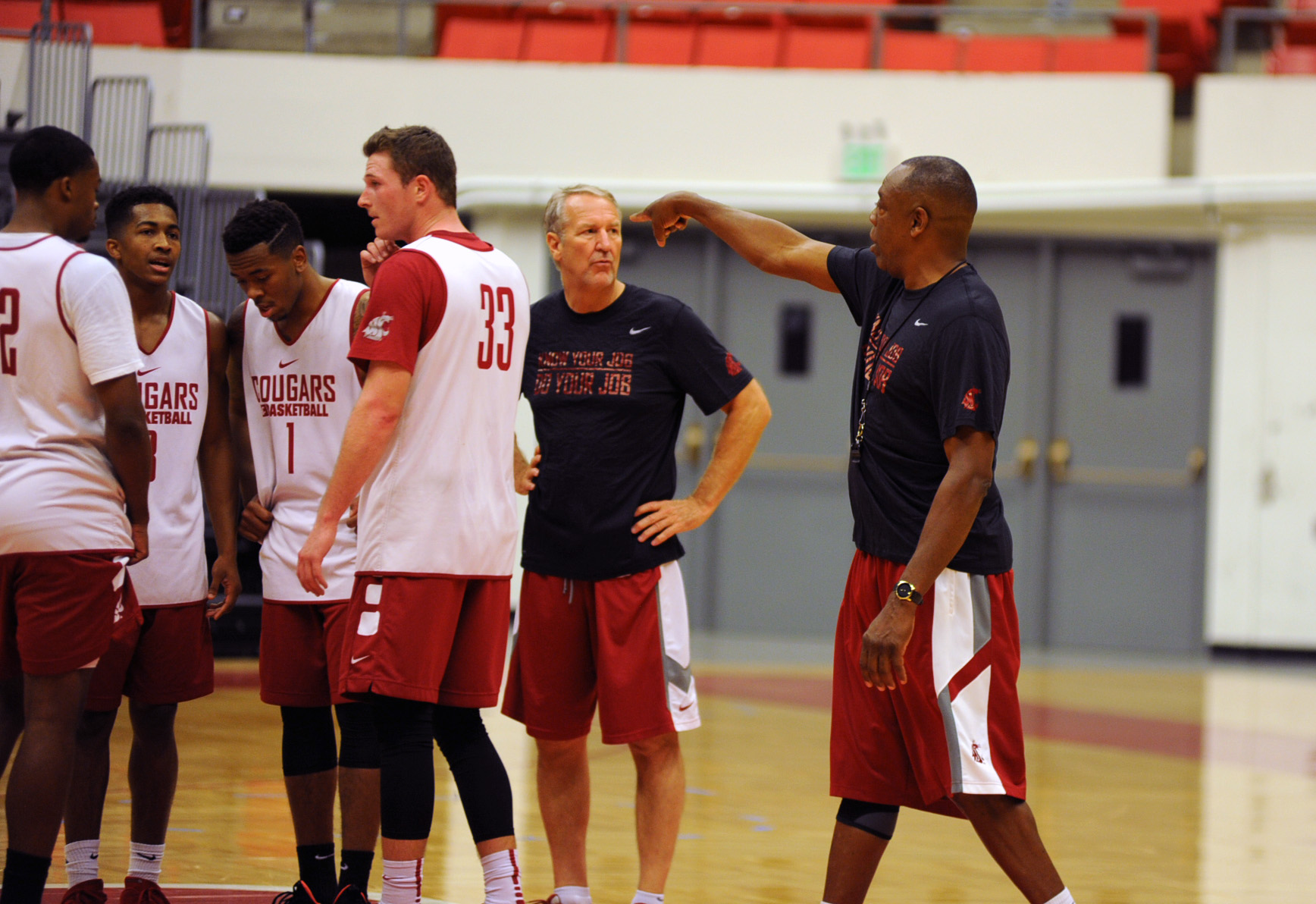 The Cougars think really highly of Izundu's shot-blocking ability, but I suspect he wasn't able to get a piece of this Que Johnson floater.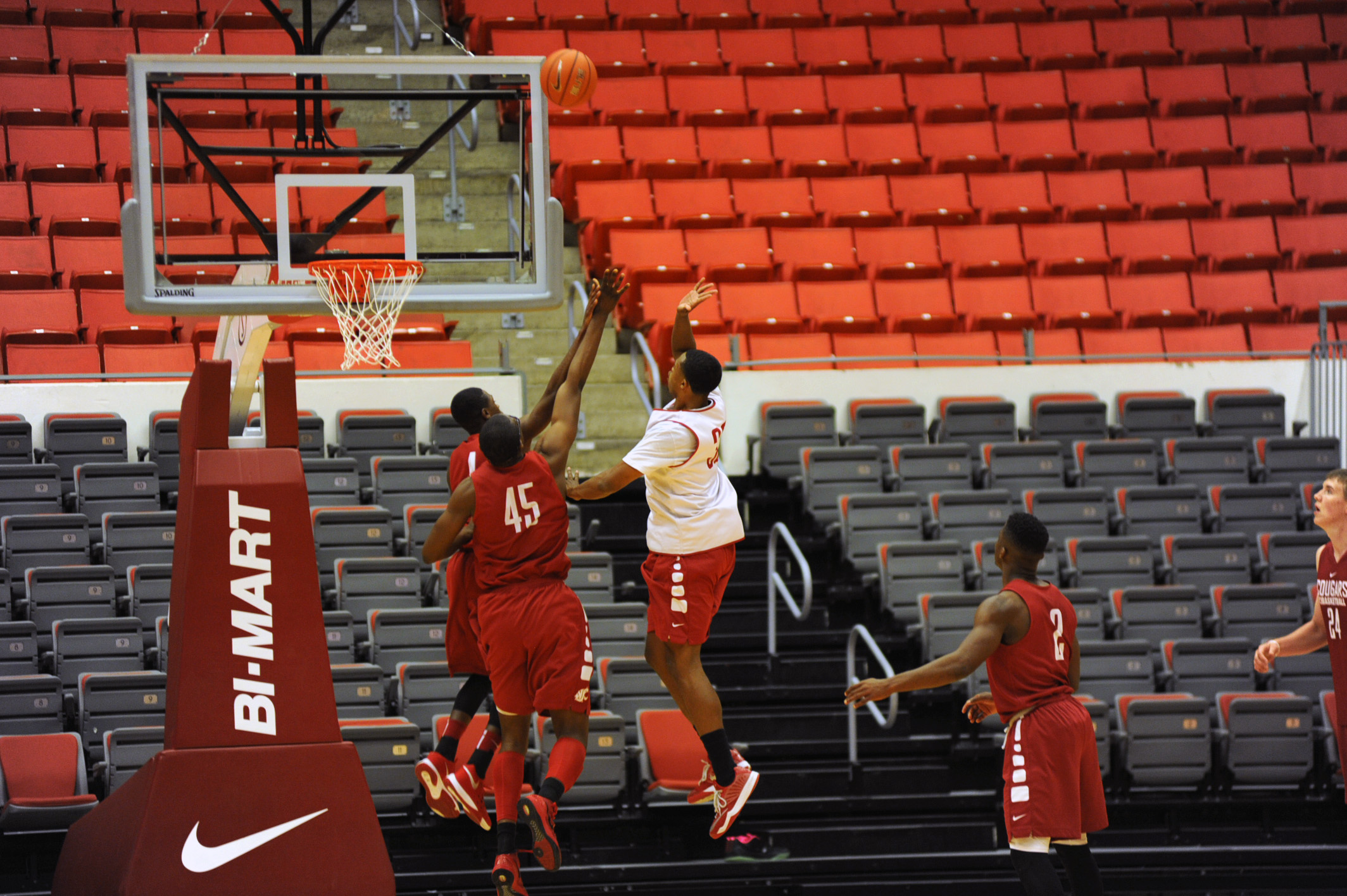 After practice, a few of the Cougars took to social media to celebrate the first day of basketball season.

First official practice of Junior year in the books #GoCougs

— Josh Hawkinson (@Josh_Hawkinson) October 3, 2015
Day 1🏀 #GoCougs @ Beasley Coliseum https://t.co/hIXKnvBu6c

— Brett Boese (@BrettBoese) October 2, 2015
First day of practice is in the books! #AllBusiness #GoCougs pic.twitter.com/XxKIuTUgiT

— WSU Men's Basketball (@WSUMensHoops) October 3, 2015
---
---