Tue., Jan. 12, 2016
So long college football. We'll catch up with you in the late summer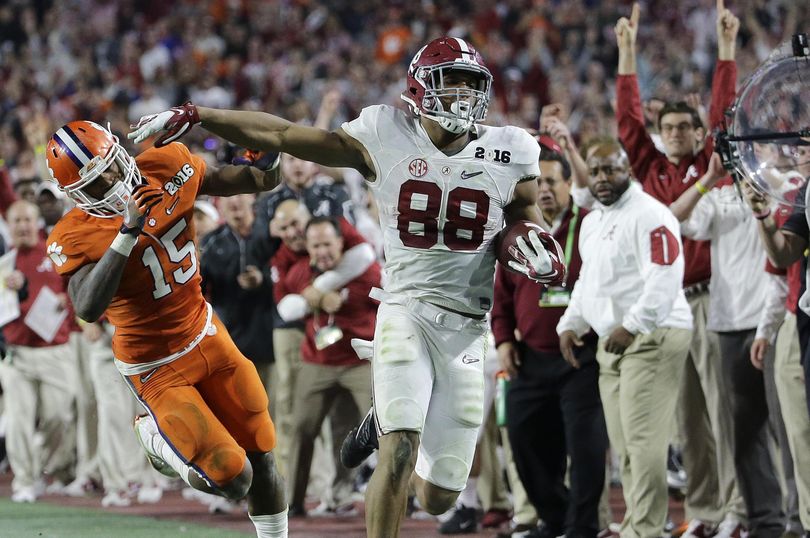 A GRIP ON SPORTS • The 2015 college football season is over. Don't be sad. Well, OK, be sad. But don't despair. It was a good season. One worth remembering, celebrating and, ultimately, putting in our rear-view mirror. Read on.
••••••••••
• I'm sure most college football fans in this area – read: Cougar fans – would celebrate any year the team from Pullman wins nine games. After all, it hasn't happened all that much. Oddly enough, the first season with at least nine wins since 2003 came with two of the ugliest losses in a while: the season-opening home defeat against Portland State and the regular-season-ending Apple Cup loss at Washington. But in between were eight big wins, including victories at Oregon and UCLA. And the year ended with the Sun Bowl decision over Miami. Taken in total, it was a really good year for Washington State. It may have only been a peek at what is to come in the Northwest. The Cougars should be really good again next season. The Huskies seem to be on a strong upward trajectory. Oregon will be better, especially now that coach Mark Helfrich seems willing to make staff changes. And Oregon State can't get any worse. The problem is the Pac-12 North is as tough as any division in college football – Stanford and California round out the group – which means earning conference wins next season may be a bit tougher for everyone. And it was tough enough this season.
• With success comes predators. The Cougars had success, now their coaching staff is being cannibalized. It was reported yesterday that offensive assistant David Yost has already been meeting with Oregon's quarterbacks and will be officially named the Ducks' quarterback coach soon. That means Mike Leach will be working with a couple new faces next year. No matter. Leach always seems to have the ability to attract talented people to help on the offensive side of the ball. Yost is a perfect example. He was the offensive coordinator at Missouri before he came to Pullman, though he was out of work by his own volition. Yost had burned out, resigned and was unemployed when Leach lured him to WSU three years ago. Now he's headed back into the firepit, trying to help Oregon shore up a position that was manned by the Heisman Trophy winner a year ago. It's more important, right now, for the Cougars to keep their defensive staff together. Coordinator Alex Grinch's vision seemed to be pretty clear as the season wore on, with every level working in concert to improve on a group that certainly needed it. Continuity can only help that side of the ball, especially considering some key position losses that need to be shored up. So far, the defensive staff is still intact. And that's a good thing.
• Alabama won another national title. Good for Nick Saban and the Crimson Tide. They earned it. But no one will convince me a four-team playoff system reveals the best team. It's better than what we had, but not as good as it could be. Schools like Ohio State and Stanford showed they deserved a shot, with the Buckeyes the most notable program to be left out. Like Alabama, Ohio State suffered one close home loss against a tough conference foe. Unlike Alabama, however, the Buckeyes loss didn't come early in the season. Why did the Mississippi loss mean less than the Michigan State loss – even though the playoff committee valued the Spartans a lot higher than Ole Miss? We all know the answer to that. An eight-team (or 16-team) tournament would put such hiccups on a level playing field. But that's not happening for a few years. Someday, yes. It is inevitable, just like the SEC getting at least one team into the current tournament.
•••
• WSU: Jacob Thorpe reported the Yost news on the blog yesterday and followed up with this story. There are also many stories on the move in the Oregon papers and around the country. ... Four recruits have entered school already and will be available for spring practice. Jacob has more in this blog post. ... The Cougars are listed in many way-too-early top 25s for next season. (A question: If they are way too early, why do them?) ... Pandering to a new fan base is to be expected. So is backtracking. ... USC has a new, old defensive coordinator. ... There were winners and losers in the bowl season as well.
• Gonzaga: The Zags have moved back into the top 25.
• Whitworth: The Pirates are No. 1 in the Division III poll this week.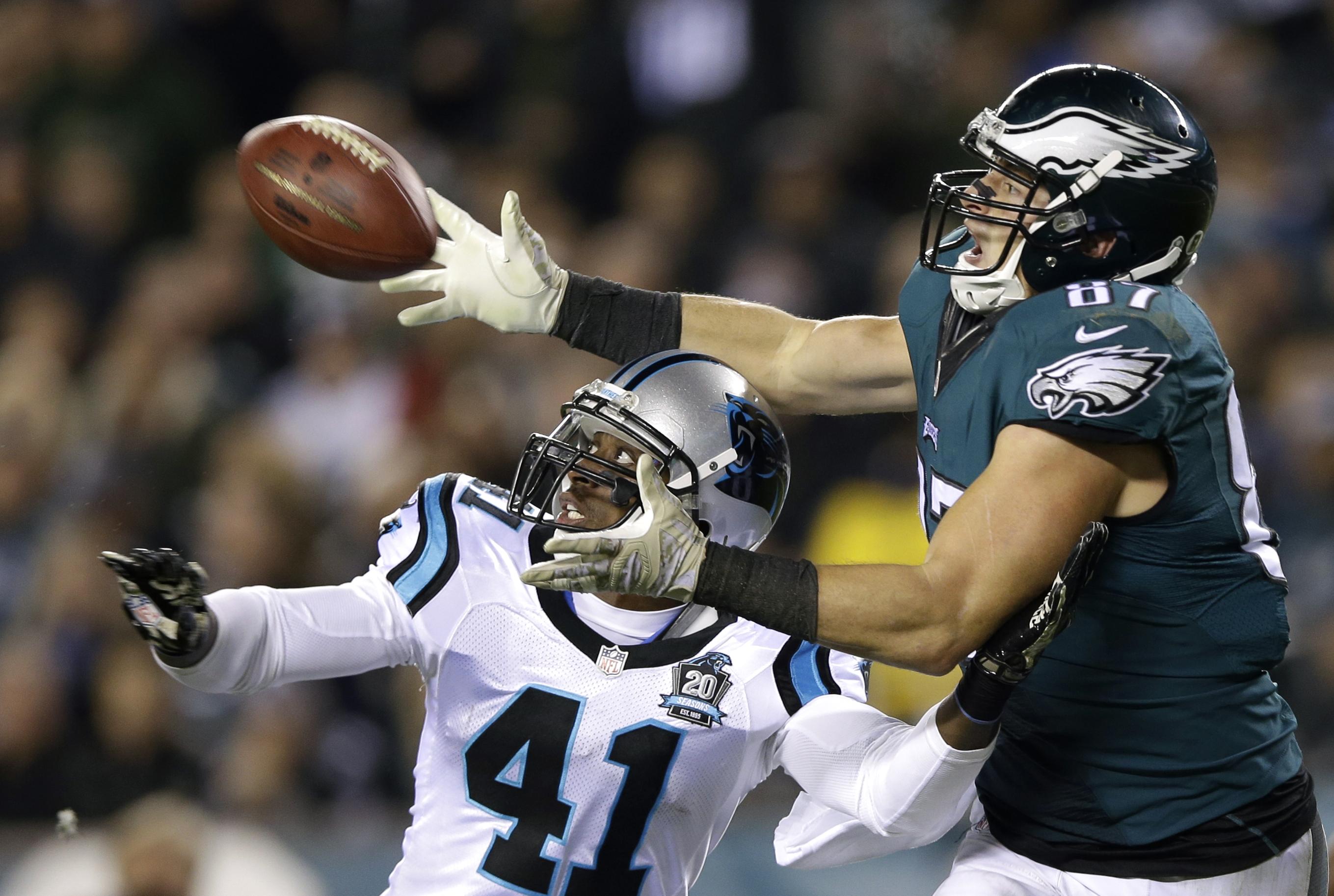 • Seahawks: So did Marshawn Lynch suffer a setback or not last Friday? Pete Carroll said no yesterday, contradicting some other reports. Which leaves us all wondering if he will play this Sunday at warmer Carolina. ... No matter. This is Russell Wilson's team anyway. ... The favored Panthers know how good the Hawks are. ... The Hawks know how tough the road can be. Still, they picked up an improbable win. Can they pick up another? The Panthers feel they are the better team.
• Sounders: It looks as if the Timbers are losing one of their better scorers.
•••
• Our website underwent a makeover yesterday. You'll notice a cleaner, crisper look today if you follow the links to the S-R stories. For those of you who, like me, don't see as well as we did three decades ago, you're welcome. Until later ...
---
---