Wed., July 6, 2016
From here to there and everywhere in-between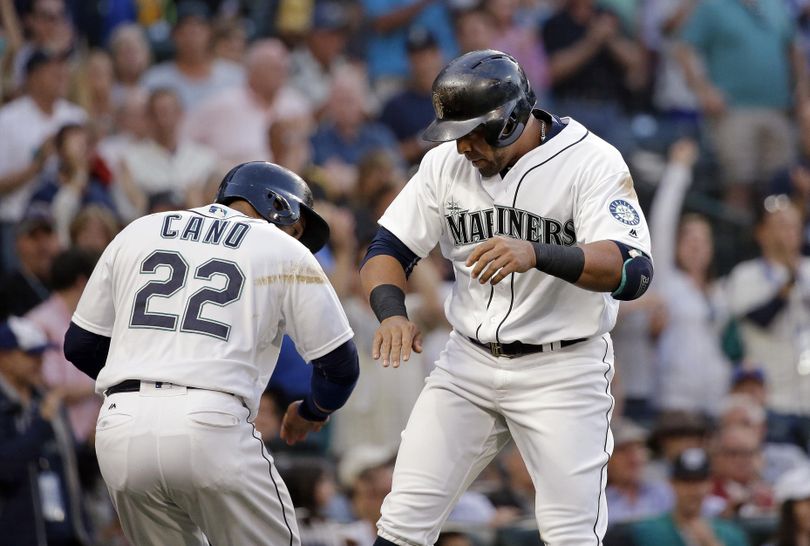 A GRIP ON SPORTS • The middle of the week always seems like a good time for a little bit of this and a little bit of that. Read on.
••••••••••
• Nothing really stands out above the rest today, so we're going to hit a few batting practice pitches and leave it at that ...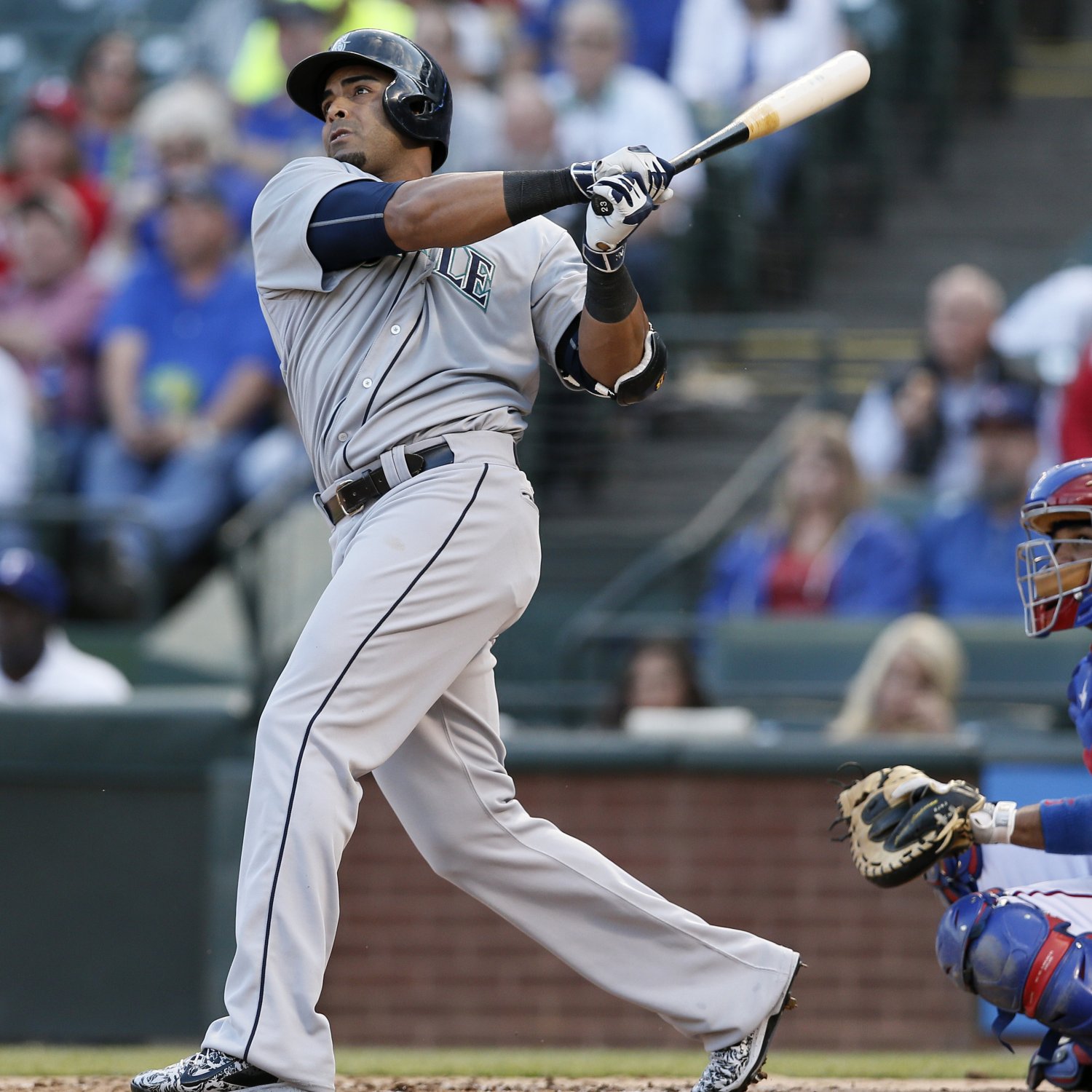 • Why does it seem the Mariners receive the short end of the stick every year? We're talking about All-Star game selections, and this year's snubbed Mariner is Nelson Cruz. Cruz is having an exceptional year but it wasn't good enough to have him be the American League's backup designated hitter. Everyone knew going in David Ortiz would start his supposedly last All-Star game – he's a Red Sox and he's having a great year, a tough combination to overcome in fan balloting – but the backup spot was up in the air. But Cruz was handicapped by being in the Pacific Time Zone. And on the most-ignored team in the Pacific Time Zone. Toronto's Edwin Encarnacion was given that spot, despite statistics that, in all but one major category, are inferior to Cruz's. Encarnacion does lead the A.L. in RBIs (77) by a large margin but other than that, his numbers are dwarfed by Cruz. The Seattle DH/outfielder leads in average (.281 to .267), slugging (.545 to .541) and OPS (.910 to .899). They are tied in home runs (22). Considering RBIs depend somewhat on your teammates – in two ways, whether they get on base and whether someone else in the lineup drives them in before you get the chance – the individual numbers seem to bend toward Cruz. But he wasn't selected. Robinson Cano was, but Cruz? He's waiting for an injury-caused opening. He may get it. But he deserved more.
• The Pac-12 football media days are next week. If that seems early, it is. Really early. But as Jon Wilner explains, the conference is looking for more national exposure. It has decided piggybacking off ESPN's ESPY Awards, held in Los Angeles just before the media days kickoff, outweighs the negative of overlapping with the SEC media days. Seems silly to me. There is one sure-fire way to gain media attention. Have USC win a few consecutive national titles. The Trojans are the one school in the conference with a national brand, thanks to the 11 national championships (mainly mythical of course) they claim. When they are good, the conference seems good to those in the Northeast, where the nation's consciousness is formed.
• Baseball is called a game of inches. But for the M's right now, it might be a game of a foot. Taijuan Walker's right foot. The big right-hander can't get his foot right and it's causing the M's considerable pain. It did again last night, in a key game in Houston. And it might hold the key to their trade-deadline plans. If Walker is healthy, the M's may have enough starting pitching to decide it's worth adding a bullpen arm and an outfielder to make a postseason run. But if he has to sit for an extended amount of time, the high cost of a decent starting pitcher would probably preclude any other moves – and may convince the M's to become sellers, stockpiling talent for a depleted minor league system.
•••
• WSU: The Pac-12 media days may be early, but the preseason prognostications are right on time. The Austin-American Statesman checks in with the Cougars at No. 25. ... A couple Cougars – Luke Falk and Gabe Marks – were named to the Maxwell Award preseason watch list.
• Indians: A rally is always fun, especially when it is capped off with a game-winning hit. The Indians had that last night, resulting in an 8-7 victory over Boise. Josh Horton has the story. ... Eugene handed Everett its second consecutive loss while Tri-City routed Hillsboro 9-0.
• Preps: If there is a more screwed-up situation than the one with Bellevue High's football program right now, no one wants to see it.
• Mariners: The 5-2 defeat dropped the M's two games behind the Astros in the A.L. West.
• Seahawks: The biggest offseason news this week is Russell Wilson's pending nuptials with Ciara. And his fiancé saying her ex-boyfriend threatened Wilson. How droll. I always thought the way to get back at an ex-girlfriend was to date someone more desirable. Oh.
• Sounders: Are friendlies in the middle of the MLS season worthwhile? Maybe, maybe not. But at least the Sounders picked up a 3-0 win in their match with West Ham last night at CenturyLink. Jordan Morris scored two second-half goals as both teams played mostly young players.
•••
• Just checked the weather report for the Seattle area this weekend, as we are headed to Bellevue this weekend. Looks like rain. Color me surprised. Until later ...
---
---