Tue., June 7, 2016
Let's keep cool by thinking of other things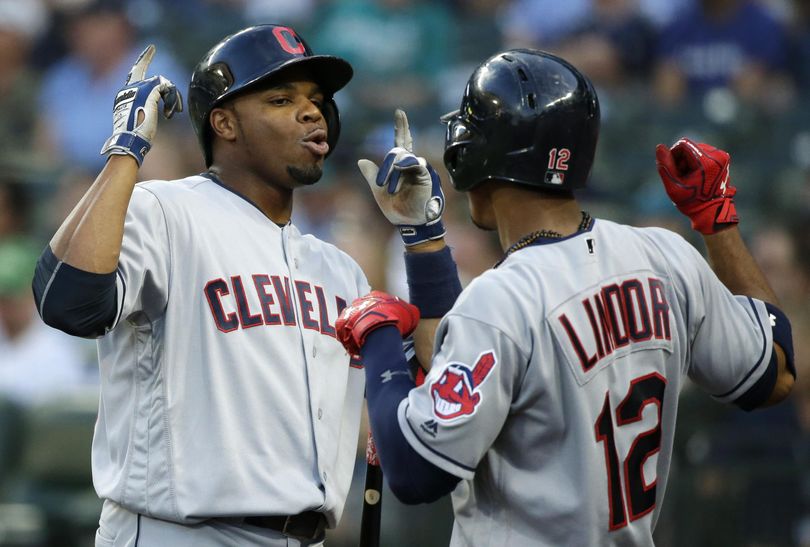 A GRIP ON SPORTS • No matter how hot it is around here – and it is really hot – summer hasn't officially begun. So we're trying to find other items to cover than just baseball. Read on.
••••••••••
• We could probably write about the Mariners every day right now. Not only are they interesting – a rookie reliever throwing a perfect inning and hitting 100 miles per hour on the gun fulfills my qualifications for "interesting" all by himself – but there is little in the way of competition in the area. We're in that doughnut hole between the end of the school year and the beginning of summer events. But we did find a few things to pass along. Speaking of interesting, it was reported the M's had more pitches hit triple digits on the radar gun last night (25) than they had in 2013, 2014 and 2015 (14) combined. You think the organization may have been lacking in power arms recently?
• Cougfan, the internet site dedicated to Washington State athletics, reported last night backup quarterback Peyton Bender will be ineligible this fall. According to the report, Bender's grades have bitten him in the heel, so to speak. Not only is this a bit of a blow – Bender is the only experienced backup to Luke Falk on the roster and has started a game, albeit a losing one in last year's Apple Cup – it is also hard to fathom. All WSU athletes are afforded academic help, but football players are shepherded through the maze of lectures and quizzes and tests more than anyone. If a player is willing to put in the time and effort, he'll should be able to successfully navigate classes. So one has to wonder what happened here. When WSU announced last week a junior college quarterback was coming in the summer and would be eligible in the fall, I wondered if either Bender or Tyler Hilinski was injured or transferring. Now we know it was neither of those things.
• The Bellevue High football booster club is preparing to sue just about everyone over the fallout from the school's academic scandal. File this one in the is-anyone-surprised column. It's already been shown the booster club had way too much money at its disposal, giving coach Butch Goncharoff about $60,000 a year and allegedly paying tuition at a private institution for a Bellevue football player. This black eye isn't healing anytime soon.
• Just when you thought the pipeline may have run dry, there is another Haws ready to play basketball for BYU. Next up is TJ, brother of Tyler and son of Marty. Another shooter. The only difference is TJ is a redhead. Back from his mission, he's getting ready to give Gonzaga, and the rest of the WCC, fits for a few years. Unless the Big 12 relents and asked the Cougars to join.
•••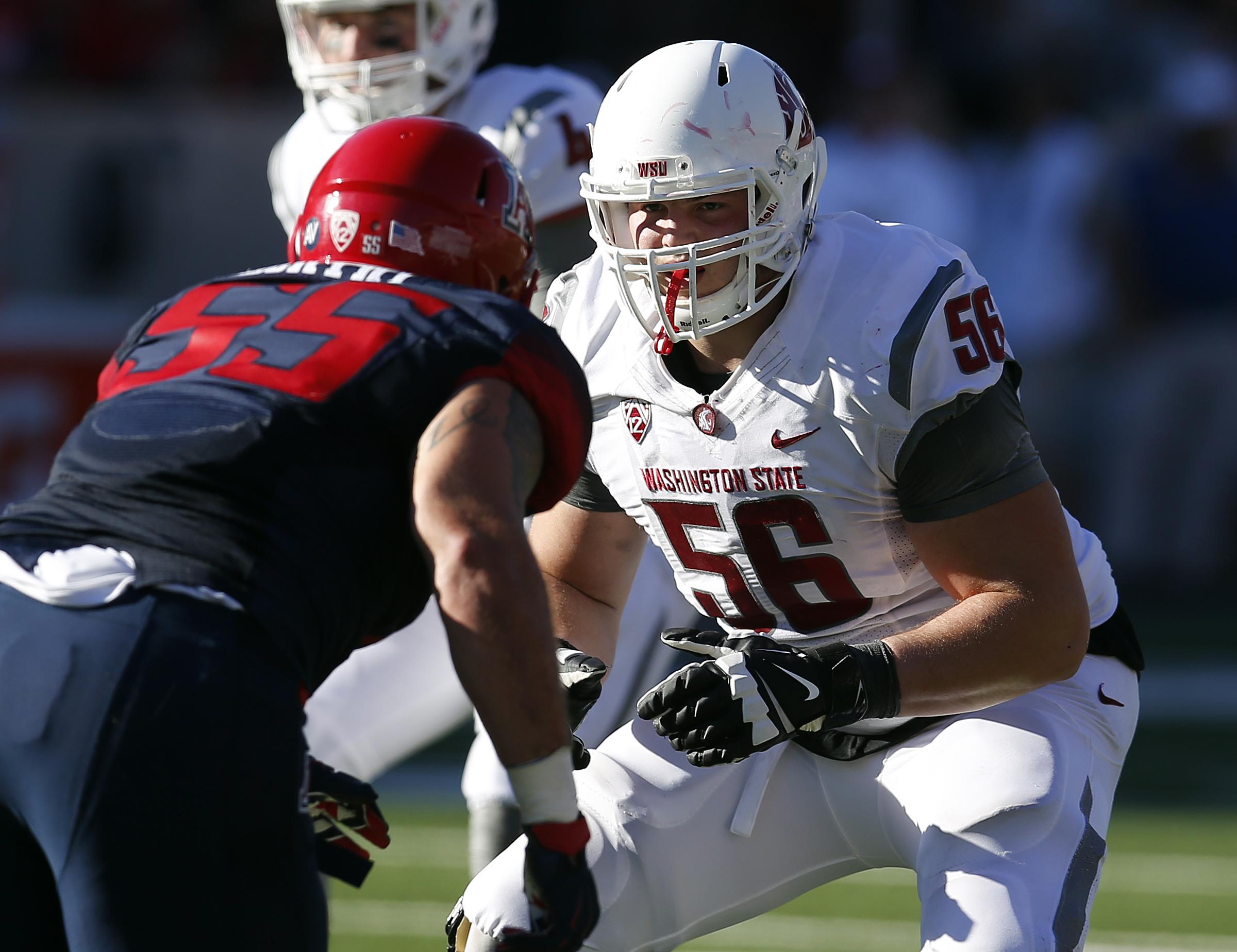 • WSU: Besides the Bender news, we can pass on a piece by ESPN.com's Pac-12 blog on replacing offensive tackle Joe Dahl (pictured) – it won't be easy – and a prediction about the football race. ... Longtime Stanford baseball coach Mark Marquess is set to retire after next baseball season. Years ago, when I was writing college baseball for the Orange County Register and freelancing for Baseball America, I had a disagreement with him. I've never forgotten it. So, 35 years later, I can finally say good riddance. Sicilians never forget.
• Idaho: The Vandals are going to make a basketball trip to China this summer. Sean Kramer has this story on the upcoming tournament.
• Empire: Bad news for the Empire as the regular season winds down and they prepare for the playoffs. Star running back Trevor Kennedy has a broken leg and is out for the rest of the season. Jim Meehan has more in this story.
• Mariners: OK, we've avoided the M's long enough. James Paxton pitched well. So did rookie Edwin Diaz (pictured) in his debut. And Mike Montgomery was more than solid again. Still, the bottom line is the Mariners lost their fourth consecutive game, this one 3-1 to Cleveland. And, once again, an error played a pivotal role. ... Ketel Marte was activated from the disabled list and Stefan Romero was sent down.
• Seahawks: Marshawn Lynch did an interview with Showtime and confirmed his football playing days are over. ... Pro Football Focus believes the Hawks have the 13th best roster in the NFL. The weak spot? Offensive line.
•••
• Another afternoon with Dennis Patchin and Keith Osso on 700 ESPN. We'll be on from 3 to 6 p.m. again. As usual, you can listen here if you like. ... And, if you want to cool down, then think about hockey. The Stanley Cup finals are still going on, though maybe not for much longer. Until later ...
---
---