If we had to pick, we would put our money on Nyquist to win today's Belmont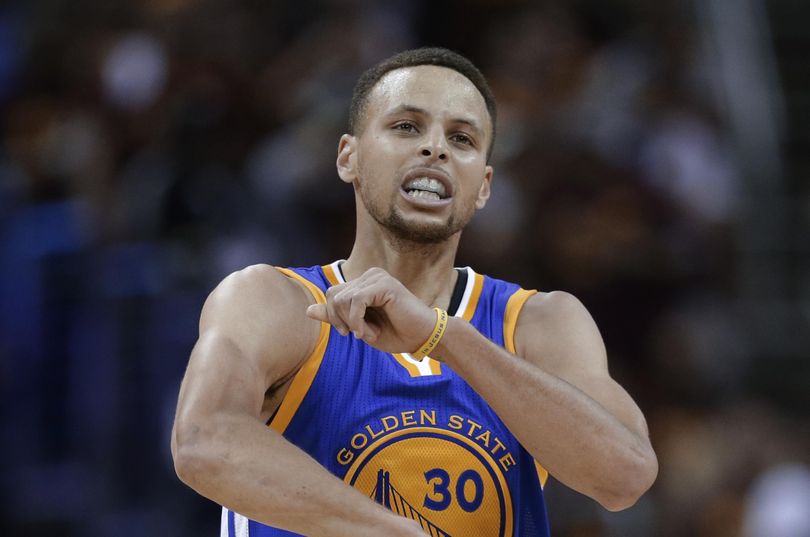 A GRIP ON SPORTS • Nostradamus we're not. Read on.
••••••••••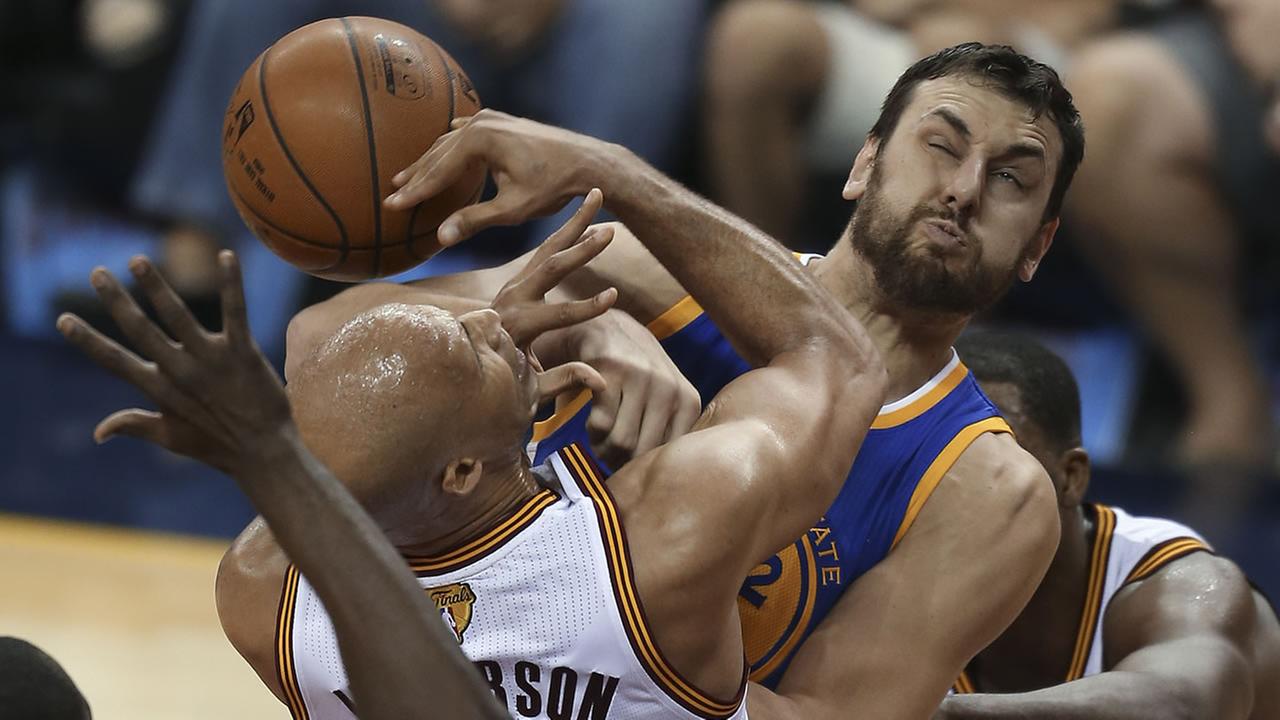 • Heck, we're not even the Carnac the Magnificent. Or Jeremiah. Maybe the bullfrog, certainly not the Old Testament guy. Our prophecy skills are a bit rusty. And, honestly, not very good. We had the Cleveland Cavaliers winning the NBA title in six games. There was a small kernel of hope earlier this week when the Cavs, down two games to nil in the championship series, blew out Golden State by 30. Then last night, needing a win to keep my hopes alive (I'm sure someone in the Cleveland locker room was exhorting them to "win one for the Gripper"), came up empty in the second half. And Golden State, behind Steph Curry's 38 points, defeated the Cavs 108-97. That means there is no way Cleveland wins this series in six games. And, honestly, there is probably no way Cleveland wins this series. The Warriors are better. They have game five and seven, if needed, at home. They seemed to find their mojo last night. They will close it out Monday. Book it. A flight back to Cleveland, I mean, for game six on Thursday. After all, my prophecy skills are that good. (And yes, we know Nyquist isn't running today. That's the joke.)
• Didn't see the NBA game last night. Kept track on my phone. I was out at West Valley High watching high school teams from all over the area in a summer tournament. Why, you may ask? Lots of reasons, but the main one is I just enjoy high school hoops. And watching kids trying to get better playing a game they love. It also allows me the opportunity to get an idea of which teams will be the ones to watch next year. (Which should help my preseason prophetic skills ... OK, that's not happening.) The Spokane area has a really strong group of high school players – and multi-sport athletes – coming through right now, which makes the winter something to look forward to. Ya, I know, even with all the snow we're going to get. After all, we're due. And I saw it in my crystal ball.
• We brought you the news yesterday morning about the death of Gordie Howe – thanks for the nice compliment Howie – and today we can pass along some tributes for hockey's most respected player. Atop the list is this column from our John Blanchette, but there are others to share with you on the day after his death.
•••
• WSU: Speaking of prospects, the Cougars picked up a commitment from a highly sought-after wide receiver yesterday. Jacob Thorpe had the news on El Paso senior-to-be Tyquez Hampton choosing to come to Pullman sight unseen. ... The Arizona Daily Star had a Q&A with Mike Leach this week. ... It's Saturday, so we can pass along the mailbag from Ted Miller of ESPN.com's Pac-12 blog.
• Empire: It wasn't pretty – or high scoring – but Spokane picked up its 12th win of the season with a 25-23 victory over Nebraska on the road.
• Golf: Yes, it is Saturday, the day for many to hit the links. Jim Meehan joins them, sort of, with his weekly column. This week Jim focus on Spokane legend Gary Lindeblad and his new gig.
• Mariners: The M's set a record last night even in numbers-happy baseball I didn't know anyone would keep: They became the first team in major league history to have four different players hit a pair of home runs in four consecutive games. Nelson Cruz hit two on Tuesday, Chris Iannetta a pair on Wednesday and Robinson Cano turned the trick Thursday. Friday night it was Dae-Ho Lee's turn and his two blasts led the M's to a crucial 7-5 win over visiting Texas. The M's are three games back in the American League West. ... The M's took nothing but college players in the June draft's second day. ... A Mariner scout is dealing with ALS.
• Seahawks: A Hawk rookie threw out the first pitch yesterday and he had the sense to do it on a night when Bob Condotta was filling in on the M's coverage.
• Sounders: The Sounder ties run deep in today's crucial U.S./Paraguay Copa America match. ... Sigi Schmid had his memories of Muhammed Ali. ... Real Salt Lake's coach has a distinct philosophy.
•••
• If you were a Sonics fan, you won't ever forget the 1995-96 season. The Seattle Times did a piece that will allow you to take a stroll down memory lane. Until later ...
---
---