Sat., June 25, 2016
Smile. There are rarely better days than this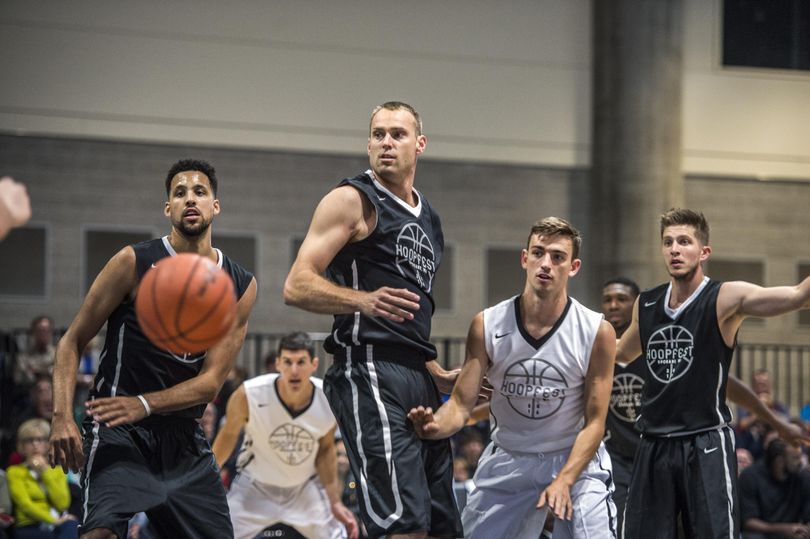 A GRIP ON SPORTS • There were at least a couple things that happened Friday that had to put a smile on your face. Read on.
••••••••••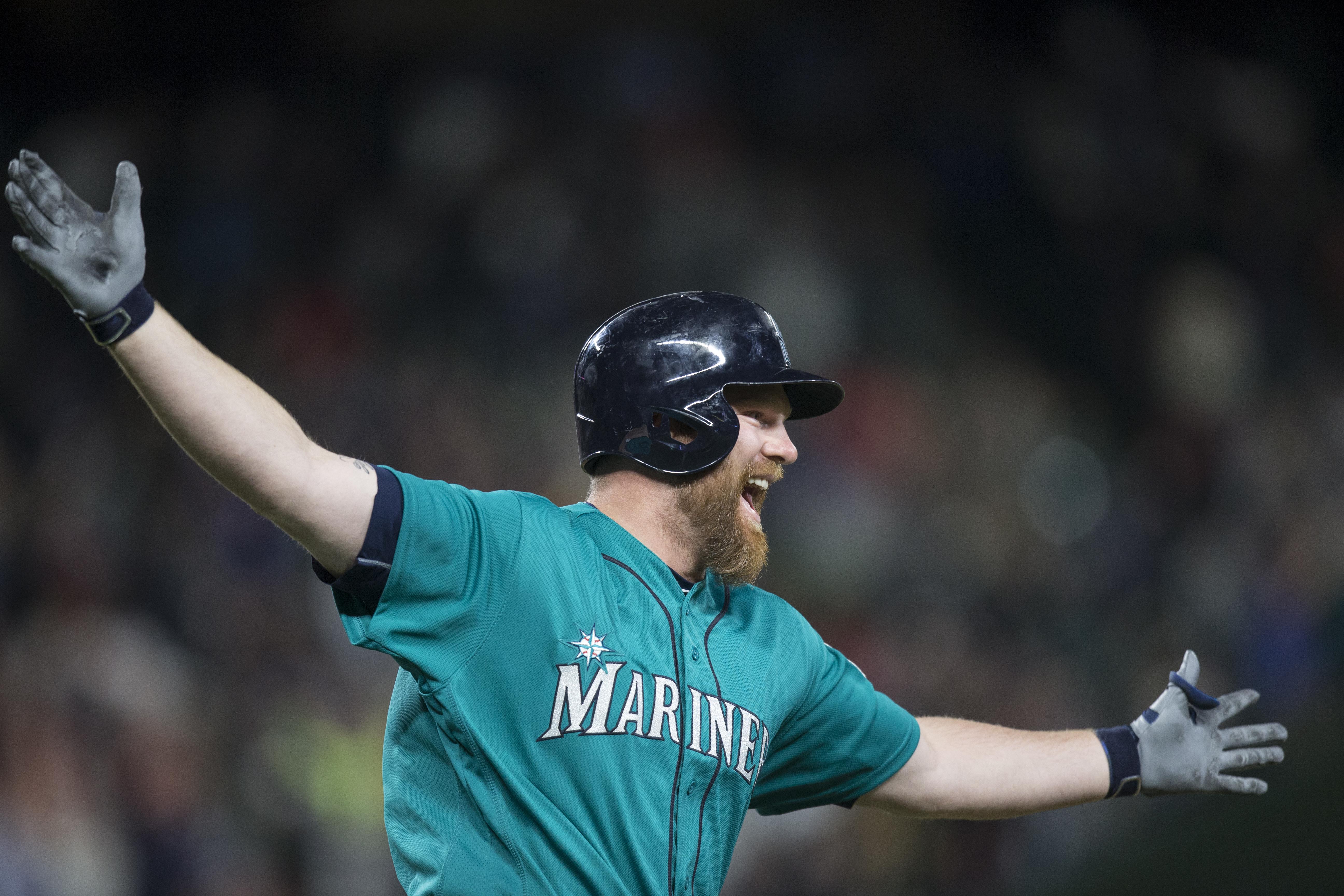 • Everyone loves events and actions that harken back to "the good old days," right? Well, if that's the case then Adam Lind's three-run, game-winning, ninth-inning home run last night. It harkened back to a time, say about a week ago, when the Mariners actually won a game. It's been that long. Six games in fact. The last time the M's won, they were in the American League West race. Now they are in third place and needed the victory just to stay in touch with the teams above them: Texas and Houston.
• The other big event that may have made you smile – if you are a Gonzaga fan – was the alumni game down at the Convention Center. The game, sponsored by and affiliated with Hoopfest, featured a bunch of players who had a hand in the Zags' seemingly endless run of NCAA tournament teams. The smiles came not only from the appearance of so many former stars but just how they played. I watched part of the game thanks to my friend Keith Osso on Periscope and laughed at the "hustle" up and down the court by some of the guys. It reminded me of our old Sunday morning games under the bridge in Peaceful Valley. We came this close to instituting an off-sides rule to ensure everyone got past half court each possession. There were a few of the older Zags who pushed the off-sides envelope last night.
• Speaking of Hoopfest, it's about to get underway as I write this. For the first time since it began I am not in Spokane, either preparing to play or watch. The past few years, armed with Hoopfest's phone app, I would park on the lower South Hill before 8 and begin a walk on Saturday that would take me over the bridges and through the woods more than once. It was about a 10-mile day, and worth every step. It's Spokane's best weekend of the year no matter the weather. Today is no different. Well, a bit. I'm not part of it. And that makes me sad.
•••
• WSU: It's Saturday morning so we can pass along the mailbag from Ted Miller at ESPN.com's Pac-12 blog. ... Utah is looking to improve even more facilities.
• Gonzaga: Jim Meehan and John Blanchette were both at the alumni game last night. Jim covered the play-by-play action in this story while John has a column that looks at the past week as well as the recent history of the program. ... Dan Pelle was also there and has this photo report.
• Indians: One day after scoring 11 runs, the Indians are shut out in Eugene, losing 6-0.
• Empire: A trip to Billings is on tap today. Or yesterday. The game is tonight. Jim has the advance on Spokane's final regular season game.
• Golf: Yes, it's Saturday. That means we can pass along Jim's weekly golf column. It's about slow play. Read it quickly. Or let someone else read through.
• Mariners: The M's 4-3 victory was built, in large part, on a good start from recently acquired lefty Wade LeBlanc (pictured). ... To bolster the overworked pitching staff, Seattle called up or activated some relievers and sent Nori Aoki to Tacoma.
• Seahawks: Former backup quarterback Tarvaris Jackson was arrested in Florida. ... There are more answers from Bob Condotta. ... Walter Jones is staying busy. ... Paul Richardson would like to stay healthy.
• Sounders: Seattle hosts New York tonight as part of the team's second annual Pride Day celebration.
•••
• Enjoy Hoopfest. It looks like it will be a nice cool day for it. Until later ...
---
---