Sun., March 13, 2016
Zags to face Seton Hall in Denver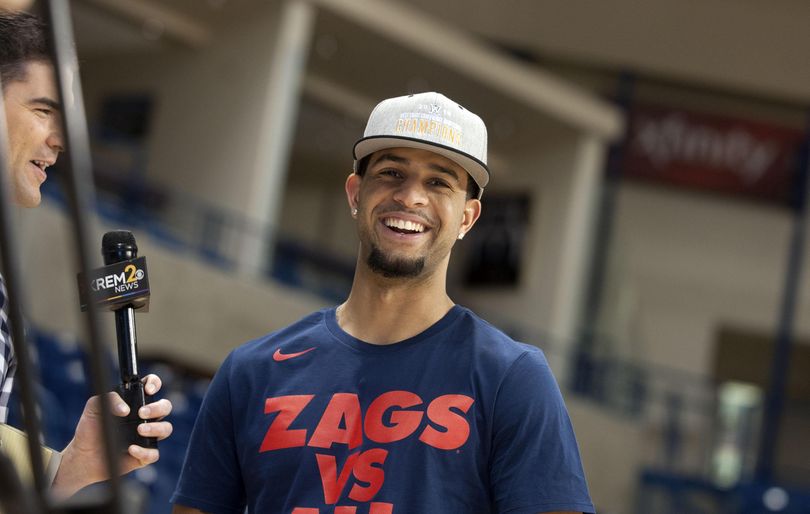 It was pretty clear leading up to the WCC tournament and quite clear after Selection Sunday: Gonzaga needed to win in Las Vegas or its streak of NCAA tournaments was likely going to end at 17.
The Zags received an 11 seed and will take on No. 6 Seton Hall of the Big East Conference. Tip time is roughly 6:57 PDT Thursday in Denver. Saint Mary's, which fell to the Zags in the WCC title game, didn't make the field.
Here's my article on GU's draw and Josh Perkins' homecoming, a capsule glance at the matchup, and John Blanchette's column on Se-leak-tion Sunday.
---
---