Mon., March 21, 2016
Gonzaga notebook: Staying focused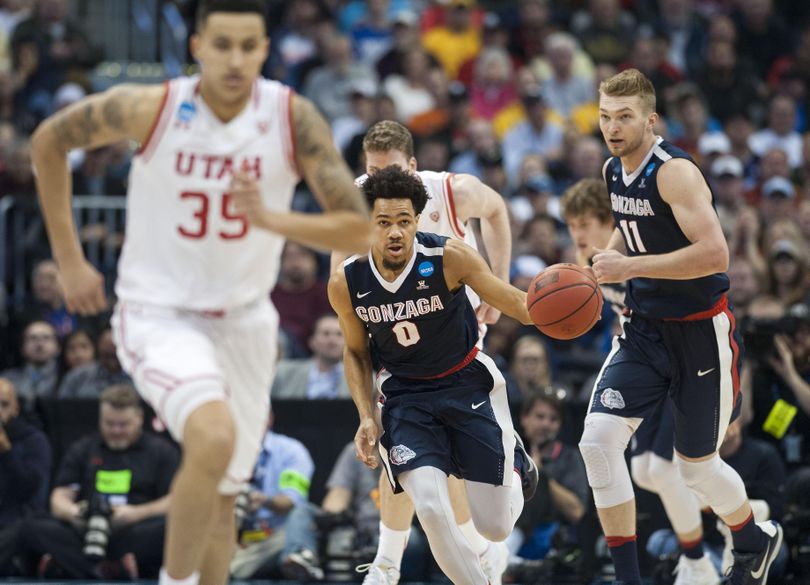 Every coach, every player in every program espouses the philosophy of "taking it one game at a time." But the current Zags repeat the phrase more than any other GU team I can recall. And it started early when coach Mark Few said the squad couldn't look ahead because they weren't good enough to win just by showing up.
Staying on task could be a little tougher these days as the Zags have steamrolled into the Sweet 16, drawing considerable national attention along the way and sending some in their fan base into fast-forward mode. The players insist their focus hasn't changed.
That was the first topic in my Gonzaga notebook that ran in today's S-R. Others: assistant coach Brian Michaelson talks about the team's turnaround over the last month or so and an update on Ryan Edwards' health.
---
---