Tue., Dec. 2, 2014
We're going to mars!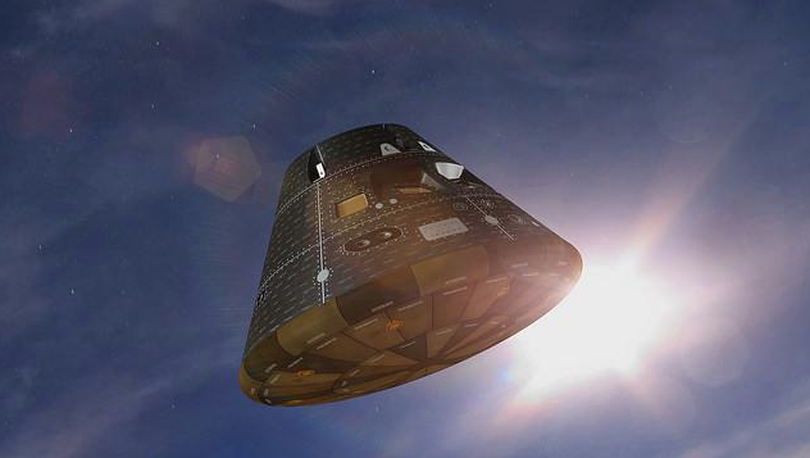 I don't know if you were paying attention to the Twitters this morning, but NASA started off the morning with an awesome announcement:
This is the most exciting announcement out of NASA for an entire generation, the first deep space program since the Apollo missions landed on the moon.
Per NASA.gov:
In the not-too-distant future, astronauts destined to be the first people to walk on Mars will leave Earth aboard an Orion spacecraft. Carried aloft by the tremendous power of a Space Launch System rocket, our explorers will begin their Journey to Mars from NASA's Kennedy Space Center in Florida, carrying the spirit of humanity with them to the Red Planet.

The first future human mission to Mars and those that follow will require the ingenuity and dedication of an entire generation. It's a journey worth the risks. We take the next step on that journey this Thursday, Dec. 4, with the uncrewed, first flight test of Orion.
Sure, they're projecting 2030-ish before it actually happens, but there is a lot of work to be done between now and then. The only problem I have with any of it is that I will be in my 50s, far too late to train for the trip, so I'll have to decline when NASA shows up at my door asking me to be the commander of the mission.
---
---