Fri., Dec. 5, 2014
Next 'Street Fighter' a PS4/PC exclusive?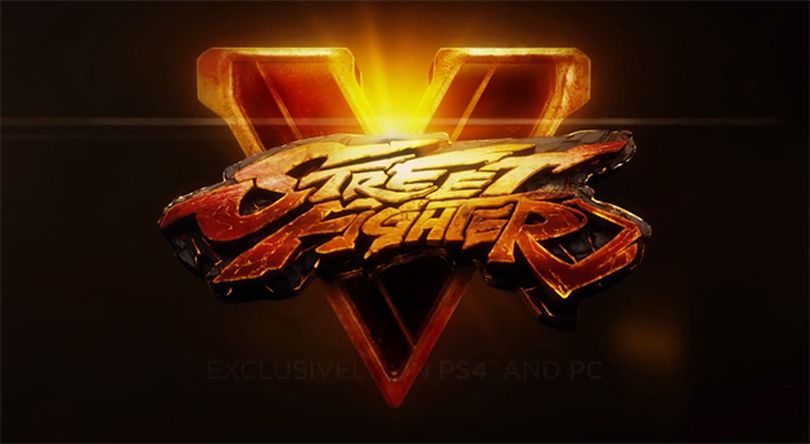 The Internet is abuzz this morning after Japanese developer Capcom posted a teaser trailer for Street Fighter V (apparently prematurely, since it has now been set to private on YouTube) that indicated the next installment in the massive franchise would be a Playstation 4 console exclusive.
The Tech Deck is not posting the trailer as it has been taken down. But a quick Google search should get you the 30 second footage that includes a bout on a well-lit street between franchise favorites Ryu and Chun-Li. Stark, black paintstrokes show fast movement in a stylistic design that hews closely to the artistic style of Street Fighter IV.
The screen explodes in a signature hadouken move from Ryu, revealing the Street Fighter V logo and the words "Exclusively on PS4 and PC, " as a deliciously retro MIDI tune plays in the background.
Speculation is Capcom meant to announce the title as part of the Playstation Experience event kicking off tomorrow for two days in Las Vegas. Capcom is a confirmed studio that will appear at the event, which will also feature new content from Batman: Arkham Knight, Destiny's new expansion The Dark Below and Mortal Kombat X. Naughty Dog's Uncharted 4 will also be featured on the showroom floor, according to Sony.
What do you think about a console-exclusive Street Fighter? I haven't played any of the games since the pizza grease stuck to my hands flicking joysticks on Street Fighter II in the early 1990s, but if the news is true, it's clear the console wars are once again heating up.
Source: Giphy.
---
---