Mon., Dec. 22, 2014
Spokane 'Smash' enthusiast hits big Kickstarter app goal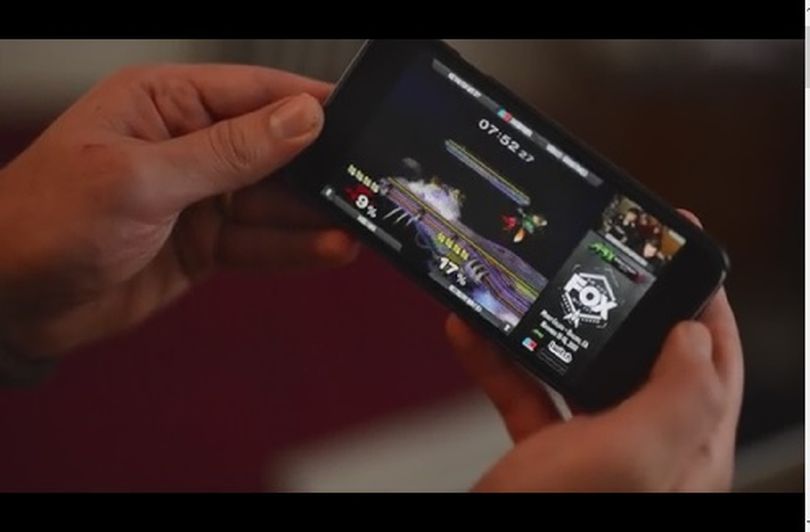 Chris Hardin's love for "Smash Bros." has invaded his lunch hour.
"I pack my lunch, " Hardin said this week. "Then I go around looking for data."
The fruits of his labor is a mobile application he's designing with both casual and competitive "Smash Bros." gamers in mind. "Smashpad, " which Hardin has billed as "The Ultimate Super Smash Bros Mobile App, " has already earned more than $3, 000 in Kickstarter contributions as of Friday.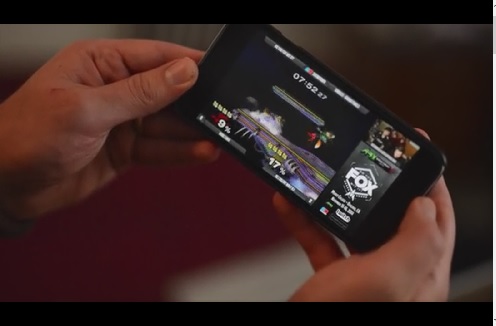 Hardin is sharing the app with his friends in the local Smash Bros. scene, looking for input on what features hardcore players will want. He's also designing Smashpad to be the place to go if your buddy keeps picking Meta-Knight and you have no way to beat him.
"One of the difficult things in learning a competitive game like Smash Bros. is there's so much intricacy, " Hardin said.
A hacked version of the Smash Bros. Melee game for the Gamecube - which remains the gold standard in the competitive world of Smash - has enabled Hardin to include in the app animated diagrams of move sets for each character. Want to know the movement and damage of Star Fox's dash attack? Hardin's app has a guide for you.
Other features can be seen in a short promotional video Hardin produced for the app, which you can watch here.
To read how you can get in on the app's creative development and to comment, go inside the blog.
Hardin is currently hard at work compiling data from the latest release, Super Smash Bros. for the WiiU, which released last month and holds a stellar 92 rating on Metacritic. But Melee remains his preferred title.
"It's not a bad competitive game," Hardin said of the latest game. "It definitely has a growing scene."
The biggest draws to the new title are an enhanced roster list, including newcomers like the Duck Hunt dog and Little Mac from the Punch-Out!! franchise - and the ability to play with up to seven other opponents online.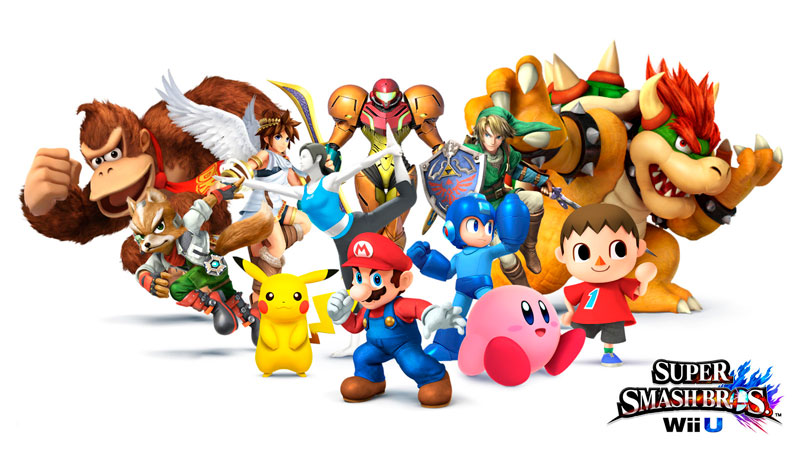 Hardin has already met his first goal in the Kickstarter campaign with 16 days to go. Like other Kickstarter campaigns, the more you contribute, the greater creative control you'll have over the project.
Ten bucks will get your name in the contributor list on the app. If you toss in $80, you'll be a part of the app's long-term beta session. For $200, your Twitch stream will be prioritized in the app's streaming feature.
That's right, Smashpad automatically populates a stream playlist of tournaments. It also provides a listing of upcoming events, including the Jan. 25 installment of Spokane's monthly tournaments at Black Wolf Gaming Center in Spokane Valley.
"It used to be a pretty big commitment," Hardin said of streaming games. "You'd have to go on Twitch, or Reddit, and search around. Now, I just pull my phone out."
Hardin has plans for the future, including a new graphical interface and potential Android support. But he needs more cash to make it happen, and he believes the audience is out there.
"I think Smash Bros. is something that will grow," he said. "It's something that's entrenched for most kids."
---
---