Tackling the Vault of Glass in 'Destiny'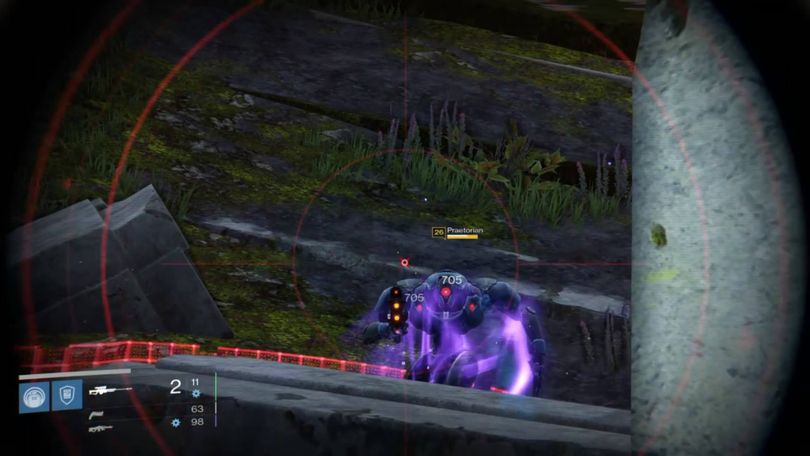 Title: Destiny
Genre: First-person "persistent online shooter"
Platform Reviewed On: Playstation 4
Developer: Bungie
Publisher: Activision
Release Date: Sept. 9, 2014
I entered the Vault of Glass this weekend. And I did not survive.
Playing the only Raid currently available for Destiny is a lot like picking up an entirely new game. Don't get me wrong, the same enemy types will swarm you, the gunplay is still utterly satisfying and the locales aren't really all that new. But the Vault of Glass is one of the toughest challenges I've faced in gaming, and at times it feels nothing like the 48 or so hours I've already put into the game.
Partly because I have few Playstation friends who've yet picked up the game, and partly because of Bungie's stubborness on matchmaking for the game type (you'll need at least a few level 26 friends who are interested in venturing into the Vault of Glass just to launch the mission; you'll need five if you want to survive), I'd yet to open the giant door that leads to Destiny's toughest challenge until this weekend, nearly 3 months after the game's release. Even though I died more times than I care to admit and my journey was ultimately unsuccessful, I can't recommend this mission enough as it truly shows the potential of what Bungie is trying to create.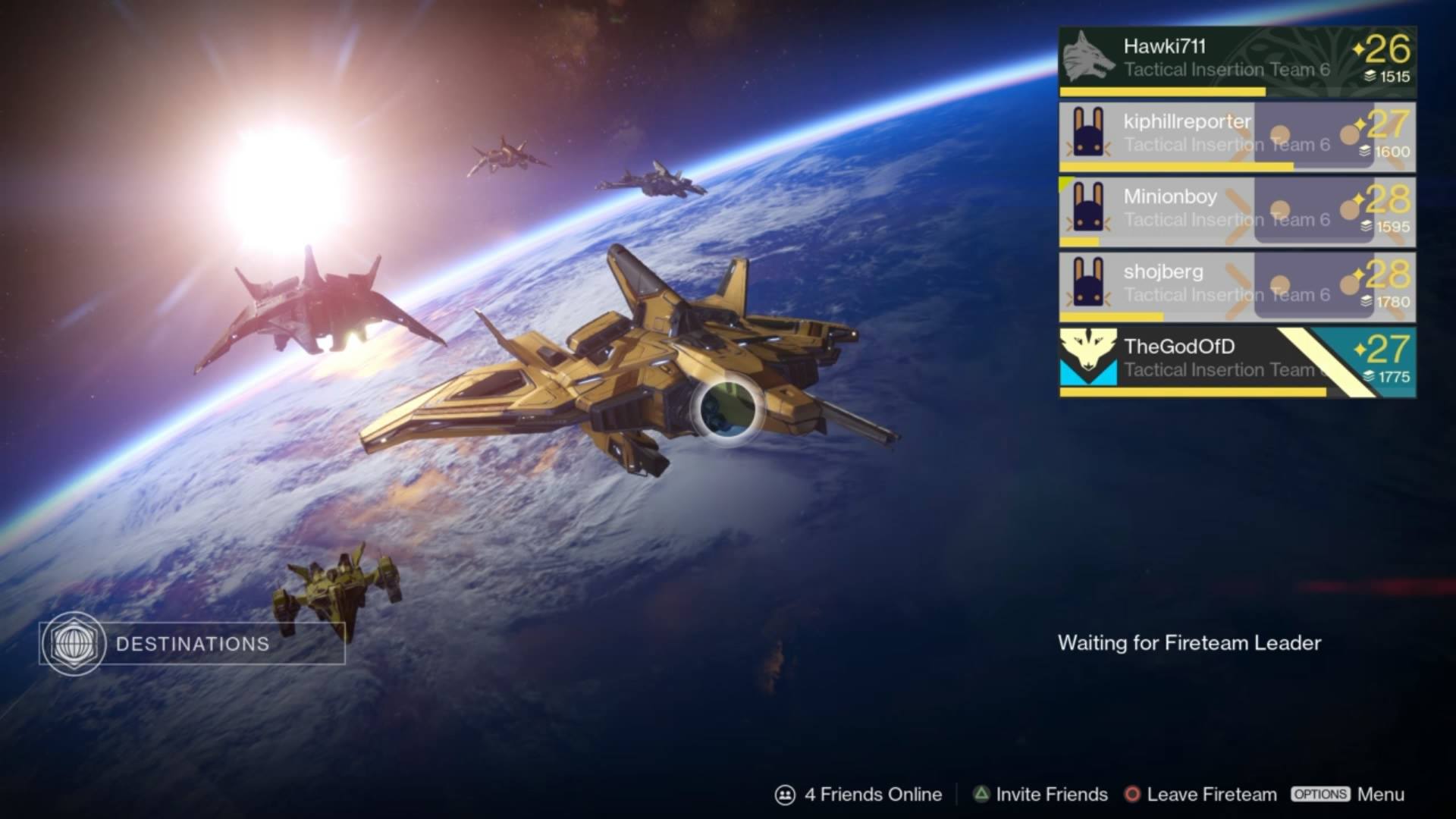 You'll need four or five high-rank friends to successfully enter the Vault.
You begin with a simple enough task: Open the Vault. It took me and my five fireteam members (I woke at 7 a.m. Sunday to play with gamers halfway across the world, where it was 11 p.m. That's how committed I was to playing this game type) an hour to simply do this.The six-member fireteam maximum is not a suggestion, it's a mandate. There are three zones you need to control against a wave of level-26 Vex enemies, and losing one of them for even a second can derail up to four minutes of solid control. It's a frustrating precursor to the evils that await below.
Our fireteam made it to the next challenge room, which throws balls of light called "Oracles" at you, a new enemy type, that appear during musical cues in the game's soundtrack. These jerks will hit you with a mark that adds a shader to your HUD, and you're informed that if you don't "cleanse" yourself in the center of the map it means instant death at various intervals. It took our team about five playthroughs to figure this out, then another six or seven to completely wipe out the oracles.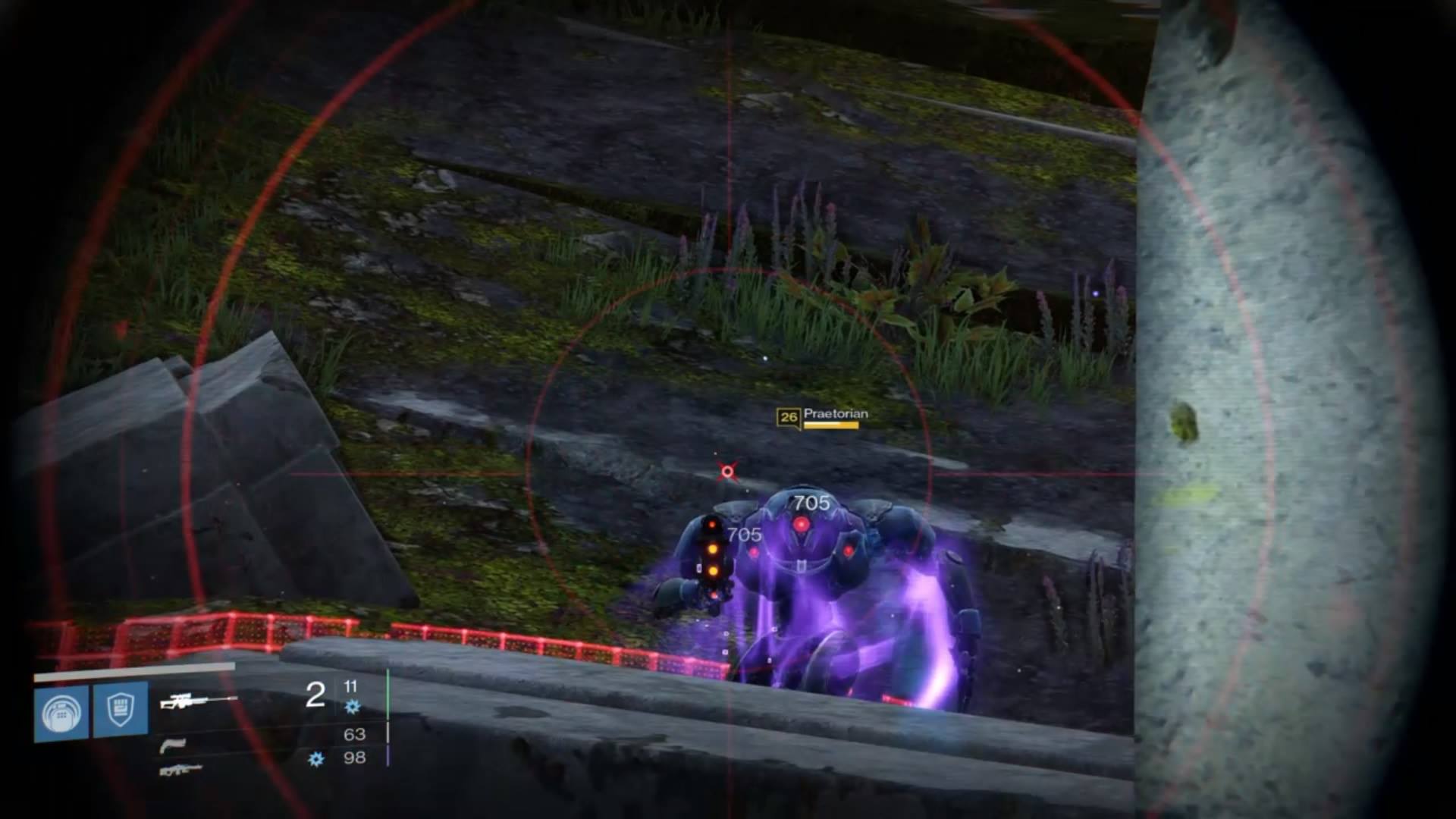 Expect a ton of high-level enemies gunning for you.
We were derailed when we finally fought the underboss, a Hydra whose impermeable shield will only drop if a player hits him with a blast from a shield relic that must be charged. At the same time, oracles are still marking you for death and there are enough Vex harpies flying overhead to make you crave open airspace.

After our 10th attempt, our friend across the globe said he had to say goodnight. It was 3 a.m. there. We'd been playing for four hours and still hadn't reached the final boss of the raid.

My team and I have plans to tackle the challenge once more after Thanksgiving. And while I've never swore at much as a video game as I did at 8 a.m. Sunday, I can't wait to go back for more.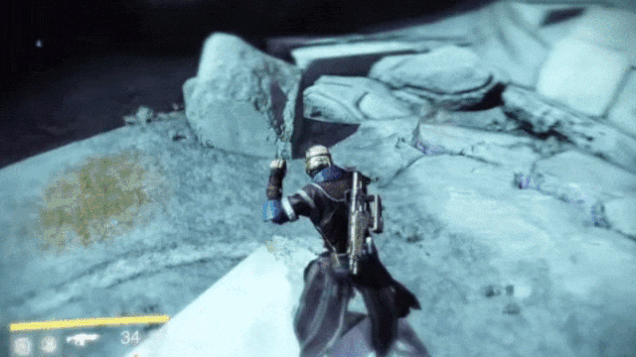 Come and get your love (GIF made by Somewhat Awesome Games).

---
---