Mon., April 13, 2015
This week's free game: 'Papers, Please'
Are you a gamer? Do you like free things? Of course you do!
We here at the Tech Deck are just like you: poor gamers looking for cheap entertainment. And nothing's cheaper than cost-free gaming. Each week, we'll bring you a title (or two or three) you can legally play at home without plopping down a single dollar. If you see games you think we should be featuring on the blog, email us at dang@spokesman.com or kiph@spokesman.com.
This week, we're cheating a bit by just giving you access to the beta version of a full retail game. But you can play a substantial portion of the independent runaway hit, Papers, Please, that puts you in the shoes of an immigration agent deciding who can enter the fictional dystopian country Arstotzka.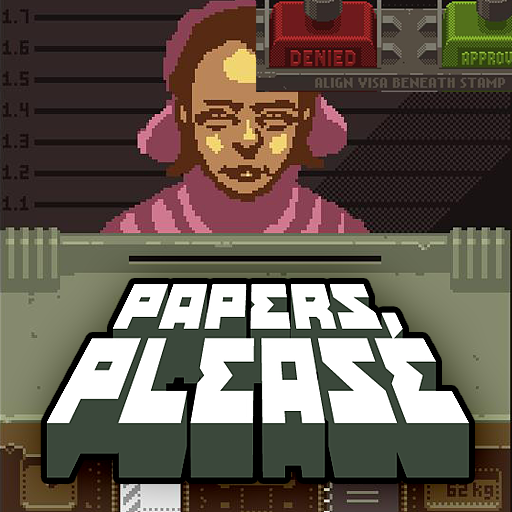 You'll need to scroll a bit to get to the beta. Make sure you stay on developer Lucas Pope's page if you want the free version; heading to the papersplea.se website will lead you to a paid version of the game ($10).
Pope's puzzle game tasks you with following the instructions of a Soviet-inspired state in allowing migrants into Arstotzka. To add to the pressure, you've got a family that needs food, medicine and other items, and your performance at your job determines your pay and whether those folks live or die. It's an existential quandary rarely seen in gaming, and accounts for the title's numerous awards from various organizations.
Pope worked for Uncharted series creator Naughty Dog before leaving to develop independently in 2012. He's since released a developer build of his next game, Return of the Obra Dinn, on the same website where you can get Papers, Please.
What's your favorite indie title, and do you like developers releasing their games piecemeal the way Pope is selling his content? Let us know in the comments below.
---
---