Gaming Food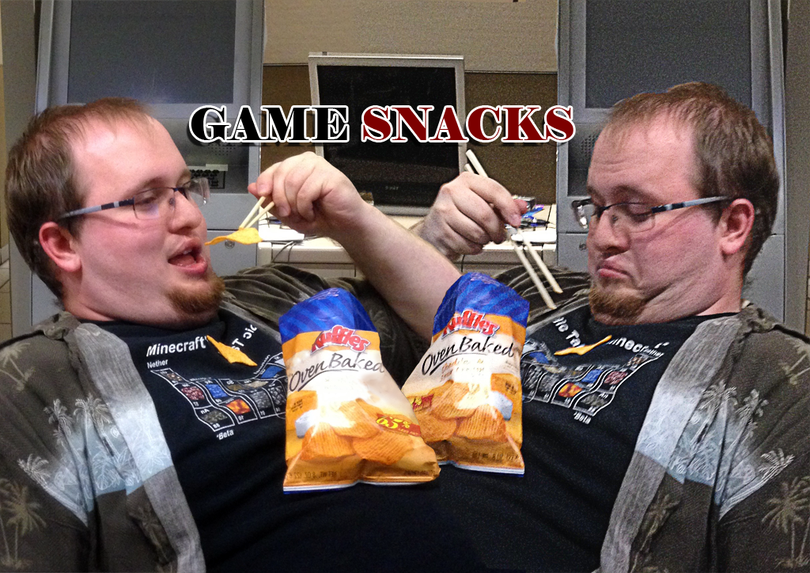 The eternal question for every gaming group, "What're we doing for food?" There's plenty of food out there if you look. This post is here to give you ideas. Alternatively efficient planning can pay dividends in cutting back on food cost.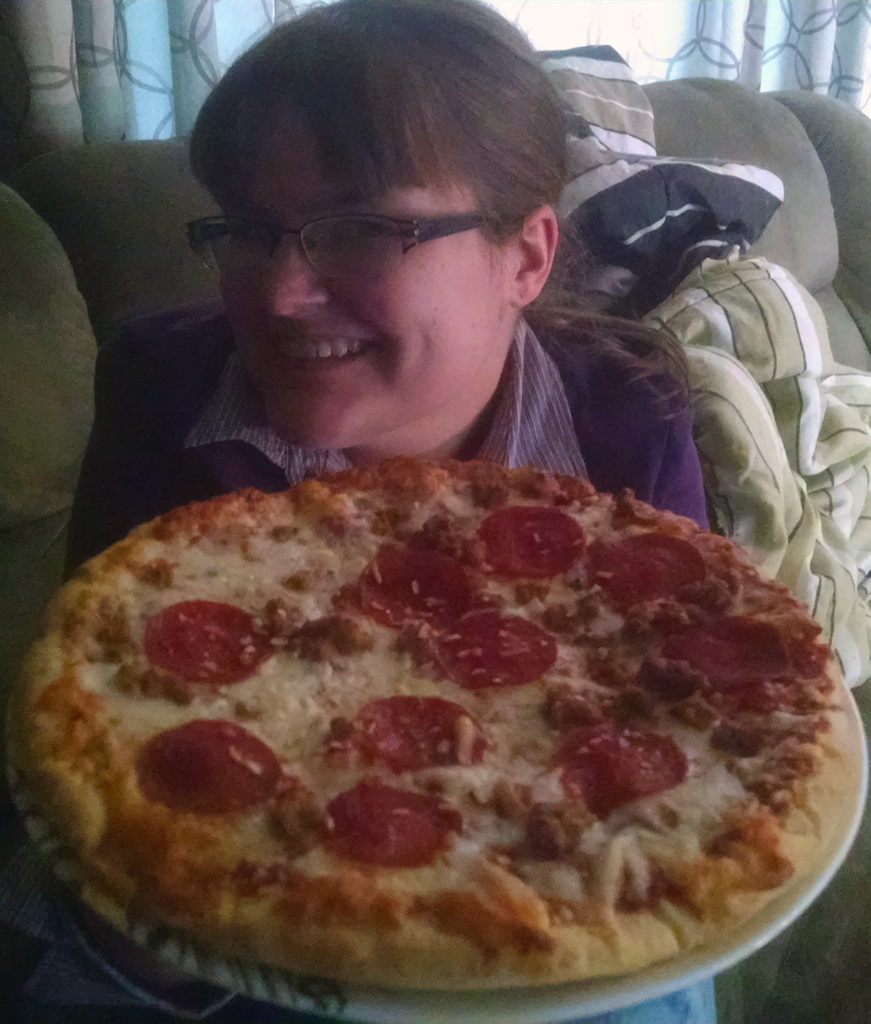 I love pizza. Most people do. It's cheap-ish, feeds large numbers of people, is eaten with hands, comes in a huge variety of flavors and generally delivers straight to your door. Delivery in general is good. Is pizza not your thing? There's Chinese food that can also be easily delivered in a pinch. It's very tasty, if a bit messier than pizza. For a healthier option there are also sandwich places like Jimmy Johns.
Delivery works best if nothing was planned ahead of time. If you pick up food before the game it's often cheaper than delivery. A tasty casserole or pasta dish can be quite filling and easy to put together, plus it can feed a large group of people. Don't forget the bowls! If you don't have time to make food ahead of time, just throw some rice into a rice cooker and wait.
If money is more of an issue, snacks can help keep the hunger pains away. Have someone brings drinks and everyone else bring snacks or a little cash. As long as people pitch in no one person is footed entirely with the bill. Then as you get together next, you rotate who brings what food.
If chips and typical snacks don't work for you or your group check out these alternatives! For snack foods I prefer pretzels due to their relatively clean nature and tastiness. If you want some healthy food, go buy a veggie/fruit tray; you'll be surprised how fast it goes. Bananas are also good for gaming they taste great, are relatively filling, and more! Grocery store will sometimes have crackers, pepperoni and cheese packs as well.
I have found the best way to solve the question of food is quite simple. Don't play when people are hungry. If time permits have everyone meet up after lunch and end the game before dinner. Have people eat before and after play. This way people can eat what they want and the task of organizing food is not placed on a person. If your games run a bit longer then have people bring snacks as mentioned above.

So in summary:
If time is the issue -
Order delivery (e.g. pizza, Chinese food or Jimmy Johns)
Cook something that doesn't require constant attention (e.g. rice in a rice cooker or garlic bread in the oven) MAKE SURE TO SET A TIMER!
If money is the issue -
Cook something ahead of time (e.g. put together a casserole, cook up some rice or have people bring their own food)
Have people eat before arriving
Have everyone bring food or cash to share
Food Suggestions -
Finger food, a plus
Finger food that doesn't leave a mess, a bigger plus
Eating messy finger food with chop sticks to reduce the mess, the biggest plus
Have napkins/paper towels available to clean up the mess
It's always better to bring your own utensils if you're not sure there will be enough (or any)
If you have your own food suggestion please leave a comment below or on my facebook page! See you for the next blog.
"I cast the, 'Create Food-site' spell." - as you set down a bowl of chips and salsa.
---
---