This week's free game: 'Indiana Jones and The Last Crusade'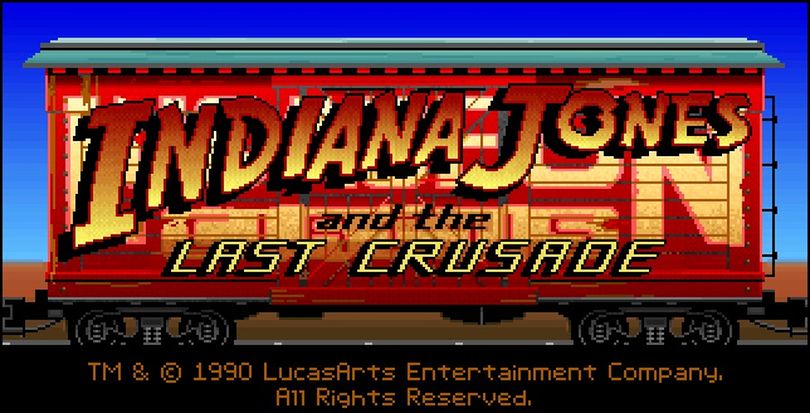 Are you a gamer? Do you like free things? Of course you do!
We here at the Tech Deck are just like you: poor gamers looking for cheap entertainment. And nothing's cheaper than cost-free gaming. Each week, we'll bring you a title (or two or three) you can legally play at home without plopping down a single dollar. If you see games you think we should be featuring on the blog, email us at dang@spokesman.com or kiph@spokesman.com.
Indiana Jones first graced silver screens 34 years ago in "Raiders of the Lost Ark." Eight years later, MS-DOS games were all the rage and LucasArts had established itself as a premier publisher of adventure games with "Maniac Mansion" and "Labyrinth." With what should have been the finale of the Indiana Jones franchise (thanks for ruining our childhood, Kingdom of the Crystal Skull), LucasArts (then called LucasFilm Games) released a graphic adventure to rave reviews. You can play it for free from the folks at the Internet Archive by clicking below!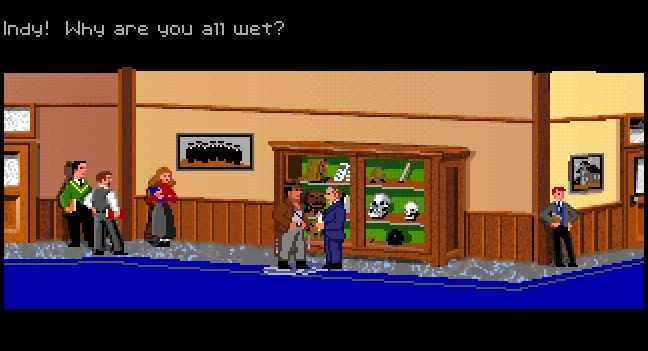 Like most adventure games of the era, you'll have to guide our favorite fadora'd archaeologist through a series of puzzles, fights and conversations that closely hue to the plot of the 1989 film. The Last Crusade earned praise in the late 1980s for introducing a way to play through the game, completing side tasks that would unlock new challenges in future playthroughs. The "Indy Quotient" was fiendishly difficult to max at 800 and gave hardcore players a challenge that promoted replayability.
Go inside the blog to learn more about LucasArts and the history of bringing Harrison Ford's big screen hero to gamers.
The Indiana Jones franchise has seen its fair share of video games, occupying the genres of text and graphic adventure, sidescrolling platformer and a trilogy of 3-D action games in the 2000s. Indy has even been featured in the Lego universe in a pair of titles developed by Traveler's Tales, releasing in 2008 and 2009. Dr. Jones' most recent appearance in the gaming world was 2011's Facebook game Indiana Jones' Adventure World, developed by FarmVille makers Zynga.
LucasArts saw its stellar run as a video game developer ended in 2012, when Disney purchased George Lucas' assets in a $4 billion deal. The deal deep-sixed what was widely considered to be the first truly mature-themed Star Wars video game, Star Wars 1313, which would have followed the formative years of bounty hunter Boba Fett on the planet Coruscant. You can see it in action in this 93-second trailer you'll have to oogle over.
That's it for this week. Did you love Indiana Joness video game adventures? Wish LucasArts would return and scratch that adventure game itch we've all been missing? Let us know in the comments below, and check back next week for another free title.
---
---