Mon., Dec. 21, 2015
This week's free game: "Commander Keen"
You've still got a few hours left to enter and win a free game through the Tech Deck's holiday promotion! Click here for the details.
Are you a gamer? Do you like free things? Of course you do!
We here at the Tech Deck are just like you: poor gamers looking for cheap entertainment. And nothing's cheaper than cost-free gaming. Each week, we'll bring you a title (or two or three) you can legally play at home without plopping down a single dollar. If you see games you think we should be featuring on the blog, email us at dang@spokesman.com or kiph@spokesman.com.
id Software was a four-member team in the early 1990s when developer John Carmack figured out how to render a side-scrolling game (like Super Mario Bros. 3) on the DOS system. The company first ported the Nintendo game, then set to work on their own intellectual property when it became clear their "Dangerous Dave in Copyright Infringement" wasn't going to be a huge seller (and might spawn legal action).
That game became Commander Keen, a franchise distributed through shareware that saw seven installments. The first, Commander Keen in Invasion of the Vorticons, can be played for free through the good folks at Internet Archive by clicking below.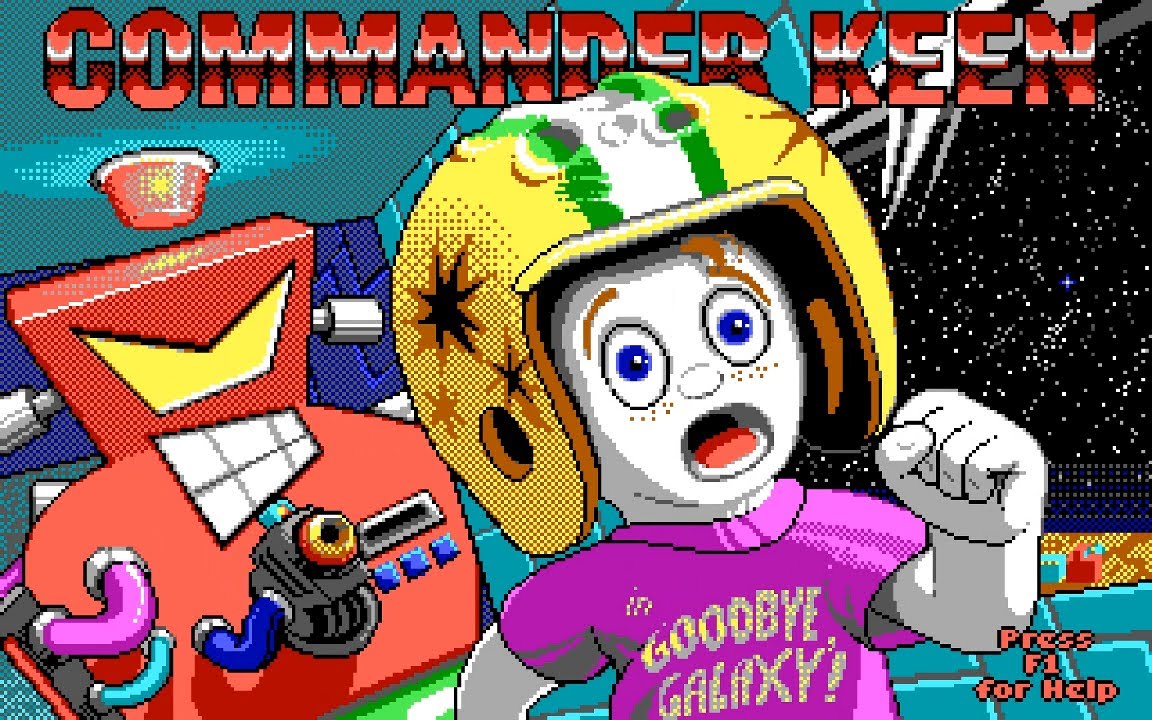 The goal of the first Commander Keen game is to recover the parts needed to repair your damaged spaceship on Mars. There's a large overworld you'll need to navigate, then press CTRL to enter a level. From there, it's simple platforming. Use the arrow keys to move, CTRL to jump, and CTRL and ALT at the same time to fire your blaster. Make sure you have ammo!
Scott Miller, founder of Apogee software, gave the small team at id $2,000 to complete work on Commander Keen, which eventually released as shareware in December 1990. The final of six shareware episodes, "Commander Keen in Aliens Ate My Babysitter!" released a year later.
id followed Keen with first-person shooter Wolfenstein 3D in 1992. DOOM followed in 1993, and the company never looked back.
Carmack's latest project is series reboot DOOM, scheduled to release for consoles and PC next year. Romero is at work on an as-yet unnamed shooter. Romero's latest video game credit is for 2014's Techno Dash, a mobile game released by indie studio Hammerwing Studios.
Did you dress up as a spaceman as a kid? Ever get marooned on Mars? Let us know in the comments below, and check back next week for another free game.
---
---