Tue., Dec. 29, 2015
Looking back at my 2015 in video gaming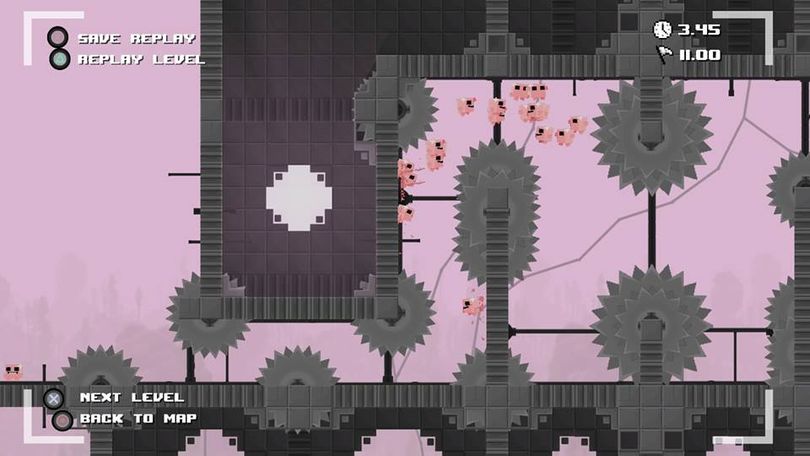 If I could hop in a time machine and counsel my younger self, I'd let that pimple-faced, Kurt Vonnegut-loving guy know that this pimple-faced, Kurt Vonnegut-loving guy had less and less time for the hobbies he loved.
I used to plow through video games with all the zest of an offensive lineman at an all-you-can-eat buffet. But these days, I devote fewer hours to the controller and more to being an adult.
So, in lieu of a list of my favorite games of 2015, since I spent much of the year playing older games and milking all I can handle out of the handful of titles I do spend cash on, I've decided to compile a list of the most fun moments I had playing video games this year.
Let's start with some meat.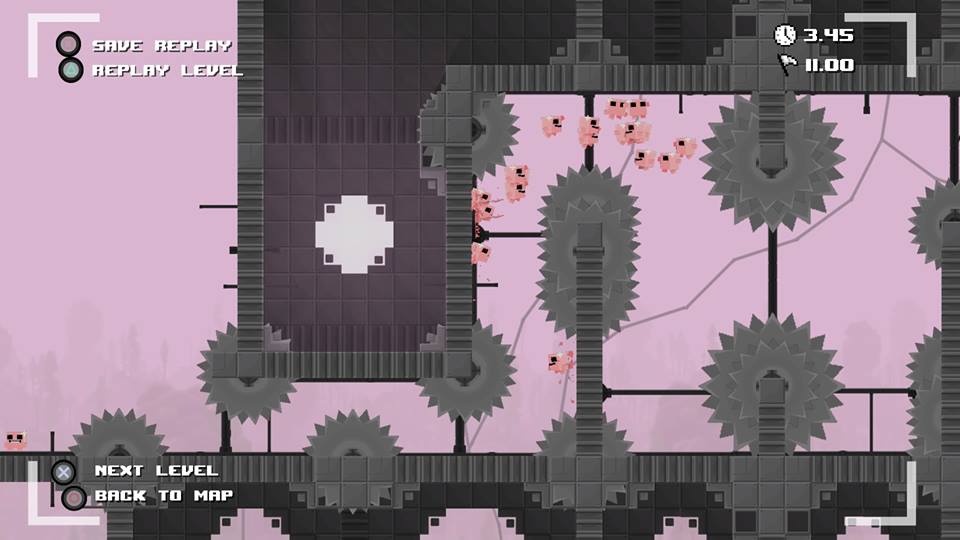 Finishing 'Super Meat Boy'
Nothing says old-school challenge like a twitchy, side-scrolling punisher. Team Meat's game delivered that satisfaction in spades. "Finishing" Super Meat Boy is a bit of a misnomer. There are hundreds of secrets to find, and a whole additional "dark" world to explore. But finally knocking out Dr. Fetus and rescuing Princess Band-Aid (yes, it was just as weird to write as play) scratched that itch dating back to my first encounter with King K. Rool in 1995.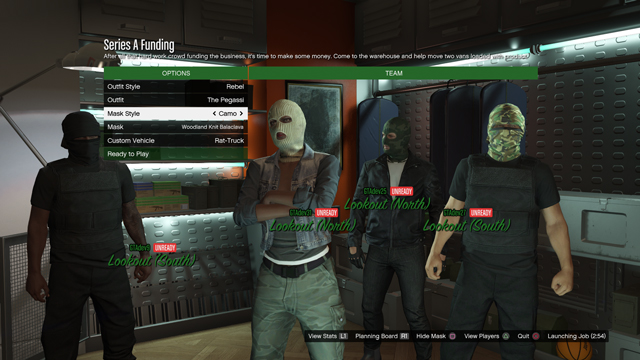 Ripping off the Pacific Standard bank in "Grand Theft Auto: Online"
Heists in GTA: Online blended the thrill of Destiny's raids with the brilliant shooting and driving mechanics of the GTAV single-player experience. Knocking out the procedural heists with friends was at once an exercise in frustration and pure, unadulterated gaming bliss. The finale of the Pacific Standard job, the final mission in this free expansion for a game that is now more than two years old, tasks you with fleeing an armada of police on motorbikes, with just one life to share among your four colleagues. Landing safely in a boat and riding off in the sunset is a nearly unmatched thrill in online gaming.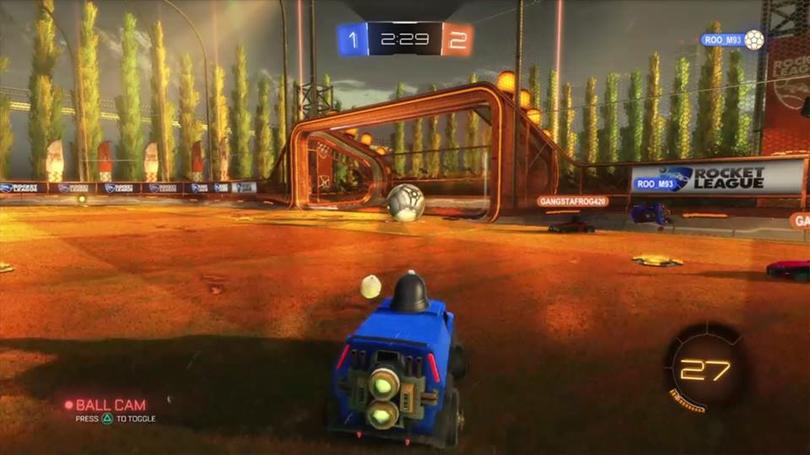 Icing a comeback in "Rocket League"
One of the biggest gaming surprises of 2015 is Psyonix's odd mix of vehicular combat and soccer. Scoring a goal in mid-air with the perfect timing and thrust is a thrill in-and-of-itself, but the five-minute default time limits for each match and the lightning-quick speed with which you can score sets the table for some thrilling last-minute wins. I'd need more than two hands to count on my fingers the number of times my team was able to pull out a last-second score to snatch victory from the jaws of defeat, and it gets me up off the couch and pumping my fist every time.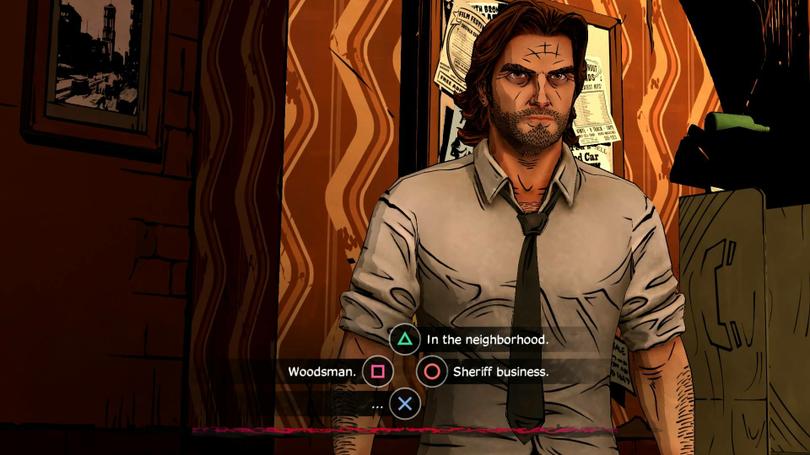 Solving the mystery in "The Wolf Among Us"
Fabletown is not a location unique to gaming. The neighborhood of New York where fairy tale characters live their daily, noir-ish lives while "mundies" are none-the-wiser first premiered in Bill Willingham's brilliant set of comic books, "Fables." Telltale Games took brilliant source material and crafted an original story that at once pays homage to and builds upon the fascinating stories from which it sprung. Solving mysteries as Sheriff Bigby Wolf is an even more entertaining prospect than fighting for survival as Lee in Telltale's groundbreaking "Walking Dead" series, and that's saying something. When the credits rolled in April for me on the end of the episodic first season of "The Wolf Among Us," I knew I was hooked.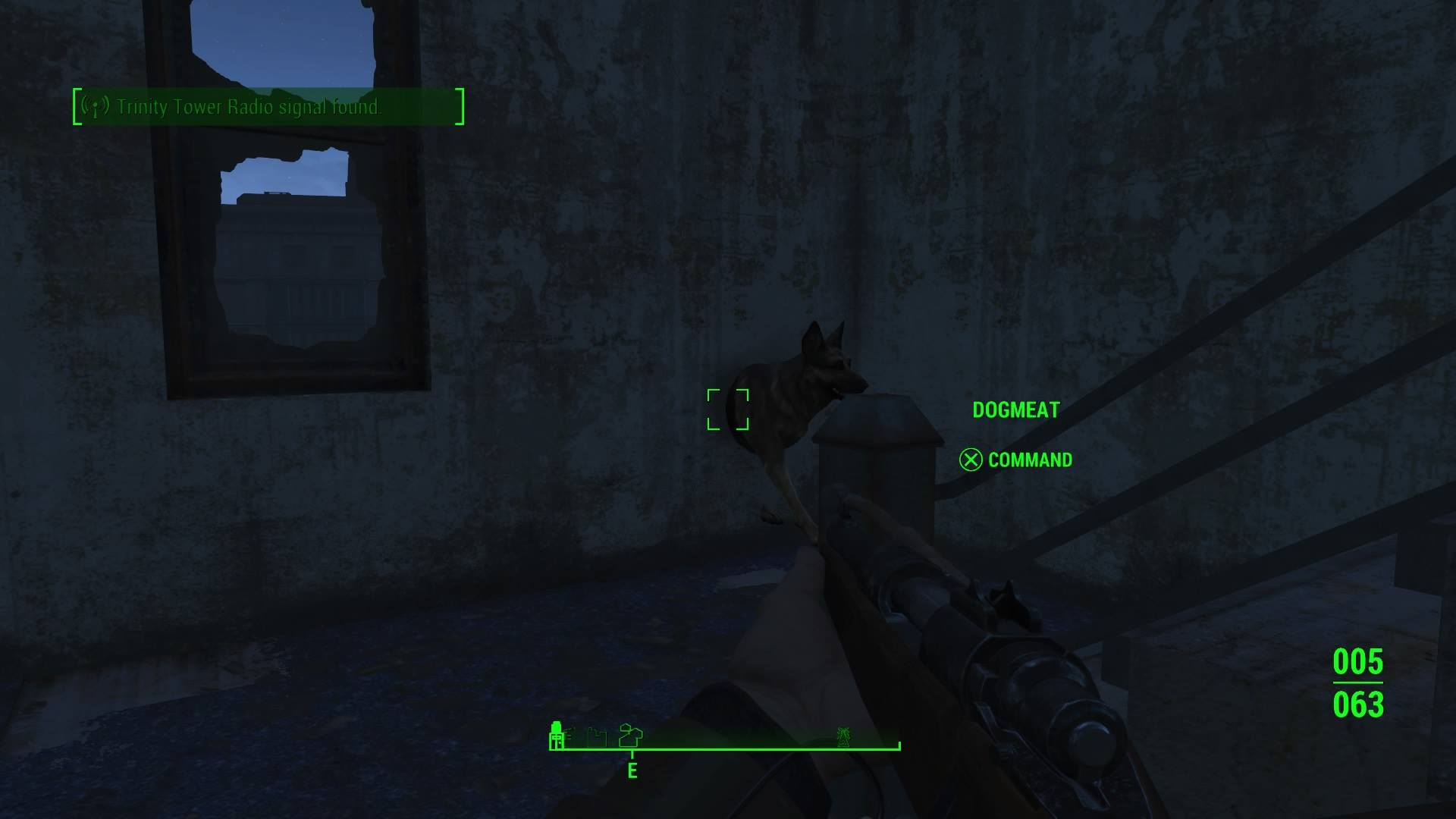 Leaving the vault in "Fallout 4"
Fallout 4 was the first game of the series that cast you as a pre-war protagonist. The moments leading up to the 2077 nuclear blast that kicks off the classic RPG series serve as a forgettable tutorial to some of the basics of the series' gameplay. It's after you're frozen, your wife is killed and your son kidnapped that the game begins to hit its stride. The emergence into the Commonwealth is not as groundbreaking as your introduction to the Capital Wasteland was nearly a decade ago in Fallout 3, but the first few hours in the new game world is enough to cement Fallout 4 as another brilliant entry in a signature gaming franchise with new shooting mechanics, power armor and the introduction of base-building.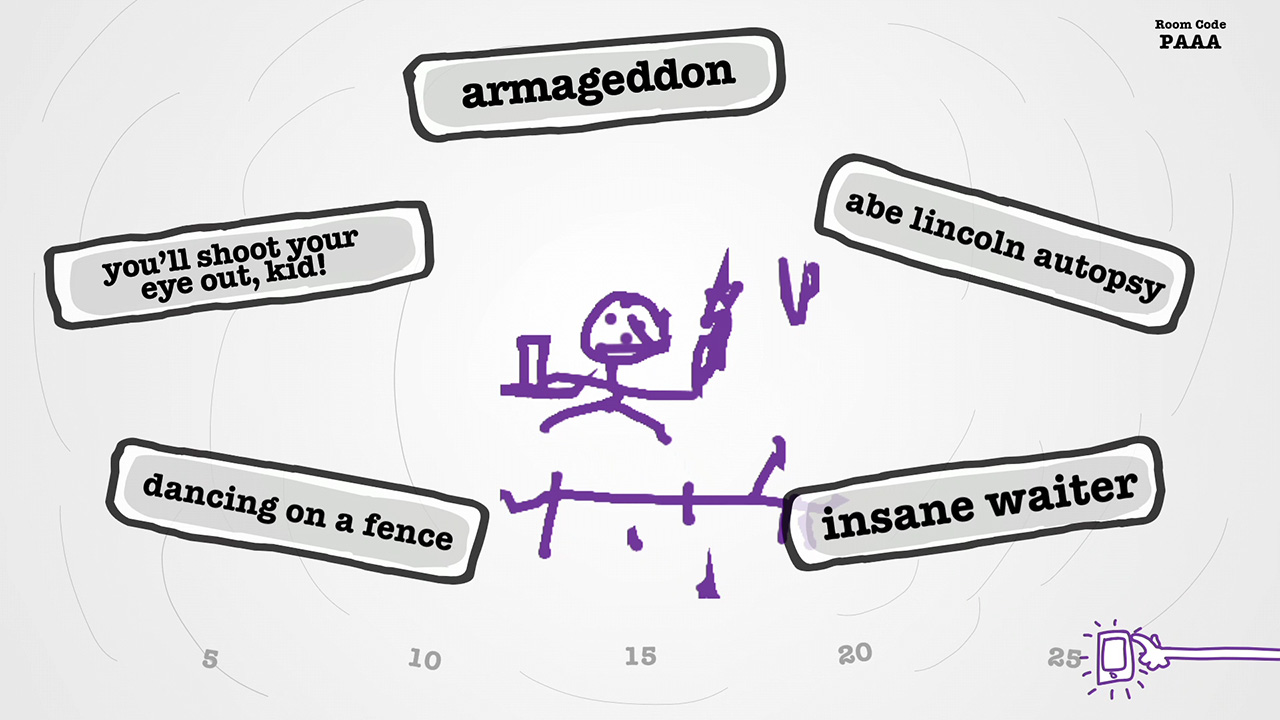 Fooling your friends in "Drawful"
You know you're getting a great new "You Don't Know Jack" experience with Jellyvision's "Jackbox Party Pack." What you may not know is that you're also getting four other great party games, none of which is more entertaining than "Drawful." Blending Balderdash with Pictionary on your smartphone, Drawful is all about both jumping into the heads of your friends by fooling them with both doodles and imaginative writing. Get your friends around the TV for a round of Drawful and some beers. You'll thank me.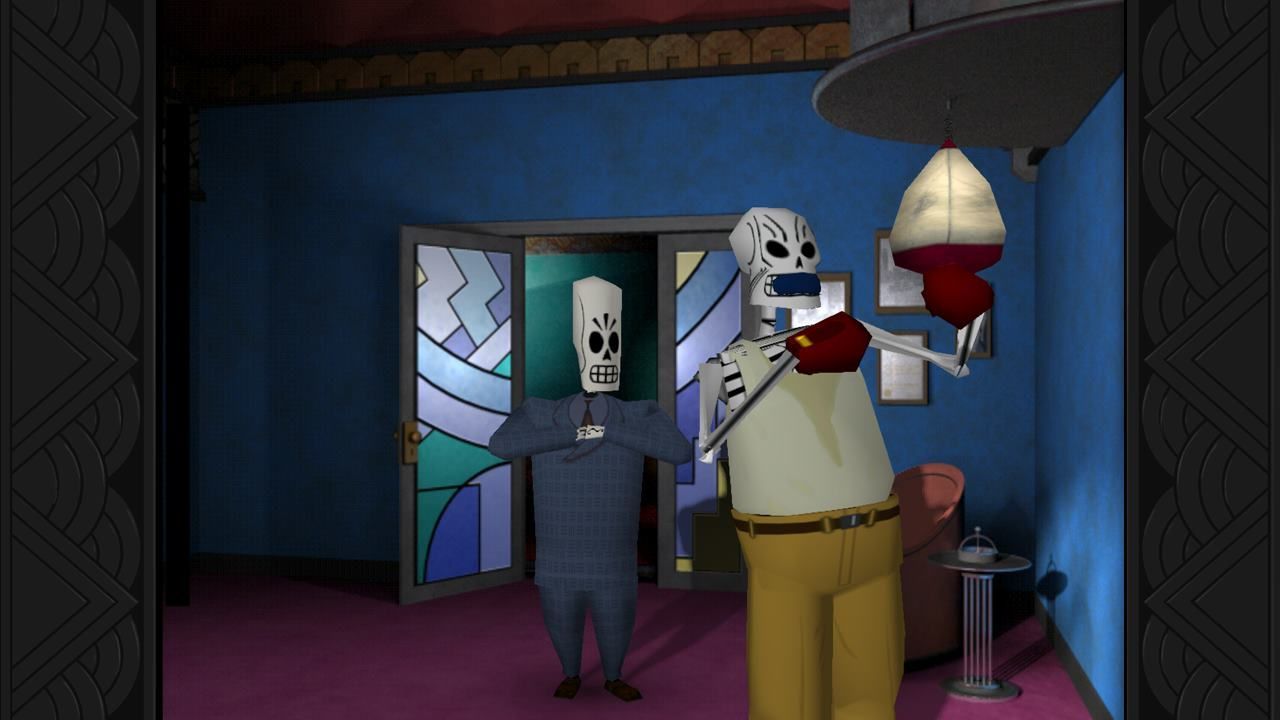 Revisiting a classic adventure in "Grim Fandango: Remastered"
Adventure games are dead. Long live adventure games. Double Fine and Tim Schafer chose to jump on the remaster bandwagon and revive one of the late '90s greatest gaming experiences, and it's just as much fun as you remember. Some of the things that made Grim Fandango great in 1998 are not priorities in gaming anymore – fiendish puzzles, experimentation and thoughtful gameplay. The game's other strengths – tight writing, inspired voice acting and imaginative art direction – are timeless. That you can now take a break from twitchy shooters and action games on your PS4 to spend some time in Manny Calavera's world is one of the finest experiences 2015 had to offer.
What were your favorite gaming moments this year? What experiences are you looking forward to in 2016? Let us know in the comments below.
---
---