Mon., Feb. 9, 2015
Pardon the plug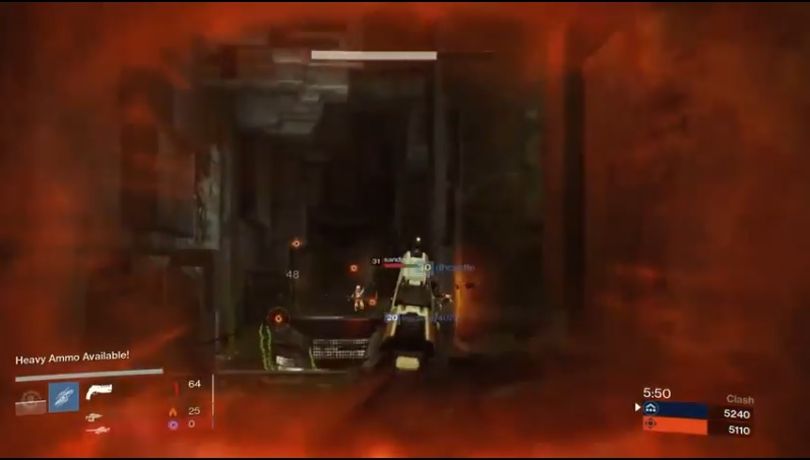 I promised you in December I'd write nothing more about Destiny. I'm going to keep my promise. But, I am posting some gameplay footage of the sweet new Exotic hand cannon that's now my go-to in The Crucible, The Last Word.
Also, a shameless plug for my Twitch channel. For those of you that don't Twitch, it's a game streaming service that allows you to watch and interact with players worldwide. You can follow me over at twitch.tv/kiphillreporter if you want to see what I'm playing, chat about nerdy things or berate me for my opinions. It's all fair game!
Thanks for following The Tech Deck the past few weeks as well. This blog continues to climb the charts at the Spokesman-Review, thanks to the good work of colleagues Isaac Handelman, Andrew Smith and Dan Gayle. Give their posts some love, too.
Happy gaming, everyone!
---
---