Wed., Feb. 18, 2015
Ridiculous sale on Sega Genesis classics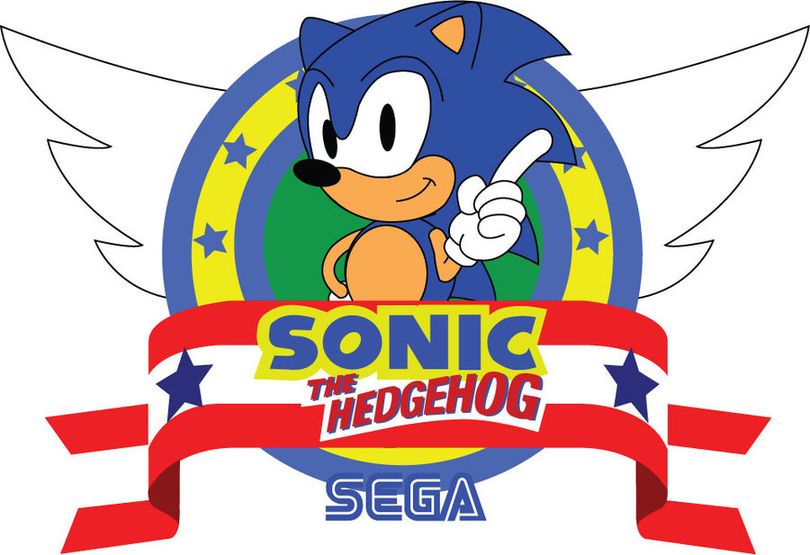 If you get goosebumps thinking about the boot-up music of the Sega Genesis, Amazon has a major deal for you today.
The game publisher's 48-Game Arcade Pack is available for download at $4.88 today, about 7 percent of the usual $70 price tag for the set. The games are downloaded straight from Amazon and can be played on PCs running the Windows XP operating system and later.
There are some classic titles here, including the original Sonic the Hedgehog trilogy, Golden Axes I and II, Alex Kidd in the Enchanted Castle, the Streets of Rage games and, my personal favorites, ToeJam & Earl and its sequel, ToeJam & Earl in Panic on Funkotron.
Here's a full list of the games, from the Amazon product page:
Alex Kidd in the Enchanted Castle
Alien Soldier
Alien Storm
Altered Beast
Bio-Hazard Battle
Bonanza Bros.
Columns
Columns III
Comix Zone
Crack Down
Decap Attack
Dr. Robotnik's Mean Bean Machine
Ecco Jr.
Ecco the Dolphin
Ecco: The Tides of Time
ESWAT: City Under Siege
Eternal Champions
Fatal Labyrinth
Flicky
Gain Ground
Galaxy Force II
Golden Axe
Golden Axe II.
Gunstar Heroes
Kid Chameleon
Landstalker: The Treasures of King Nole
Light Crusader
Ristar
Shadow Dancer: The Secret of Shinobi
Shining Force
Shining Force II
Shining in the Darkness
Shinobi III: Return of the Ninja Master
Sonic 3 & Knuckles
Sonic 3D Blast
Sonic Spinball
Sonic the Hedgehog
Sonic the Hedgehog 2
Space Harrier II
Streets of Rage
Streets of Rage 2
Super Thunder Blade
Sword of Vermilion
ToeJam & Earl
ToeJam & Earl in Panic on Funkotron
VectorMan
Virtua Fighter 2
Wonder Boy III: Monster Lair
With the exception of the Ecco games (I never could get behind a game about dolphins), I highly recommend every title on the list. Especially if your parents were cool enough to get you a Genesis. As a Nintendo kid, I missed out on a lot of the early '90s console classics. Here's your chance to give them another try. Peripheral support, including controllers, seems to be pretty good from the product reviews.
What are your favorite games on the list above, and if Nintendo ever decided to do something similar (highly doubtful), what SNES games would you want to see? Let us know in the comments below.
---
---