Mon., Jan. 5, 2015
This week's free game: 'Marathon' trilogy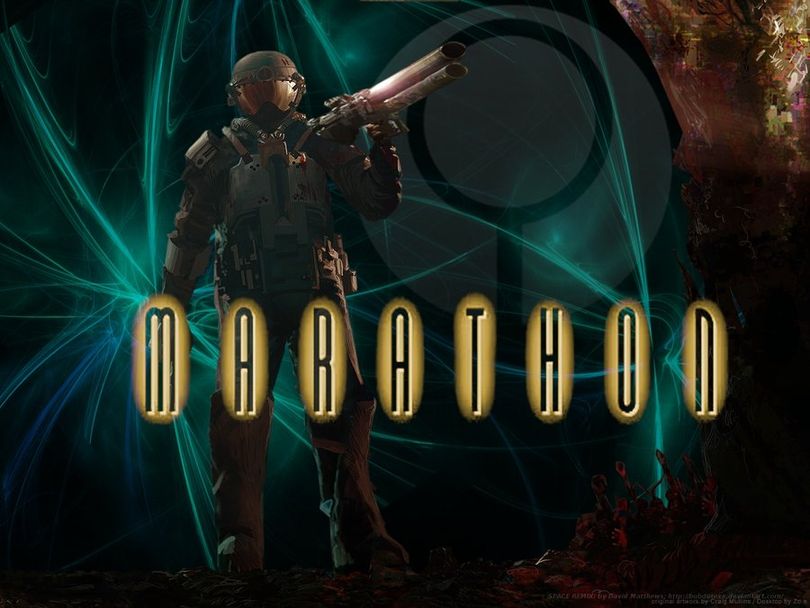 Are you a gamer? Do you like free things? Of course you do!
We here at the Tech Deck are just like you: poor gamers looking for cheap entertainment. And nothing's cheaper than cost-free gaming. Each week, we'll bring you a title (or two or three) you can legally play at home without plopping down a single dollar. If you see games you think we should be featuring on the blog, email us at dang@spokesman.com or kiph@spokesman.com.
This week we're bringing you not one, but three classic first-person shooters from eminent developer Bungie. You can play the precursor series to Halo, Marathon, for free right now.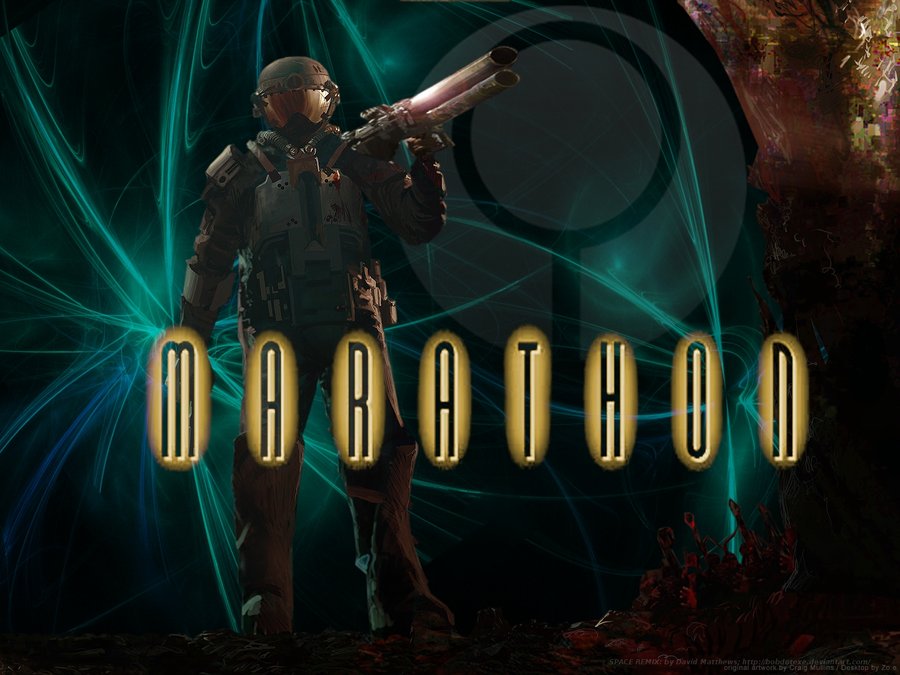 Bungie released the source code for Marathon 2, the second game in the popular series, for free in 2000 just before the release of Halo. In 2005, they authorized the free release of the games for PC and its original platform, the Mac operating system. The Aleph One project has been working to bring stable editions of the game, including multiplayer components, to modern gamers for the better part of 15 years. You can download Marathon, Marathon 2: Durandal, and Marathon Infinity for PC and Mac at their website: http://marathon.sourceforge.net/.
To read more about Marathon and for system requirements, go inside the blog.
Marathon originally released in December 1994 for the Mac, at a time when so-called Doom clones were rampant. Bungie's project received high praise for its innovative multiplayer experiences, with many of the game types later serving as inspiration for modes in the Xbox's killer app.
To play the Marathon games for free, you'll need about 60 megabytes of free hard drive space for each game. For more detailed system requirements, check out the Marathon forums.
---
---