Wed., July 1, 2015
Trouble with Characters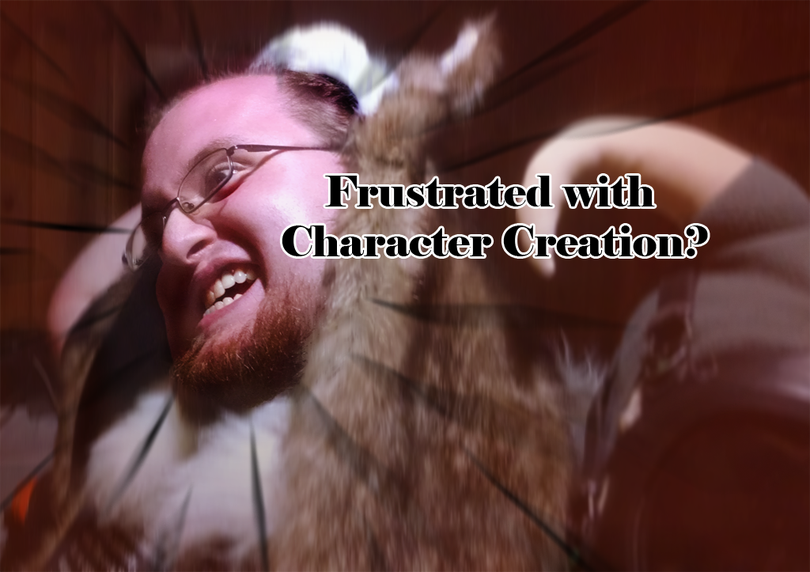 Characters are the meat of any roleplaying session. Everything from monsters to player characters, they are all characters in the story. This puts a lot of weight on the DM and the players to come up with interesting characters and there are times where the gears just aren't turning. I find outlining a character can help get the creative juices going.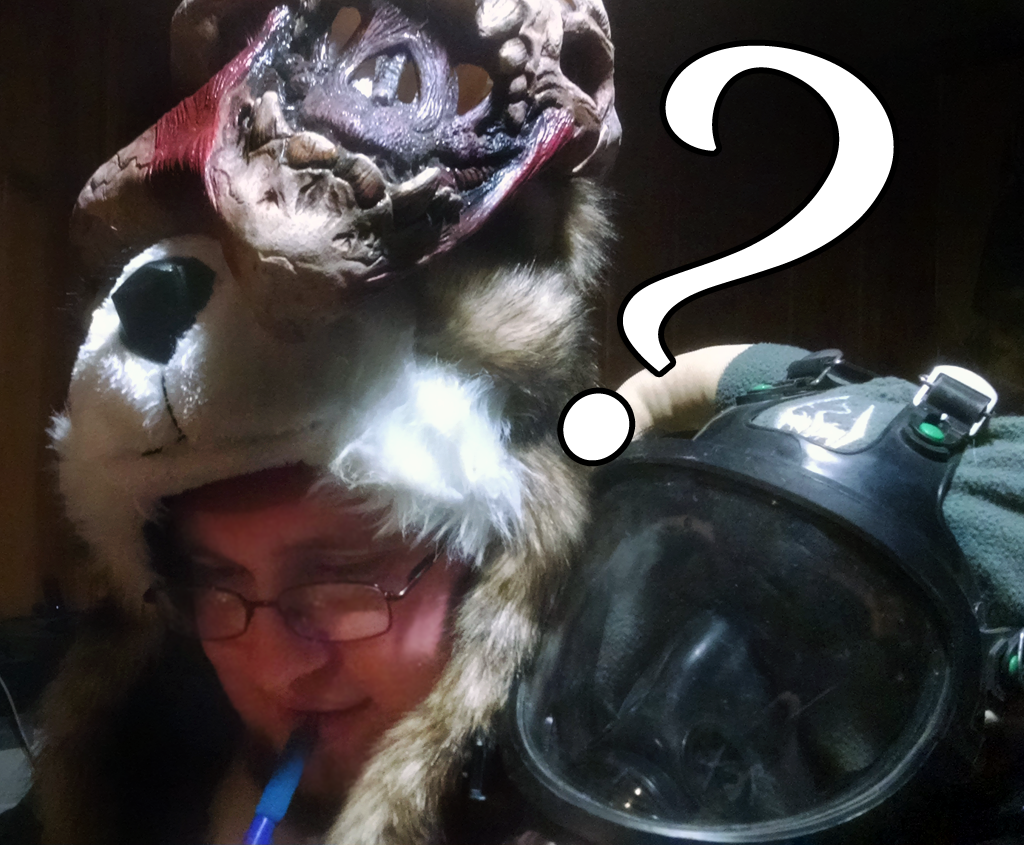 I use my own method, I call PEND; Personality, Experience, Name and Description. This method involves filling in these basic aspects for the character when you're stuck or you want a good baseline for the character.
There is a lot more to a character, but these are the basics. Fill in as much as you can -- sometimes it's just one word. You can build from it later. Feel free to fill in the aspect however you want. There's no particular order. If you get stuck, move on to the next aspect, and you can change it later on if you want.
Personality is a very broad term, in D&D you can think of it as alignment. It is the character's disposition to outlook on life and how he/she interacts with others. When I am stumped, I come up with a word that would help usher the character in a direction, such as, brave, sad, angry, lustful or just. Though add more to the aspect if you want. From here you can start molding the other aspects of your character together.
Experience can be thought of as your character class or archetype and why. Most game systems have general roles or types of characters this is where that goes. Experience also describes your character background. You put the answer to the question, "Why is your character the way they are?" here. I find a sentence often works best at a minimum.
Name. This gets people hung up more often than anything else in this list. There's a lot to a name and shouldn't be discounted. Names can also have titles like Lord or Mrs., both of which suggest tons about a character's background. If just nothing is coming to mind, then open a random name generator and pick something as a placeholder. It can be changed later. In the end, while "Steve the Cleric" works, it lacks the panache that the character deserves. Then again, "Steve the Cleric" might fit perfectly for the character, that's for you to decide.
Description is a sentence or two of what the character looks like. Equipment, race, height, weight, build, skin/hair/eye color, etc… This can also be supplemented with drawings. I usually save this for the end because the other three fields will help dictate this one.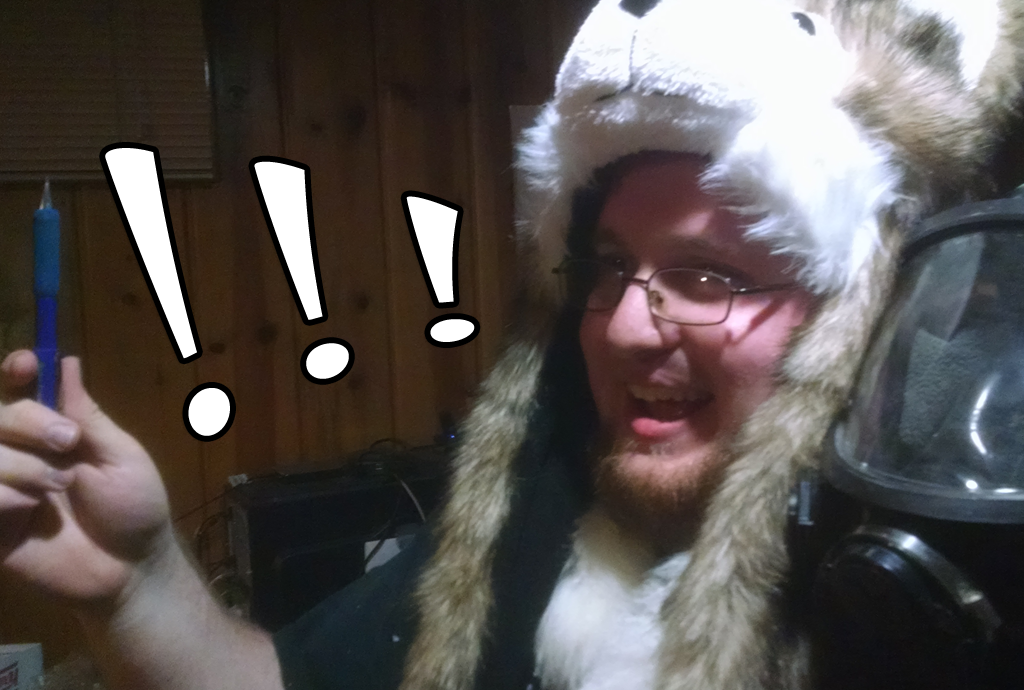 Because this is a brainstorming tool feel free to add to the list. I usually suggest/require the character have a goal they are working toward. Characters generally have some kind of vice or negative personality trait. Some systems even have built mechanics for this field. Family life is another huge idea that can be expanded upon.
Here is an example character using the PEND system.
P – Practical, understanding and religious.
E – She is a witch hunter traveling the Weird West protecting people with her powers and skillful aim. Having been granted these gifts she feels she's got a greater purpose then staying at home.
N – Mrs. Lillian DuMont
D – She wears a Stetson and worn duster with thick leather under armor. Across her back a shotgun and rifle are slung. On one hip a revolver and the other a saber. On Sunday she wears a white clean dress and matching bonnet.
"I don't know what or who he is yet. All I know is he has a chainsaw."
---
---