The rise of the 'shared experience'
I sped through the streets of Gotham in my seemingly indestructible Batmobile, targeting the larger-than-life Scarecrow who was raining fire and brimstone from the skies above. My heart was pounding, my thumbs sweating, when an invitation appeared in the upper left corner of my screen.
In years past, I would have ignored the pesky notification and continued speeding toward the ultimate showdown with Dr. Jonathan Crane in "Arkham Knight." But this was an invite to heist in Grand Theft Auto: Online, and I knew the experience would be so much better than any single-player campaign I could imagine. I quit immediately.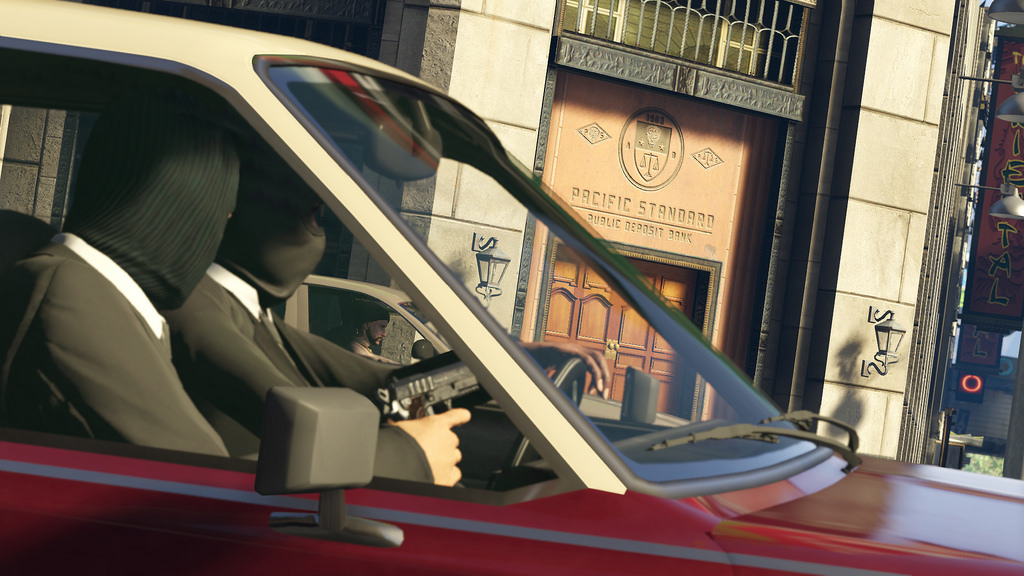 Cooperative play in video games is nothing new. We've been picking up a second controller alongside our friends and tackled enemies since before the first Goomba crept toward us in 1985's Super Mario Bros. But triple-A developers like Rockstar Games, Bungie, Valve and Treyarch are crafting experiences that require teamwork unlike anything we've seen in mainstream gaming to this point.
Sure, the MMORPG folk among us are no strangers to mechanics like raids, which require multiple players with unique skill sets to complete tasks with precision timing. But for the gamers among us whose cooperative experiences have mostly been geared toward wiping out enemies as quickly as possible, the rise of triple-A titles and content packs on consoles designed specifically with these types of challenges in mind, in game engines and worlds we are already intimately familiar with, signals a significant moment in gaming history.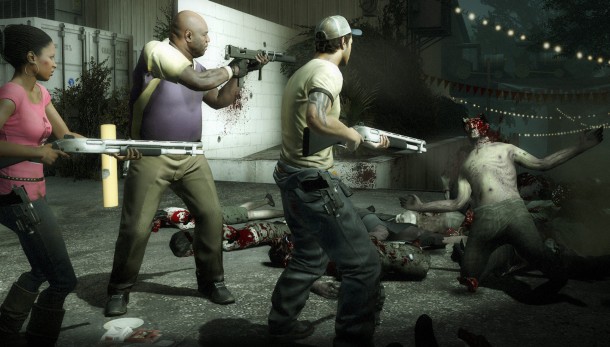 Heists in GTA: Online are instructive. Though it took Rockstar a long time to create the experience, they've largely succeeded in providing a challenge that is unlike anything else in the game world. It's a logical extension of the single-player game the developers released almost two years ago (!). Each character has a specific task to complete in a multi-tiered mission that requires several win conditions to be met. Instead of swapping between AI-controlled characters, however, you're completing these tasks simultaneously with a buddy (or a stranger) miles away.
In the tutorial heist, you're tasked with picking up an armored car from a parking garage, which turns into a simple gunfight. But the finale mission is where things get interesting. A driver has to take the car to a bank branch, while the other player uses a hacking minigame to get into the vault. Then the driver must keep the bank's customers and employees from triggering an alarm, while the other player drills into a safety deposit box. You then have to make a clean getaway to a bridge with cops on your back, a setpiece that ends in an bombastic finale that is so very GTA.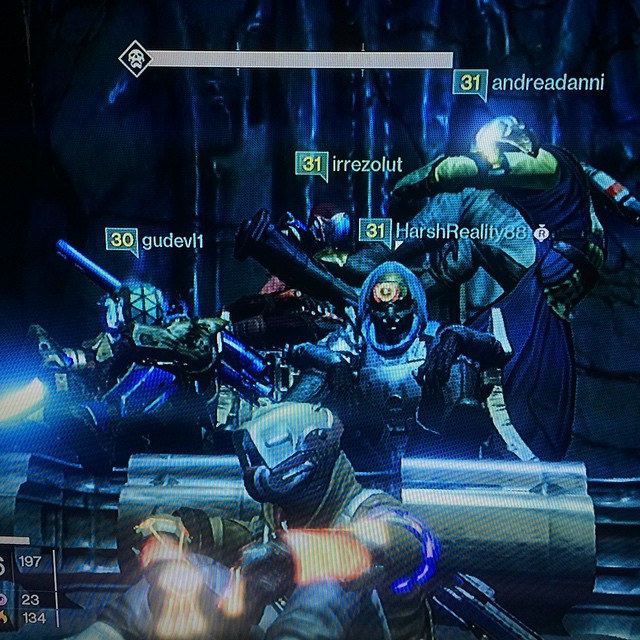 This is just the first of five experiences, so far, that Rockstar has provided to its online community. And it was free (pricing is a blog post for another time). But this is the type of content we should likely expect from Rockstar, and all developers, in the future. Raids in Destiny, a divisive game for sure, are bar-none the most praised portion of the game. And with horde modes becoming more and more prevalent in all titles, it seems likely the gaming public is going to expect these kinds of cooperative, finely tuned experiences in future releases.
There will always be room for the focused, single-player stories and experiences like those offered in "Arkham Knight." But the gaming public is clamoring for a challenge that goes beyond these individual feats of skill and pushes into the realm of something more. Where developers take us on those multi-tiered adventures is something bounded only by their imagination, and our demand for more intricate challenges.
---
---