Wed., June 24, 2015
The Dangers of Doors - Pick Your Poison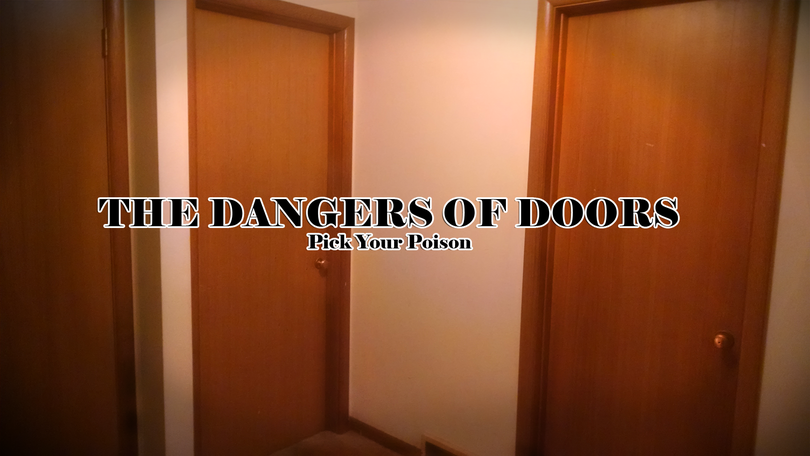 What you don't know can kill you. In my life, I don't have to worry about a magically cursed fork attacking me when I go to use it. For adventurers however, this is most certainly a possibility. Only the DM knows what dangers you and your party will face. Could be a poison dart, could be a pit fall or really anything. As to why, well I'll get to that in a bit.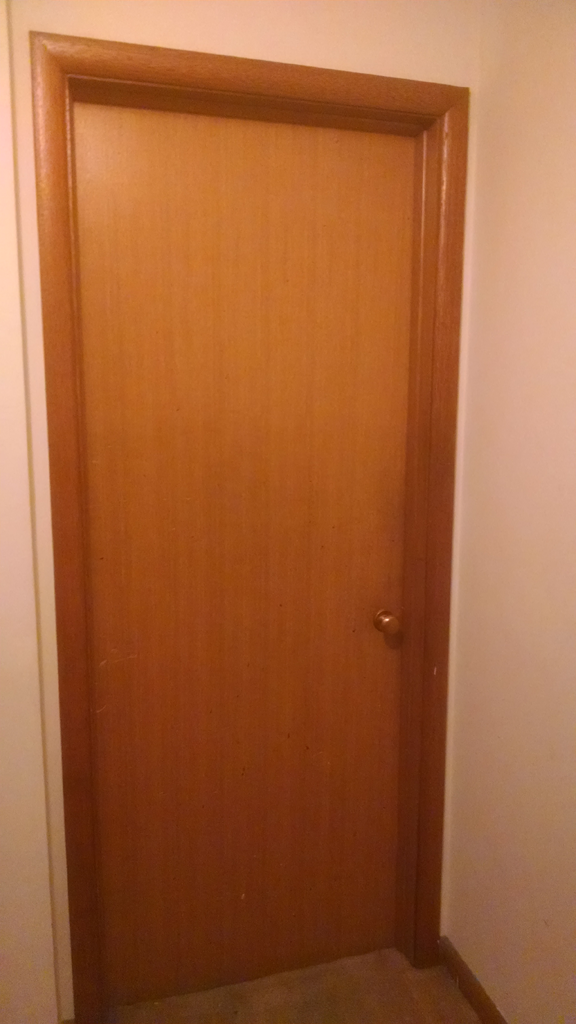 Players have an amazing ability to make assumptions on past experiences. If they encounter a door without incident, obviously the next door will be the same. So later on if players encounter another door, they will likely step in front of the door and try the handle absent mindedly. A clever DM will take advantage of that.
In the above scenario, where could you put a trap? A pressure plate before the door launches a series of darts at that location. Mechanics in the handle lunge a knife through the keyhole when turned. Upon opening oil pours on those in the doorway followed by a match. Last but not least the door opens to a brick wall. Just as example.
One important thing that I do in dungeons is let people open up doors freely, until they start checking for traps. Which often begins after a previous door knocked the fighter out cold. Once they start checking for traps I describe the scenario. "You see a large wooden door in the wall with a brass handle." They roll to check for traps, "You don't see any traps. You're pretty confident everything is fine." I (as the DM) know there are no traps on the door, but I don't tell them that. Even if the players roll a critical success. Always give them that air of uncertainty.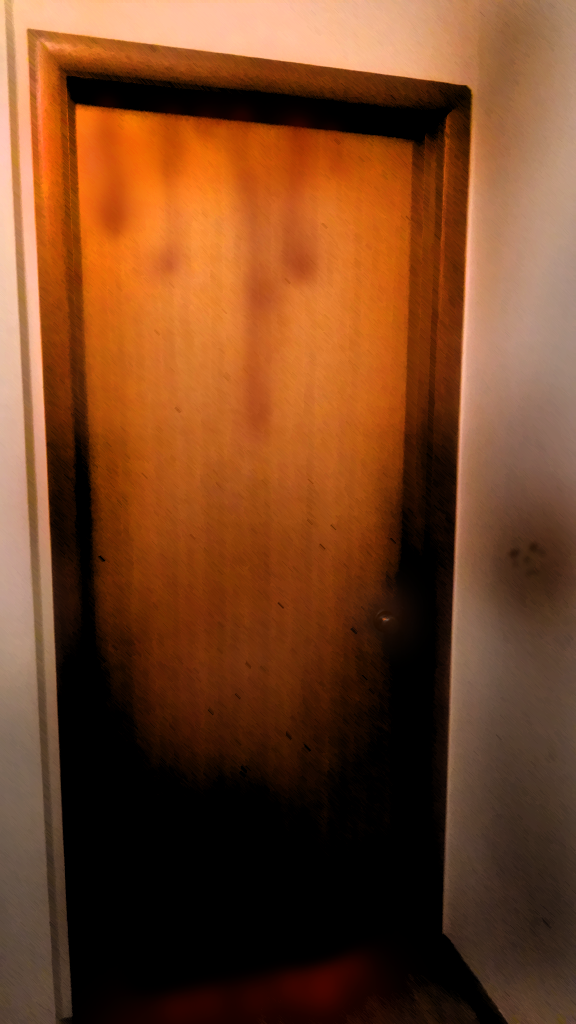 I also have them act out opening the door. Watch their hand(s); perhaps the knife in the handle will miss them if they don't have their palm over the key hole. This simple action adds a lot to the immersion and tension of the scene.
Be warned however, over saturating your world/dungeon with traps will drastically slow the game down. If there are too many traps players will slow to a crawl over thinking every single step of the way. Personally, as a player if a dungeon is packed with traps and dangers it better be short and lots of good loot at the end.
That brings me to my final point, why. Why would a DM add an arrow trap to a perfectly good doorway? I do it to give other players a chance to shine and develop characters. Combat after combat can lead to a party of one-dimensional characters. Traps (doors or otherwise) slow the party down, give them time to think and plan. Rogues can open locks and disarm traps, magic users can detect and disable traps and fighters can demolish problematic walls and doors. A trapped door can lead to more character development then a hundred besieged villages.
So the next time you see a door, remember it could be your last. Players ye have been warned! Next week will be for you players and creating compelling characters. See you there, happy adventuring everyone!

"Hold my feet and lower my head into the hole. Don't worry, I have Darkvision." – Last words of Trag the Dwarf Barbarian
---
---