Fri., March 13, 2015
Six games that need a remaster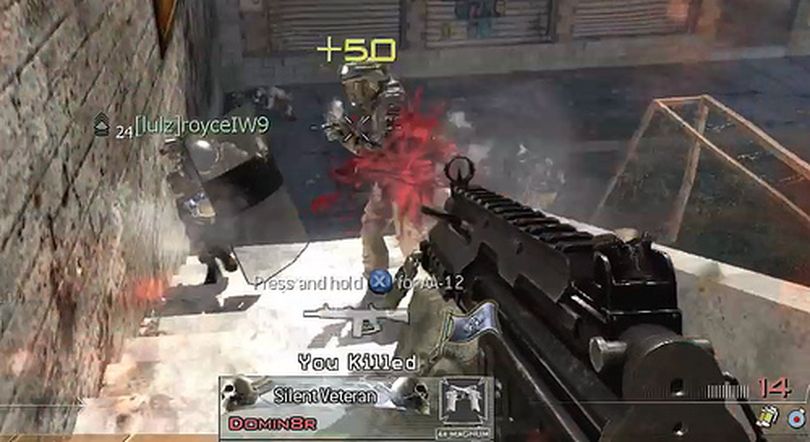 News that more than 100,000 people had signed an online petition to bring Infinity Ward's 2009 release, Call of Duty: Modern Warfare 2, to current consoles made the rounds yesterday, at the height of the "remastered" craze gripping the current generation of consoles.
In the past year, we've seen re-releases of industry megahits like Resident Evil, Halo, The Last of Us, Grand Theft Auto V, Oddworld: Abe's Odyssey and Grim Fandango. It's only a matter of time before developers see the goldmine in giving their top games a new sheen and cashing in this year.
So here's a few games I'd like to see get the HD treatment. These are titles from the past I remember fondly, but whose controls, visuals or lack of continued multiplayer support would benefit from a bit of tender loving care. Let's kick things off with the petitioner's suggestion.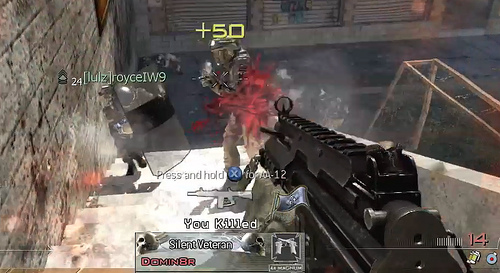 Call of Duty: Modern Warfare 2
Year released: 2009
Why it needs a remake: Argue all you want to about the serialized nature of the Call of Duty releases, Modern Warfare 2 had the most interesting story of any of Infinity Ward's titles to date and also the most addictive multiplayer. Modern Warfare 2 hit the perfect balance between customization and not overloading the player with choices, which seems to be the case in the most recent title, Advanced Warfare. Map designs were incredibly interesting, and the Spas-12 shotgun leveled the playing field with its instant pick-up-and-play accessibility. Sure, there were hiccups (I'm looking at you, Javelin glitch, tactical nuke and *gulp* Commando Pro), but don't tell me you wouldn't want to jump back in to the multiplayer if you had the chance.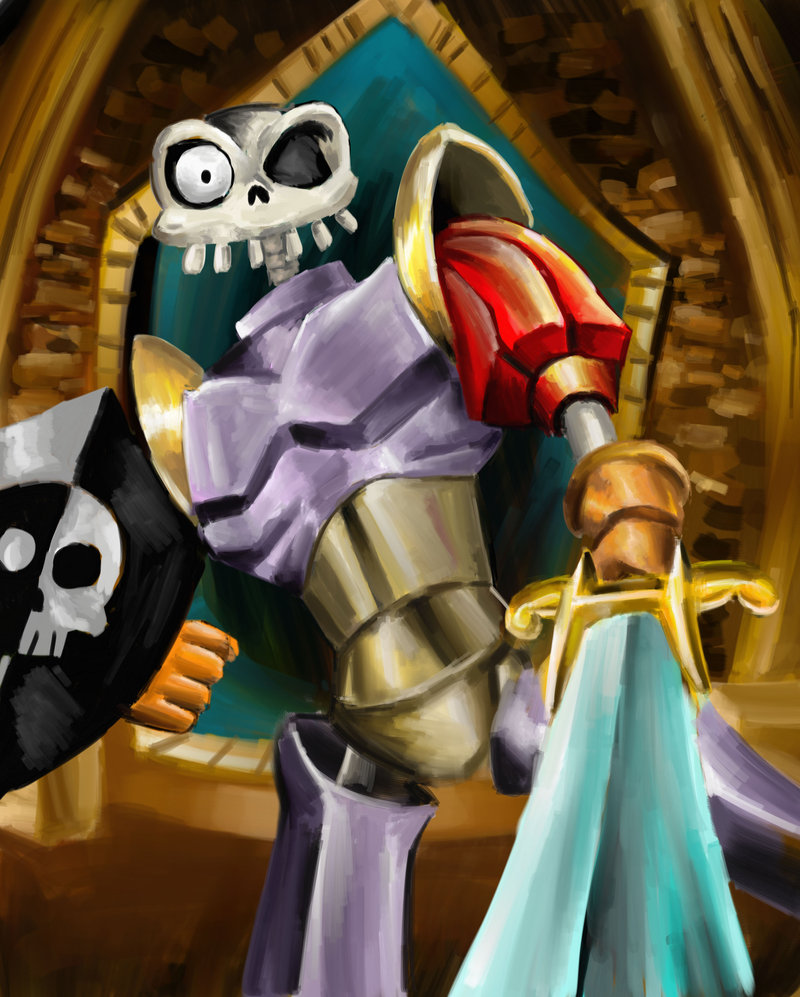 MediEvil/MediEvil 2
Years released: 1998, 2000
Why it needs a remake: What Sir Daniel Fortesque lacks in jawbone, he more than makes up for in the character department. Though you spoke in grunts and gestures, Sir Daniel was instantly relatable in the same way Falstaff makes you giggle while reading Shakespeare. His tale of redemption, with its Zelda-style gameplay and deep - but quirky - characters made it a critical darling on the original Playstation, and all we've gotten since then is a lackluster PSP launch title. Let's see some skeleton crunching in 60 fps, please.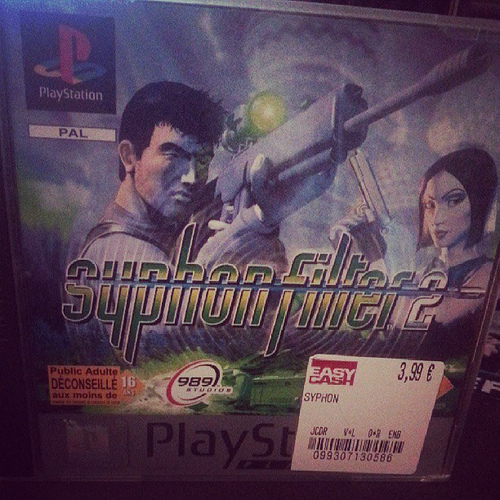 Syphon Filter
Year released: 1999
Why it needs a remake: We're spoiled on third person shooters in this age of Gears of War, Max Payne, Uncharted and Resident Evil. But Syphon Filter, developed by the precursor to today's Bend Studio, attempted to do several interesting things in the genre in the heady days of the original Playstation. As the gravely voiced Gabriel Logan, you infiltrated bases using non-lethal methods and thwarting global espionage that could lead to World War III. The Metal Gear series has seen so many re-releases, it's a shame these installments haven't seen some similar love.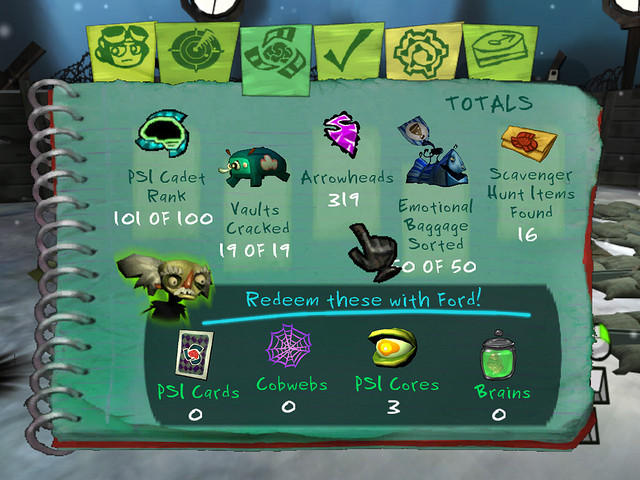 Psychonauts
Year released: 2005
Why it needs a remake: Oh, Psychonauts. Gamers just weren't ready for you when you bursted on the scene in 2005, your novel narrative and gameplay quirks alienating platform fans but filling the bedrooms and dens of Tim Schafer fans with squeals of delight. Raz was an extremely endearing main character, and the pure joy of playing through such a strange game would be just as much fun, if not more so, with high-resolution graphics. We've seen Schafer go back to the well to re-release classic games from his oeuvre (Fandango), so why not this gem? And on its 10-year anniversary? Yes, please.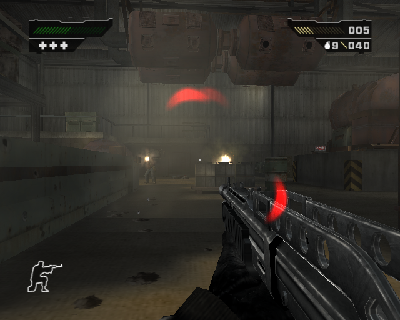 Black
Year released: 2006
Why it needs a remake: When Black was released for the Playstation 2 and original Xbox, it was arguably the most gorgeous game of its time. Real particle effects, detailed gun models and insane physics combined to create a visual experience that rivals anything video games of today offer. On the newest generation of hardware, those visuals would pop even more, and the addition of an aim-down-the-sights mechanic popularized later would bring the game into the current generation. So the game was short, and its narrative was atrociously murky. Who cares? It looked So. Damn. Pretty.
Mercenaries
Year released: 2005
Why it needs a remake: We got a true sequel to this Pandemic Studios classic in 2008, but a third title was canceled after Mercs 2 suffered some awful word of mouth about its technical issues. The original game tasked you with tearing around North Korea, knocking off major players in the DPRK's leadership who made up a fictional deck of cards complete with bounties. The satisfying "cha-CHING" sound effect that played when you killed a major terrorist or blew up some huge structure in the distance is a joy that has few matches in gaming. Let us do that in resplendent high-definition, and maybe throw in an even bigger sandbox to play in with new explosion effects and weapons.
Which games would you like to see get the remastered treatment? Let us know in the comments below.
---
---