Mon., March 16, 2015
Moar free gamez: 'Bioshock Infinite' for Xbox, 'Carcassonne' for Android phones
Beware the Ides of March. If you like paying for video games.
In addition to Bust-a-Move, which we highlighted as a free in-browser game earlier this morning, a couple other great software choices are free today, if you have the right platform.
For Xbox Gold members, Irrational Games' masterpiece Bioshock: Infinite is free starting today as part of its Games with Gold promotion. Sony console and handheld owners have their own games to choose from this month, but none of them achieved a 93 score on Metacritic and praise for bringing quantum mechanics into a first-person shooter.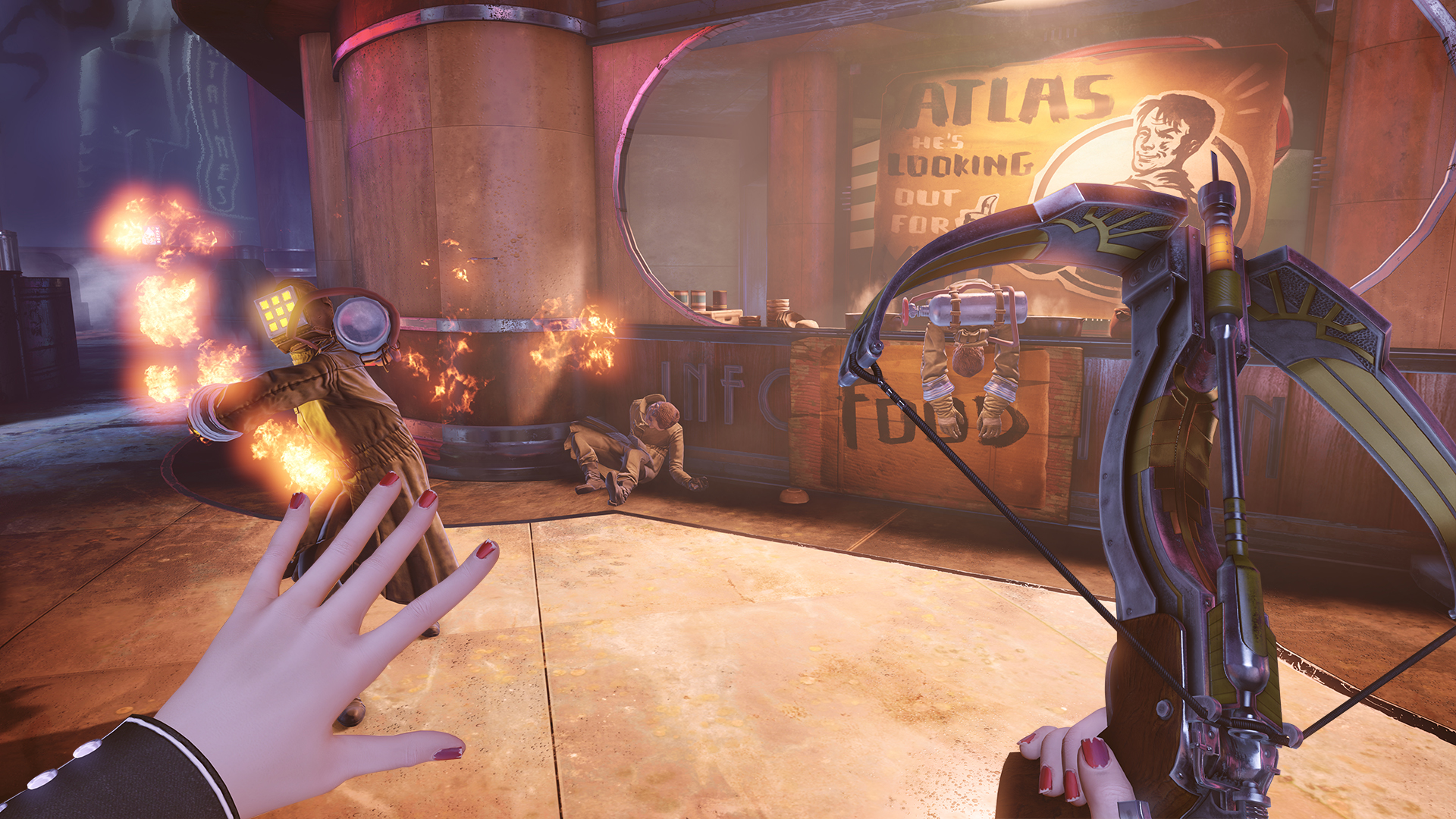 But don't just take the national media's word for it. The Tech Deck's own blogger, Isaac Handelman, called 2014's Burial at Sea DLC his favorite of the year.
"This episode skillfully weaves together the divergent tales of Rapture and Columbia into an impressively cohesive whole, shedding new light on the entire BioShock saga and acting as a fitting end to Irrational's work on the series," Handelman wrote.
If mobile gaming is your thing, check out Carcassonne for free on Android devices right now through Amazon. I haven't played the handheld version of the wildly popular German board game focused on town construction, but the Xbox 360 version survived on my console through multiple rounds of Arcade game deletions because it was easy to pick up and play and addictive as all hell. On second thought, might want to think about your social life before going after this download.
The mobile game has four stars on the Amazon marketplace from more than 500 users. So, if you've got an Android phone, there's really no reason to skip this one (unless you worry about data charges).
We'll keep our eyes out for other great gaming deals. Stay glued to the Tech Deck for more.
---
---